Advertisement

Sri Lanka is currently experiencing its biggest economic crisis since independence, with the general public facing food and fuel scarcity and increasing prices…reports Asian Lite News
In the midst of Sri Lanka's worst economic crisis, India has helped the island nation by sending 12 shipments of petroleum totalling over 400,000 metric tonnes (MT).

The latest shipment was announced by the Indian High Commission in Sri Lanka on Sunday.

"12 shipments and more than 400,000 MT of fuel!! Latest consignment of #Diesel from #India under the credit line for fuel was delivered in #Colombo by Torm Helvig today," the High Commission tweeted.

India has expressed its commitment to cooperating with the new Sri Lankan government. "India's commitment to the people of SriLanka will continue," the Indian High Commission in Sri Lanka said in a tweet on Thursday.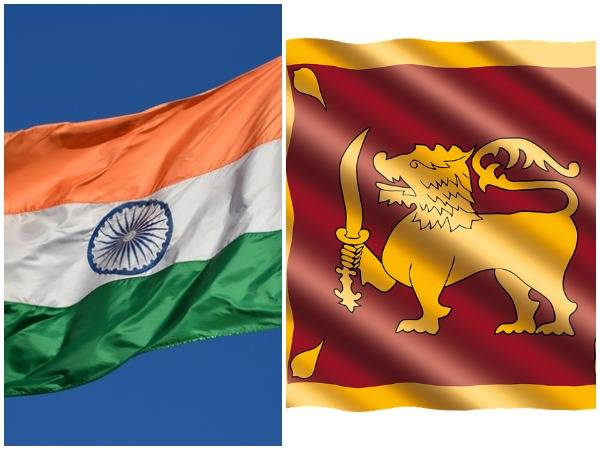 Sri Lanka is currently experiencing its biggest economic crisis since independence, with the general public facing food and fuel scarcity, increasing prices, and widespread power outages. This has caused huge unrest in the country.

Since the beginning of 2022, India has offered over USD 3.5 billion in loans, credit swaps, and credit lines to the debt-ridden island nation.

This includes the USD 1 billion Credit Facility for purchase of food, medicines and other essential commodities which is already operational.

A separate Line of Credit of USD 500 million for the purchase of petroleum products, such as diesel, petrol and aviation fuel, has paved way for the delivery of different types of fuel.

Deferment of dues of about USD 1 billion till March 2022, to be paid by the Central Bank of Sri Lanka to the Reserve Bank of India, under the Asian Clearing Union, will assist in strengthening the forex reserves of Sri Lanka.

This has been complemented by the currency swap of USD 400 million, which was further extended by three months on 18 April 2022, the Indian High Commission had said on May 3, providing details about India's financial assistance to Sri Lanka. (India News Network)