Advertisement

Pakistan has earlier announced its decision to withdraw from the Chess Olympiad, citing India's torch relay passing through Kashmir…reports Asian Lite News
India on Thursday criticised the Pakistan's decision of pulling out its team from the 44th Chess Olympiad in Tamil Nadu, saying that it "extremely unfortunate" that Islamabad has "politicised" the prestigious international event.

Speaking at the weekly press briefing, Ministry of External Affairs spokesperson Arindam Bagchi said that it is surprising that Pakistan suddenly decided to withdraw its team, which has already arrived in India, from the Chess Olympiad.

"It is extremely unfortunate that Pakistan has politicised the prestigious international event and withdrawing its participation after its team has already reached India," he said.

Pakistan has earlier announced its decision to withdraw from the Chess Olympiad, citing India's torch relay passing through Kashmir.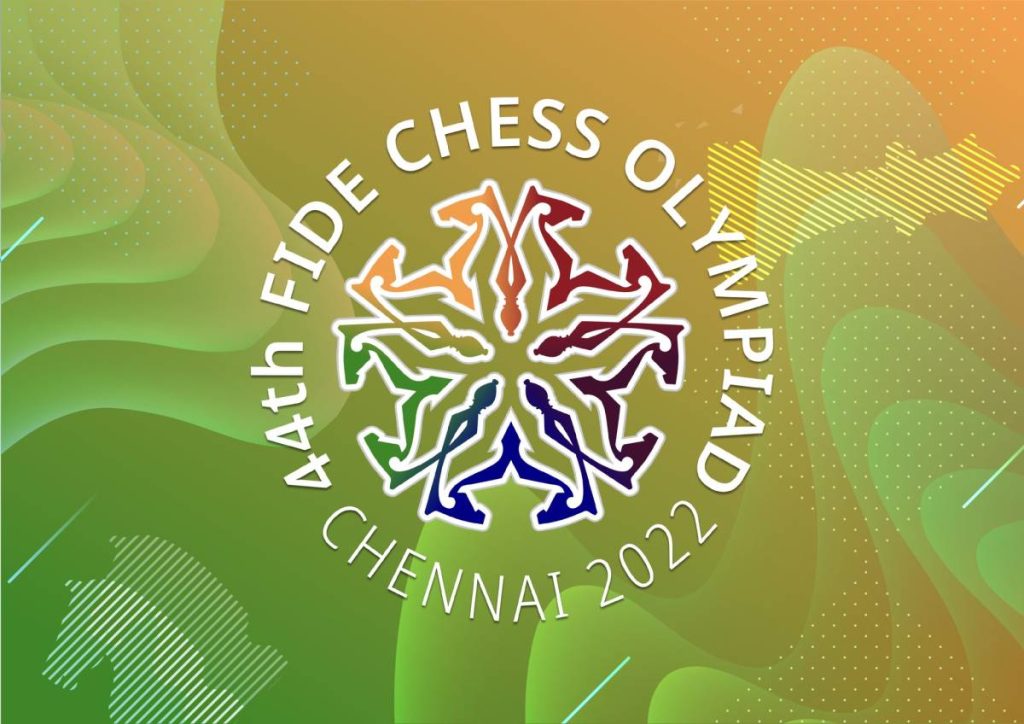 Commenting on the matter, Pakistan Foreign Office spokesperson Asim Iftikhar, in a statement issued to Radio Pakistan, said that India politicised the matter by sending a torch relay to Kashmir.

Pakistan was invited by the International Chess Federation (FIDE) to participate in the 44th Chess Olympiad scheduled to be held in Chennai, from July 28 to August 10.
Meanwhile, in wake of the Pakistan government announcing the withdrawal of its two teams – Open, Women – from the 44th Chess Olympiad in India and making the entries an odd number, India's third team will not be affected, it is learnt.

With withdrawal of Pakistan, the total number of confirmed entries for the Chess Olympiad goes down to 187 in the Open category and 161 in the Women's section.

India was allowed to field a third team to make the entries into even. Normally, a Chess Olympiad host nation can field two teams in both the sections.

Talking to IANS on the condition of anonymity, an Olympiad official said: "There is no threat of the third Indian team going out of the competition to make the number of entries an even number even though they were allowed in for the same purpose."

"In the first round, the lowest-ranked team will be given the bye. And from subsequent rounds the team with the lowest points will be given bye," the official and other chess officials told IANS.