Advertisement

Goyal said that both countries are working on many things to further boost economic ties….reports Asian Lite News
India's Commerce and Industry Minister Piyush Goyal on Monday said that New Delhi and Washington are in dialogue to look at ways, beyond a free trade agreement, to promote economic ties by providing better market access and enhanced engagement on investments, media reported.
Goyal said that both countries are working on many things to further boost economic ties.
"The US has taken a decision not to do any other new free trade agreement (FTA). Now that is the call the US has taken, it's not about whether they want to do a deal with India, they have taken a call at the macro level," Goyal was quoted as saying.
"However my counterpart and I are in dialogue to see how at least we can look at other ways beyond an FTA, better market access, more engagement on investments, and maybe identify products where we could support each other," he said while addressing the 19th Annual Harvard India Conference.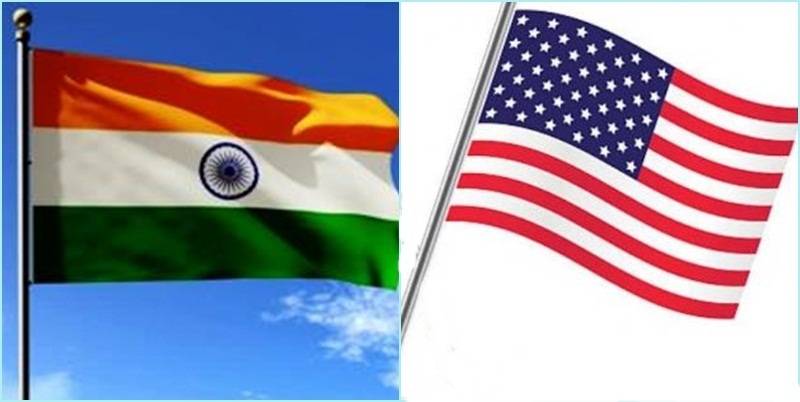 Revamping of Commerce ministry
The Department of Commerce is set to undergo transformative changes towards evolving into a 'future ready' establishment of the Government with scaling up, strengthening, and infusion of 'new age' capabilities leading to an ecosystem which can achieve USD 2 trillion exports by 2027, according to a Ministry statement on Sunday.
A review exercise by Piyush Goyal has called for revamping of the Department of Commerce, fortification, and consistent strengthening of trade and investment promotion bodies including the Directorate General of Foreign Trade (DGFT). With several emerging opportunities owing to shifts in global trade dynamics like rapid growth of services and disruptive potential of climate change, the Ministry has felt the need to proactively develop exports, build India's brand in global trade and undertake constant monitoring of exports in ensuring the achievement of targets on time.
The revamping of the Commerce Department is also aimed at further building on its strategic direction and aspirations for the next decade and moving from inherent traditional roles to new roles by re-engineering the operation model with enhanced 'new-age' capabilities. In line with this, the revamped Department will have a more coherent trade promotion strategy with clear targets and execution accountabilities.
There will be a strengthened negotiation ecosystem with the right expertise and robust end-to-end processes with clearly defined focus areas and institutions. An optimal mix of talent with specialists and generalists sourced from across private and government sectors to create an agile setup responsive to market opportunities and exporter needs via interlinkages across bodies is in the works.
A concerted push to strengthen brand India and re-enforce trade priorities is also one of the priorities of stakeholders in the review meeting which includes Secretary of the Department of Commerce BVR Subrahmanyam, CEO of NITI Aayog Amitabh Kant, Additional Secretary Rachna Shah, Director-General of DGFT Santosh Kumar Sarangi and other officials. (with inputs from ANI)