Advertisement

Sri Lanka's state-owned investment agency the Board of Investment (BOI) last week said the country is aiming to attract $3 billion in the FDI by 2026…reports Asian Lite News
Sri Lanka's cabinet of ministers on Tuesday approved a proposal to issue long-term visas for tourists interested in investing in the island nation.
Minister of Youth and Sports Namal Rajapaksa said in a statement that the proposal was submitted by President Gotabaya Rajapaksa and approved by the cabinet, reports Xinhua news agency.
Namal said the option of long-term visas for keen investors will not only significantly increase Foreign Direct Investments (FDI), but also encourage more professionals and experts to invest, work, and live in Sri Lanka.
Sri Lanka's state-owned investment agency the Board of Investment (BOI) last week said the country is aiming to attract $3 billion in the FDI by 2026, and the BOI has finalised a strategic plan for the period of 2022 to 2026.
As per the BOI's plan, export revenue with new investments would reach $15 billion by 2026, and more than 100,000 jobs would be created in the country.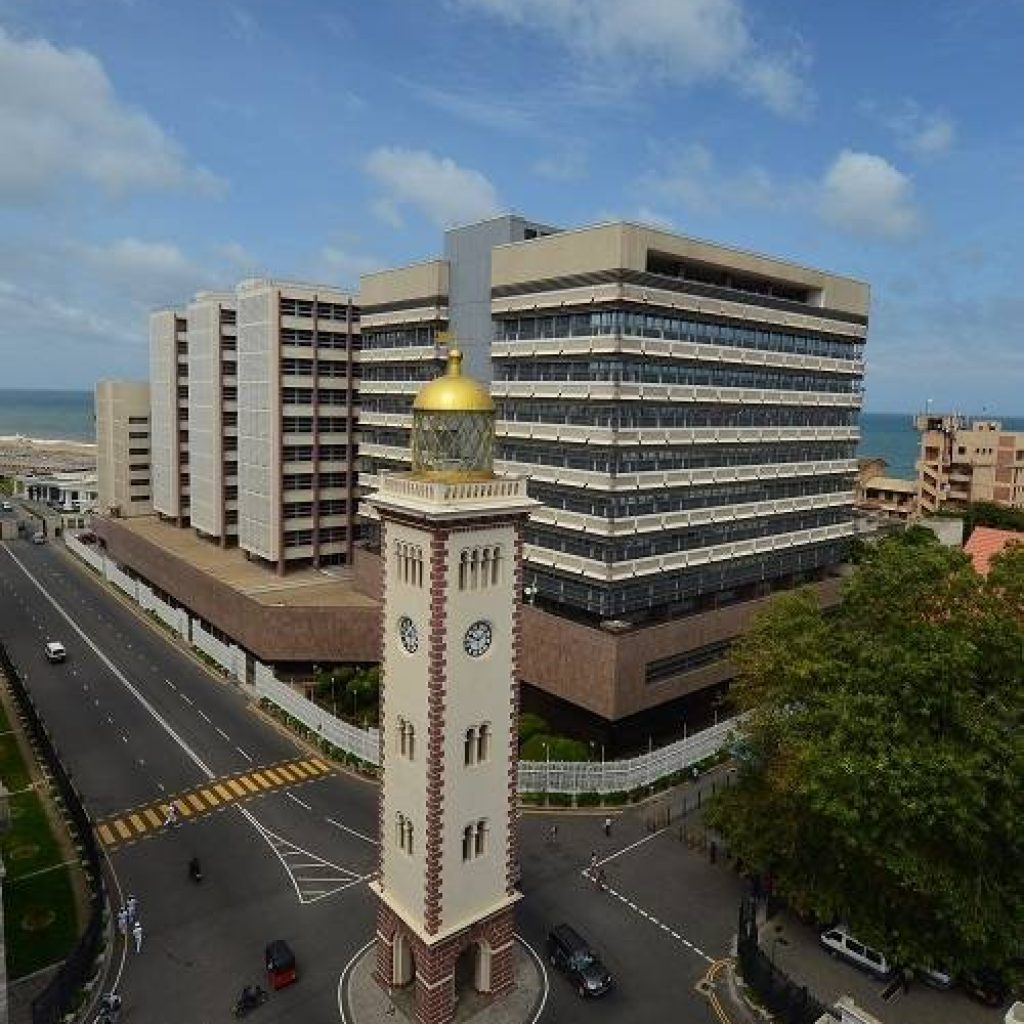 Sri Lanka allows currency to devalue
Central Bank of Sri Lanka has allowed the country's rupee to devalue to 230 per US dollar considering the severity of the external shocks and recent developments domestically.
The bank said that it will closely monitor the emerging macroeconomic and financial market developments, both globally and domestically, and will stand ready to take further measures as appropriate, Xinhua news agency reported.
The aim is to achieve stability in inflation, the external sector, the financial sector, and real economic activity, according to the bank.
"In that context, greater flexibility in the exchange rate will be allowed to the markets with immediate effect. The central bank is also of the view that forex transactions would take place at levels which are not more than 230 rupees per US dollar," it said in a statement.
Earlier the Sri Lankan rupee was pegged to the dollar at 200.
A number of Sri Lankan economists have been urging the government to devalue the rupee in the past few months, stating that this policy was creating forex shortages and parallel exchange rates.