Advertisement

The Amar Jawan Jyoti or the "eternal flame" for soldiers will not be put out, said India as rights groups are protesting actions by Bangladesh's Rapid Action Battalion to the UN…writes Joyeeta Basu
News in brief from South Asia
India
Flame honouring soldiers, not being put out, says Centre: India has clarified its stance on the Amar Jawan Jyoti or the "eternal flame" for soldiers at India Gate and said it will not be put out after 50 years but merged with the torch at the National War Memorial in a ceremony today, reported NDTV.
Rishi, Priti not on same page on Boris: The two Indian origin senior ministers in the UK government – Chancellor of the Exchequer Rishi Sunak and Home Secretary Priti Patel – are not on the same page in terms of support to Prime Minister Boris Johnson, according to the British media. Sunak's support of his boss is "tepid", while Patel is wholesomely loyal to him, they said.
COVID-19: India added nearly 3.50 lakh new COVID-19 cases today, a nine percent jump from yesterday's 3.17 lakh cases, which was the highest in eight months. India is the second worst-hit country after the US, reported NDTV.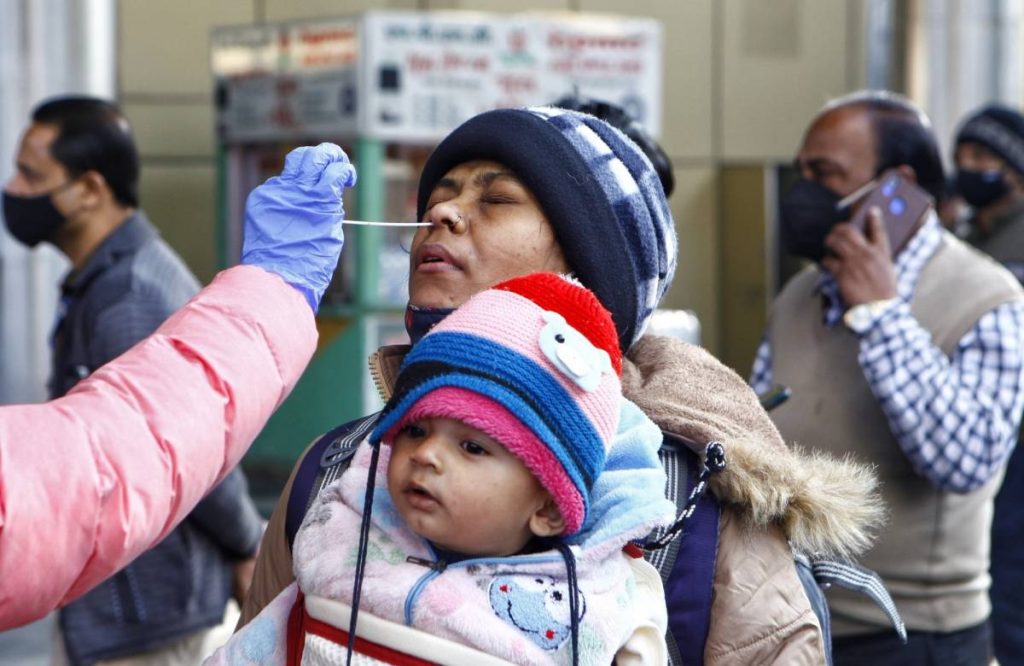 Aparna Yadav's shares 'blessing' pic: As assembly polls heat up in UP, Aparna Yadav, who switched to the BJP, tweeted a photo of her meeting with Samajwadi Party founder and father-in-law Mulayam Singh Yadav.
Ex-AAP member attacks party through YouTube: Ahead of the Punjab Assembly elections, where Aam Aadmi Party is hoping to win big, a former member of the party has brought out an "insider account", in the form of a web series, which claims the party has deviated from its principles.
Mortal remains of two Indians to reach country today: The mortal remains of the two Indians killed in a blast, carried out by Yemen's Houthi rebels, in the UAE on January 17 will reach India on Friday, reported the Indian Express.
Financial news
Rupee to depreciate on firm dollar: The rupee is expected to depreciate today amid firm dollar and risk aversion in the global markets. Further, the rupee may slip on elevated crude oil prices and persistent FII outflows, the Financial Express reported.
Pakistan
COVID-19: Pakistan registered 7,678 COVID-19 cases in the last 24 hours, the highest daily figure since the start of the pandemic, reported Geo TV.
Woman sentenced to death for 'blasphemous' message: A Pakistani court sentenced a woman to death for sending 'blasphemous caricatures of holy prophets' on WhatsApp to her estranged friend, reported India Today.
Bangladesh
Rights groups want UN to ban Bangladesh's RAB from peacekeeping: Twelve human rights groups have written to the UN to exclude Bangladesh's Rapid Action Battalion from peacekeeping operations following evidence of widespread abuses, reported Al Jazeera.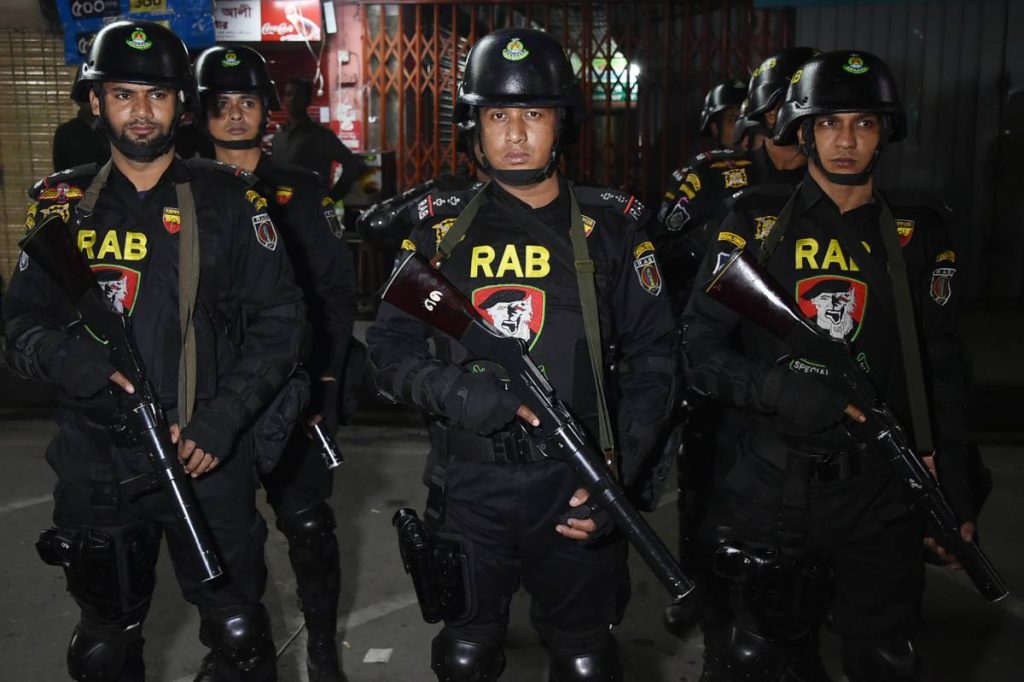 Afghanistan
Taliban PM urges international recognition for government: Taliban leader Mohammad Hassan Akhund has called on the international community to recognise the Taliban government, reported the Indian Express. "I ask all governments…that they should start recognition," he said.
Sri Lanka
Sri Lanka settles sovereign bond payment as reserves dwindle: Sri Lanka has paid $500 million due on sovereign bonds from its badly depleted foreign reserves despite calls by experts to defer the payment and use the sum to import essential foods and medicine, according to Money Control.com.
On a lighter note…
Deepika Padukone: I revisited experiences, mental health issues: Speaking of her next film, Gehraiyaan, directed by Shakun Batra, Deepika said: I had to revisit experiences from my own life, as well as [my experience of] dealing with mental health issues. All of that [helped me play] this character that needed to be raw, naked, and vulnerable," reported Mid-Day.
Watch the trailer below.
https://www.instagram.com/p/CY8mh4Iqa7O/
Ayushmann wishes wife with 'special' video: Ayushmann Khurrana has wished his wife Tahira on her birthday, by singing and making her an memorable video. What made it more special was that the song 'Bade Acche Lagte Ho', was the first one he had sang to her.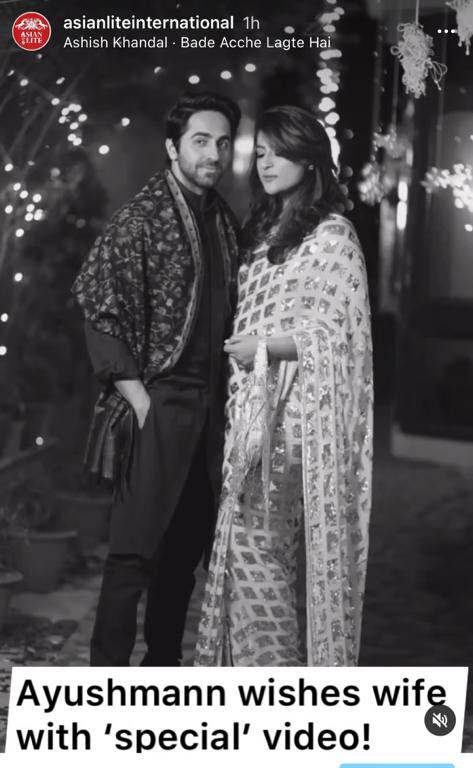 Watch the video here:
https://www.instagram.com/p/CY99cjNsAR0/
'We miss you SRK' trends on Twitter: Bollywood actor SRK has been avoiding Twitter since his son, Aryan Khan, was arrested and his fans are missing him. A new hashtag "We miss you SRK" is going viral. His fans and supporters are saying, 'Shah Rukh Khan is called the 'King of Bollywood' for a reason!'
Link: https://www.instagram.com/p/CY-tQ56hcjp/