Advertisement

The explosion of tech wealth in recent years has brought other attempts to gain media influence. They include Amazon founder Jeff Bezos' purchase of the Washington Post for $250mn in 2013, while Salesforce's Marc Benioff and his wife, Lynne, paid $190mn for Time magazine five years later….reports Asian Lite News
Elon Musk, the world's richest man, is a hair's breadth away from buying one of the world's most influential publishing platforms. That assertion alone is exceptional. What's really disturbing about his deal to purchase Twitter Inc. is the subsequent half: He might be accountable to nobody however himself.
Musk can dissolve Twitter's board when he takes the corporate personal. If he doesn't, any board that continues to be in all probability gained't have tooth. That's nothing new in tech, the place checks and balances are usually passé. Even so, that pattern is having more and more damaging repercussions.
Big Tech founders like Mark Zuckerberg and Alphabet Inc.'s Sergey Brin and Larry Page have long-established themselves as modern-day autocrats of enterprise, due to the best way they've structured their preliminary public choices and voting shares over the previous decade.
The explosion of tech wealth in recent years has brought other attempts to gain media influence. They include Amazon founder Jeff Bezos' purchase of the Washington Post for $250mn in 2013, while Salesforce's Marc Benioff and his wife, Lynne, paid $190mn for Time magazine five years later.
Nothing, though, comes close to the scale of Musk's Twitter deal, or the close personal identification between buyer and platform. The service has done much to shape — and amplify — his controversial public persona, and Musk himself says it is an important part of his life. "Some people use their hair to express themselves. I use Twitter," he said in an interview last year.
As the most prominent business person on Twitter, he uses it to entertain and amuse, while getting one-up on rivals and settling scores. Last week, after disclosing he had had a spat with Bill Gates over a large short position Gates had taken in Tesla stock, Musk posted an unflattering picture of the Microsoft co-founder, along with a characteristically puerile comment: "In case u need to lose a boner fast."
While such antics delight his millions of followers, they also have a dark side, as Musk punches down at the less powerful in ways that often lead to a piling-on from his more fervent followers. He was busy this week, for instance, criticising Twitter employees who he believed had gone too far in censoring content. The attack brought a terse response from former Twitter CEO Dick Costolo: "Bullying is not leadership."
Musk's transfer on Twitter additionally is difficult to sq. with the idea of fiduciary duty. He doesn't wish to purchase Twitter to make it a greater enterprise — "I don't care about the economics at all," he not too long ago mentioned — however to understand his concepts about free speech. Now Tesla's shareholders are paying the value. As Musk borrowed greater than $25 billion in opposition to Tesla as collateral, the carmaker's shares have misplaced nearly 1 / 4 of their worth prior to now three weeks. If Musk sells half of his stake to maintain supporting his private agenda, that can depress the share value much more.
Maybe it's simply arduous to recollect your obligations to earn a living while you're a billionaire. Maybe while you're in an trade that idolizes visionaries, it's simple to get lured into chasing the belief of your ideological or futuristic worldview. Maybe the billionaires who control at this time's social media platforms really need stricter checks and balances.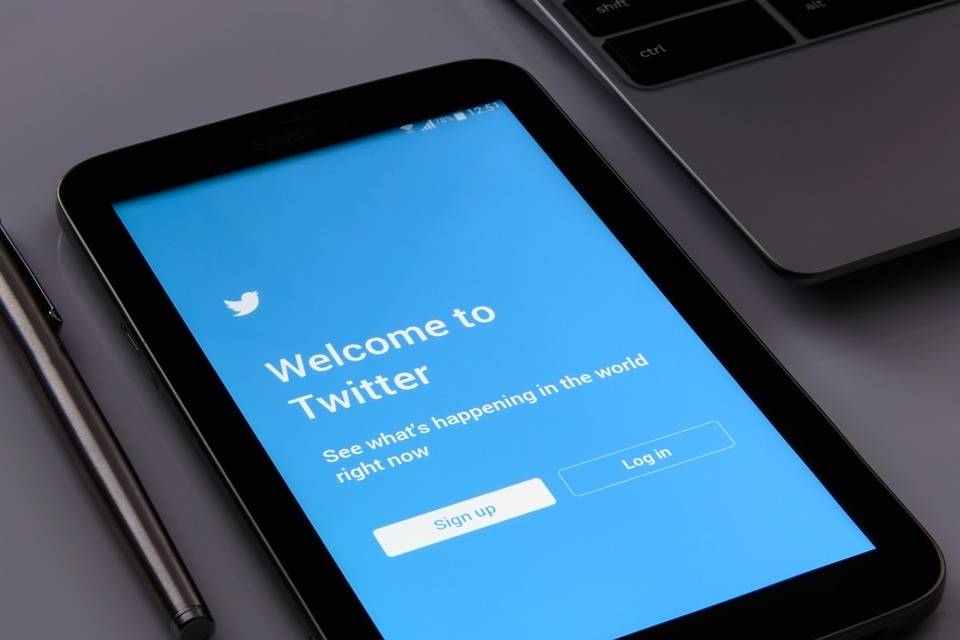 'No political side'
Musk has reiterated that he has no political side, after openly criticising Twitter's legal head Vijaya Gadde and promoting former US President Donald Trump on the platform.
The world's richest man last week supported Trump's social network app 'Truth Social' by sharing its App Store ranking on his microblogging handle.
"The far left hates everyone, themselves included!" Musk said in a fresh tweet.
"But I'm no fan of the far right either. Let's have less hate and more love," he added.
Musk on Twitter slammed Indian-origin Gadde for suspending the account of The New York Post.
During the run-up to the 2020 US presidential elections, the Post wrote an exclusive article about Hunter Biden's laptop.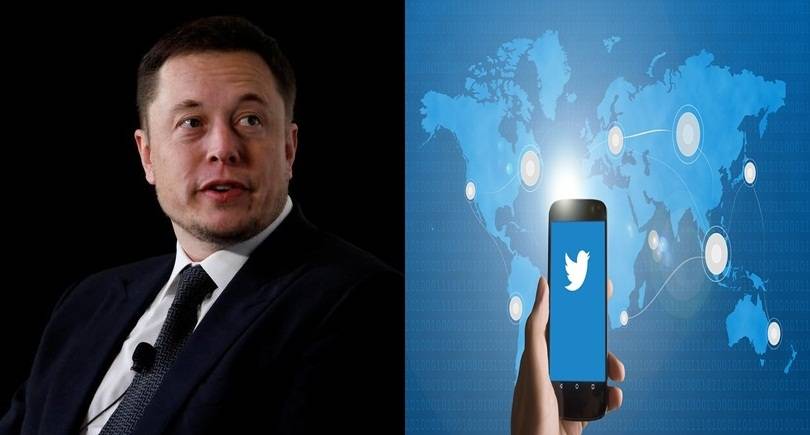 The article has since been verified by many outlets which had initially dismissed the report as misinformation.
"Suspending the Twitter account of a major news organisation for publishing a truthful story was obviously incredibly inappropriate," Musk had said in a tweet.
Musk had long been advocating free speech on the platform, creating apprehensions for many as they fear the site will be left without regulations.
The billionaire earlier said that Twitter must remain politically neutral if it wants to keep enjoying public trust.
"For Twitter to deserve public trust, it must be politically neutral, which effectively means upsetting the far right and the far left equally," he posted to his more than 89 million followers.
Former Twitter CEO Jack Dorsey also came in Musk's support, saying that he is against permanently banning accounts on the platform unless they are involved in illegal activity.
Dorsey, who left Twitter in November 2021 to focus on his financial payments form Block (earlier Square), did not name any person but his tweet indicated Trump who was banned from the platform last year in the wake of the Capitol Hill violence.
"As I've said before, I don't believe any permanent ban (with the exception of illegal activity) is right, or should be possible. This is why we need a protocol that's resilient to the layers above," Dorsey said.