Advertisement

The deeper analysis of these Twitter profiles found that most of these accounts used anti Indian hashtags and found that these handles are members of the PTI (Pakistan Tehreek-e-Insaf) Social media team….reports Asian Lite News
The Central government on June 14 rolled out its 'Agnipath' scheme for short-term recruitment of other ranks in the armed forces, and the aspirants literally set the nation on fire.
According to News9 report, a parallel campaign is being run on social media platforms by the digital media team of Pakistan to fuel the Agnipath protest in India.
Starting with Bihar on June 16, protests raged across the country demanding the scheme's withdrawal and by June 17, 12 trains were set ablaze, movement of about 300 trains were hampered, 214 trains were cancelled, 11 were diverted, and 90 were terminated before their destination.
Most of the protests on the ground initially were spontaneous outbursts triggered by anxieties of unemployed youth and genuine concern among a large number of aspirants.
There are five Twitter accounts were most active when it comes to tweeting on the Agnipath protest – @Foxia7sky, @iamkamranhaider, @MKJ_PK, @SajjadAMallick and @SyedUmarShah1, the News9 quoted report as saying.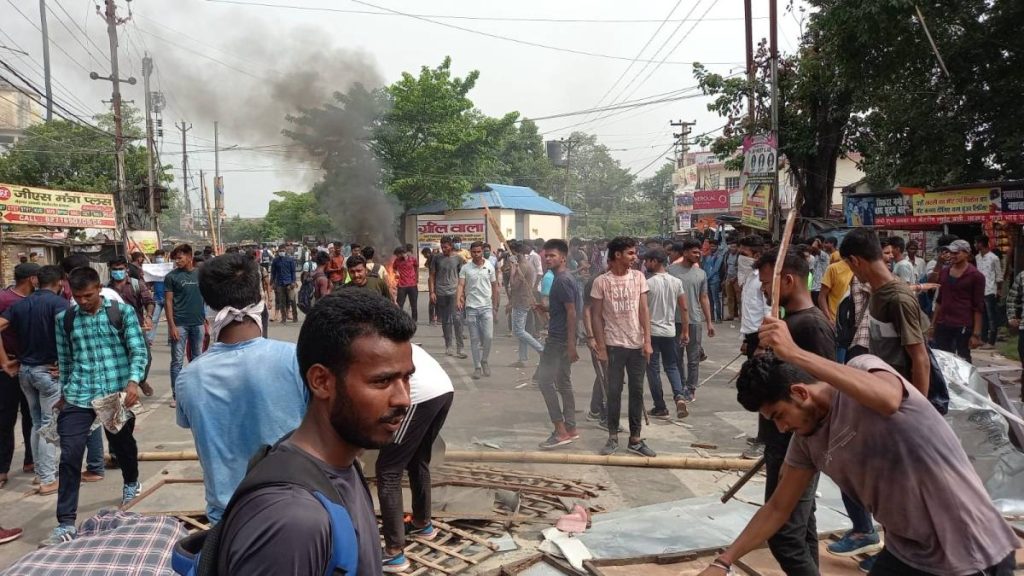 The deeper analysis of these Twitter profiles found that most of these accounts used hashtags like Imported_Government_Disapproved and this indicates that these handles are members of the PTI (Pakistan Tehreek-e-Insaf) Social media team. Some of these handles also mentioned Imran Khan, the news nine reported.
The report also suggests that most of the time they were retweeting or quoting tweets that were critical of the Indian government.
"PM Modi's own supporters vandalize & burn train stations in Bihar and Uttar Pradesh in protest of the Agnipath Recruitment Scheme. Over 12 trains were set on fire and several protestors were killed. Take a look at the chaos" reads one of the retweets by these accounts, the News9 report said.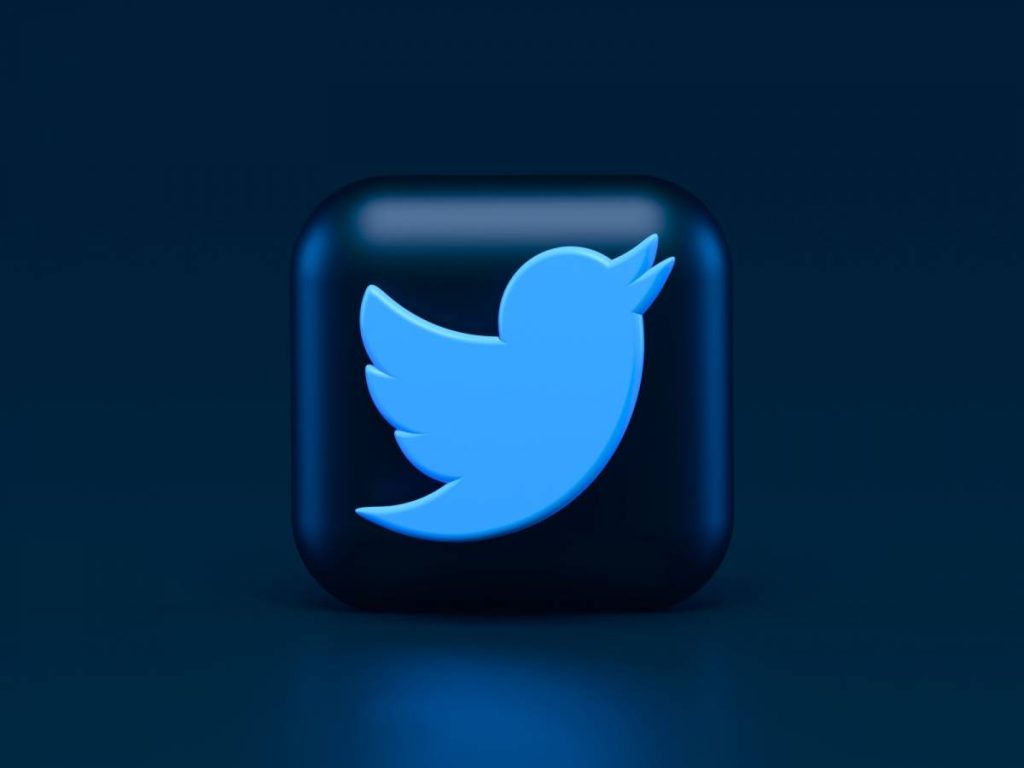 Meanwhile, India has banned the official Twitter accounts of several Pakistani diplomatic missions, journalists and some prominent personalities under the's Information Technology Act, 2000, the Ministry of Foreign Affairs in Islamabad has claimed.
"Deeply concerning that #India has blocked the flow of information to Indian Twitter by withholding access to the following official accounts," Geo News quoted the Ministry as saying in a tweet on Monday night, while listing down the banned accounts.
The banned accounts include accounts of the Pakistani Embassy in UN, Turkey, Iran and Egypt.
"Diminishing space for plurality of voices & access to info in India is extremely alarming," the tweet added.
The Ministry called out Twitter, saying that social media platforms should abide by the applicable international norms.
It said that the government of Pakistan is urging the tech company to restore access to the restricted accounts immediately and ensure adherence to democratic freedoms of speech and expression.
Meanwhile, the Twitter handles of journalists, including The News and Geo News reporter in London, Murtaza Ali Shah and CJ Werleman have also been withheld by the company under India's Information Technology Act, 2000, Geo News reported.
Murtaza Ali Shah has around 550,000 followers on his verified Twitter @MurtazaViews account.
He has been associated with The News and Geo for more than 17 years.
Shah confirmed he received an email notice from Twitter about India's legal action against his account