Advertisement

Petrol prices had been rising every month since February and reached their highest level in July, reports Asian Lite Newsdesk
In a major relief to motorists and other commuters, UAE fuel prices have dropped for the first time since February, after rates spiked by as much as 15% in July, it was reported.
The fuel price committee on Sunday announced the new prices for the month of August, which are AED3.92 ($1.07) per litre for Super 95, AED 4.03 for Super 98 and AED 4.14 for diesel.
The prices were reduced, despite global oil prices remaining high, down from AED 4.52, AED 4.63 and AED 4.76 in July, Zawya reported.
Petrol prices, which were deregulated in 2015, had been rising every month since February and reached their highest level in July.
At their peak, prices were well over double their most recent low, which was in January 2021, impacting businesses and residents, with more than half of UAE consumers saying in May that they were considering acquiring a hybrid or electric vehicle.
Prices rose steadily throughout 2021, falling marginally between November 2021 and January 2022, before they started rising again under inflationary pressure and high oil prices, amplified by the war in Ukraine.
Globally, oil prices have been mostly staying above $100 per barrel this year, especially after the Russia-Ukraine military crisis in February, Khaleej Times reported.
But prices dropped below $100 in July due to recession fears. On July 5, oil slid more than 10 per cent. The US economy shrank 0.9 per cent from April to June period for the second straight quarter, raising fears that the world's largest economy is approaching a recession, it was reported.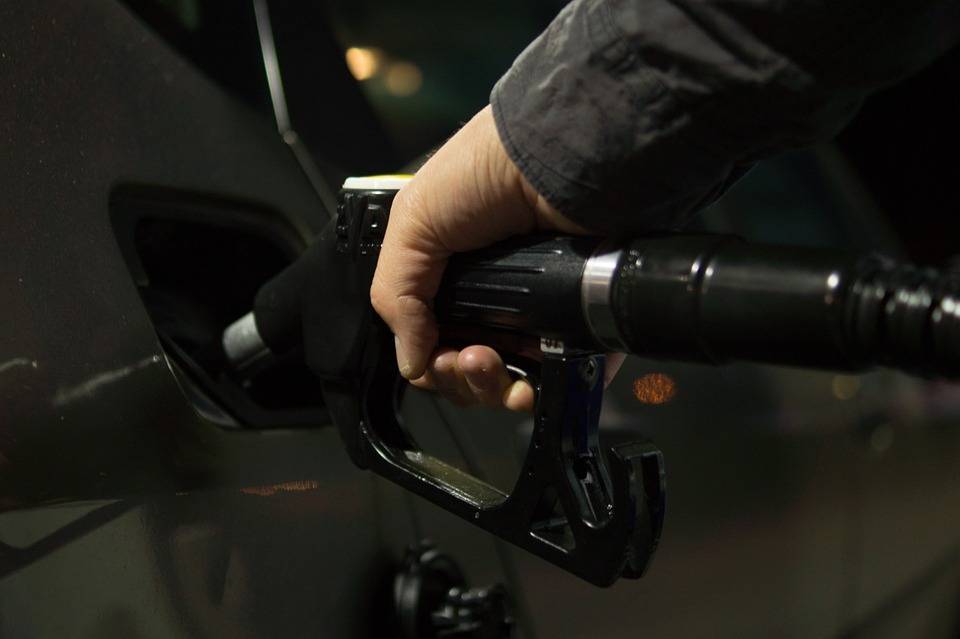 Gas discovery
Recently, Abu Dhabi National Oil Company (ADNOC) announced a second discovery of natural gas resources in the first exploration well in Abu Dhabi's Offshore Block 2 Exploration Concession, operated by Eni. The discovery from a new deeper reservoir indicates between 1 – 1.5 trillion standard cubic feet (TSCF) of raw gas in place.
This significant find builds on the initial finding in February 2022 from a shallower target, taking the total amount of gas in place from this single well to 2.5 – 3.5 TSCF.
A consortium, led by Eni and PTT Exploration and Production Public Company Limited (PTTEP), was awarded the exploration rights for Offshore Block 2 in 2019 as part of ADNOC's debut competitive block bid round.
"This discovery further highlights how ADNOC's accelerated exploration and development programme is identifying untapped hydrocarbon resources, creating long-term value for the UAE," sid Yaser Saeed Almazrouei, ADNOC Upstream Executive Director.
"We are particularly pleased to see Eni and PTTEP pursuing deeper zones, which has demonstrated additional potential resources in place. We look forward to continuing to work with all our strategic partners to sustainably identify and further unlock Abu Dhabi's hydrocarbon resources."
Both discoveries leveraged insights from ADNOC's ongoing 3D mega seismic survey, underpinning the important role the survey is playing as it utilises state-of-the-art technologies to help identify new hydrocarbon resources across the Emirate of Abu Dhabi.
This latest discovery builds on previously announced exploration concession discoveries. In May 2022, ADNOC also announced the discovery of approximately 100 million barrels of oil in place in Abu Dhabi's Onshore Block 3, operated by Occidental, while in December 2021, up to 1 billion barrels of oil equivalent (BBOE) in Onshore Block 4 Exploration Concession, which is operated by INPEX/JODCO was confirmed.