Advertisement

Over 700 Indian students are stuck in Sumy and they are running out of basic necessities like food and water and they have been urging the Indian government to get them evacuated from there….reports Asian Lite News
With Russia state media reporting Russian authorities have arranged 130 buses for evacuation of Indian students from war-battered Sumy and Kharkiv in Ukraine, India on Friday said that pulling them out was not possible without a ceasefire as the gunfights and bombing are continuing in these areas.
Russian news agency TASS said that the Russia is ready to send 130 buses to evacuate stranded Indian students and other foreigners from war-torn Ukraine's Kharkiv and Sumy cities to its Belgorod Region, quoting top Russian military official Colonel-General Mikhail Mizintsev.
TASS had also said that this came a day after Prime Minister Narendra Modi spoke to Russian President Vladimir Putin and discussed the safe evacuation of Indians from the war-torn Ukraine.
Over 700 Indian students are stuck in Sumy and they are running out of basic necessities like food and water and they have been urging the Indian government to get them evacuated from there.
Meanwhile, the government sources said that the Indian officials have been deputed in Belgorod to make the necessary arrangements for the Indian nationals including students stuck in Sumy and Kharkiv and once the safe passage is provided or in case of ceasefire, they will be evacuated from these places.
India's prime concern is to evacuate its nationals from the conflict zones of Kharkiv and Sumy in eastern Ukraine, Ministry of External Affairs spokesman Arindam Bagchi said.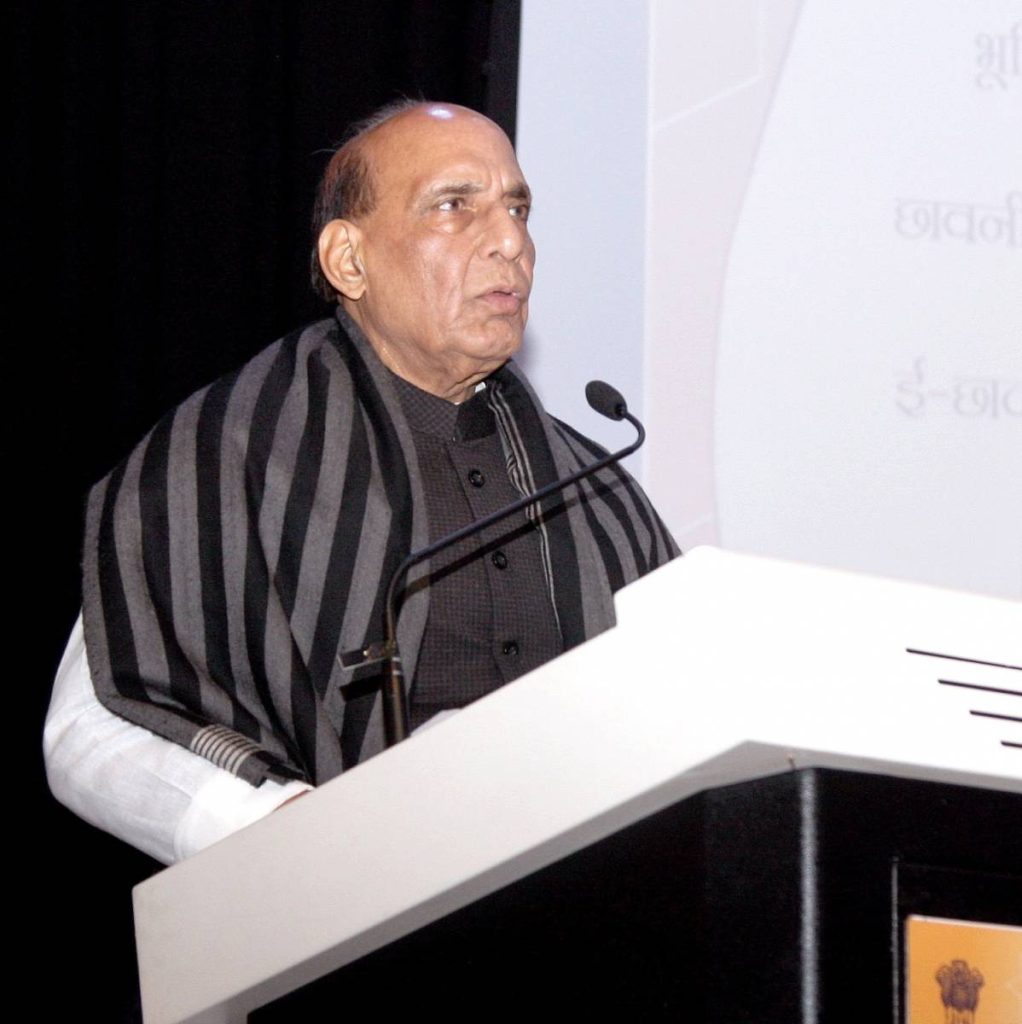 'World will have to pay heavy price if war continues'
Defence Minister Rajnath Singh on Friday said that the entire world will have to pay heavy price if war between Ukraine and Russia continues.
Addressing an election rally in Chandauli, ahead of the last phase of the Assembly elections on Monday, he said that if war between Russia and Ukraine continues, it will cause more trouble.
"Whole world has to bear the brunt of the war and India will not remain untouched by this," he said.
Singh said that most nations of the world import oil, and gas from Russia and the US has imposed sanctions on Russia. "If their economies are affected, the entire world will have to pay the price and India will not remain untouched," he said, but assured the people that the Modi government would overcome these challenges.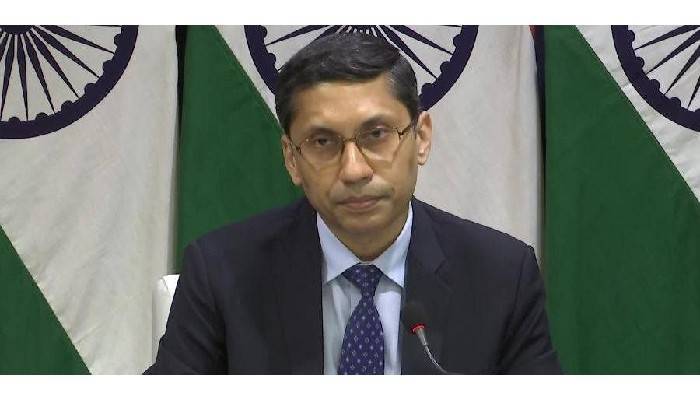 No Indian left in Kharkiv, says MEA
The Ministry of External Affairs on Saturday said that no Indian is now left in the war torn Ukraine's Kharkiv region.
"From Pisochyn & Kharkiv, we should be able to clear out everyone in the next few hours, so far I know no one is left in Kharkhiv," MEA Spokesperson Arindam Bagchi said in a media briefing.
He said that now the main focus is on the Sumy region.
In nearby Pisochyn, Bagchi said, as of a few hours ago there were less than 300 students there who were to be evacuated. "We hope to complete that task by today," the spokesperson said.
He said during the past 24 hours, 15 flights have landed with around 2,900 people under Operation Ganga. Till now, approximately 13,300 people have returned to India so far by 63 flights.
"As many as 13 flights are scheduled in the next 24 hours," Bagchi said.
The conflict between Russia and Ukraine started in the early hours of February 24 after Russian forces launched a major assault on Ukraine, firing missiles on cities and military installations and posing a serious threat to the Indian citizens residing there. Since then, India is evacuating its citizens from the war-torn region.
Meanwhile, the MEA spokesperson informed that one Nepal national will also be arriving in India.