Advertisement

Dr. Surender Singh Kandhari, Chairman and founder of Gurunanak Darbar Dubai, welcomed the guests to Gurunanak Darbar Sikh Temple
Gurunanak Darbar Sikh Temple in Dubai hosted an Iftar gathering recently which was attended by senior UAE officials, citizens, diplomats, prominent religious and business personalities, Sikh community and members of all other faiths to spread the true spirit of the holy month of Ramadan.
The guests were welcomed by Dr. Surender Singh Kandhari, Chairman and founder of Gurunanak Darbar Sikh Temple Dubai.
HE Sunjay Sudhir, Indian Ambassador to the UAE, Dr. Omar Al Muthanna, CEO, Regulatory and Licensing Department at CDA, Mirza Al Sayegh, Member of the Board of Trustees of Al Maktoum Foundation, were also present at the Gurudwara to convey and extend the message of friendship, tolerance, and acceptance. Maghrib prayers were led by Muslim religious scholars present at the Langar Hall after Iftar.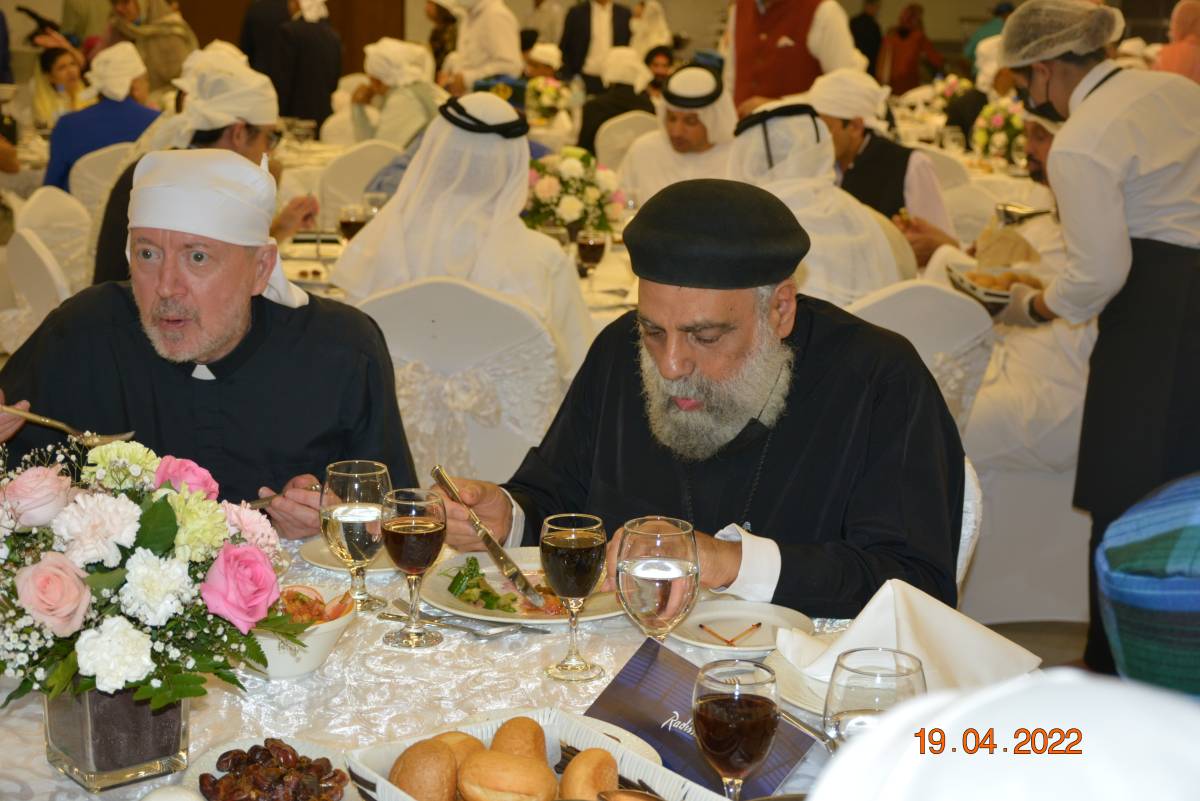 The officials and diplomats spoke about the unique event for promoting religious harmony and efforts of bringing together people from all walks of life. Former Pakistan cricketer Zaheer Abbas and Pamela Serena, Mrs. Universe Dubai 2021, the first Sikh lady to win the title were among the guests.
The Gurunanak Darbar Sikh Temple in Dubai opened a decade ago has welcomed people of all faiths and has been hosting Iftar gatherings every Ramadan but for the last two years due to Covid-19. Gurunanak Darbar Dubai also played a major role in helping authorities during the pandemic. Their efforts were welcomed and applauded by government officials and diplomats.
Dr. Kandhari praised the kindness and support of HH Shaikh Mohammed bin Rashid Al Maktoum, VP and PM, Ruler of Dubai for granting free land to fulfill the dreams of Sikh community for building a Sikh place of worship in Dubai.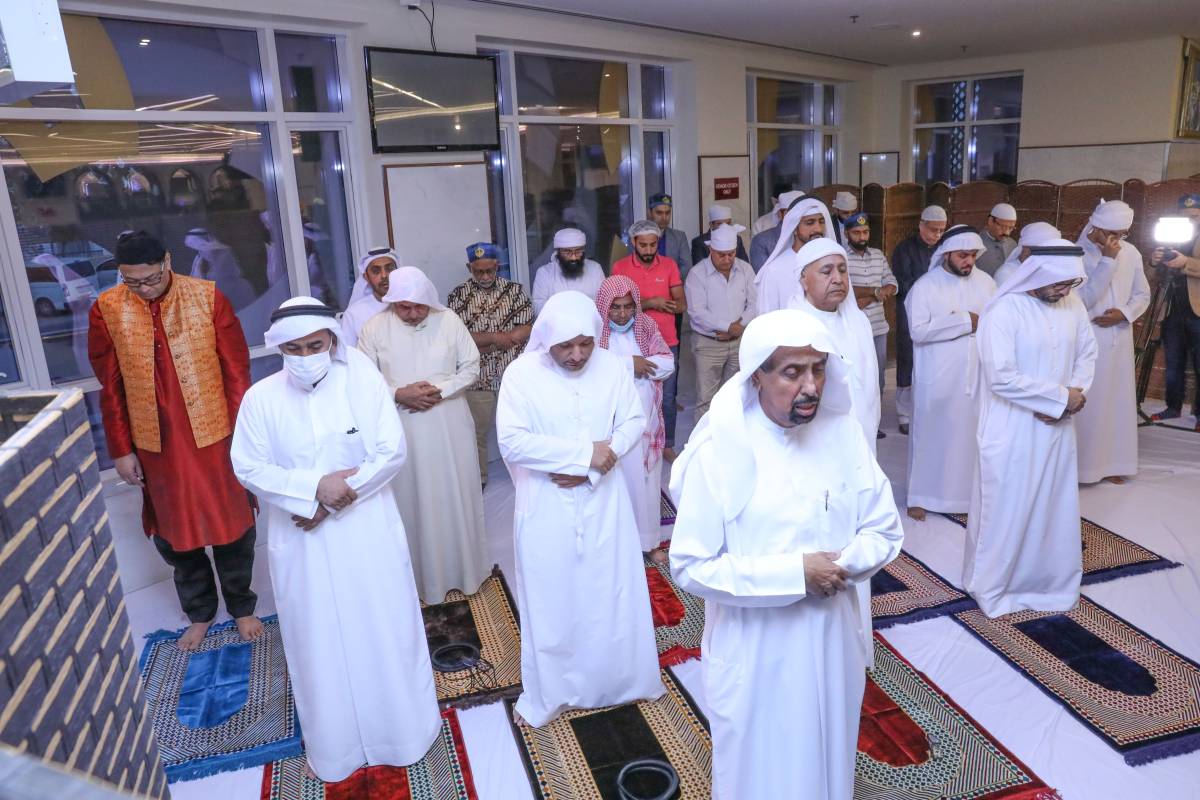 He said, "UAE is one of the safest places in the world today and we all are the children of one God and living as brothers and sisters in this country. It is a place where everyone gets support and enjoys freedom. Gurunanak Darbar Sikh Temple Dubai's doors are open to people from all faiths and food is served three times a day in Langar irrespective of their religion and position."
HE Sunjay Sudhir, the Indian Ambassador to the UAE praised the UAE Rulers for promoting tolerance, cohabitation, and coexistence. He also appreciated the effort of Gurudwara for extending support to those who were affected during the pandemic. "India is the second-largest country of Muslim population in the world after Indonesia, our nation is known for celebrating various religious festivals, which pass the message of unity and togetherness," he said.
Mirza Al Sayegh, Member of the Board of Trustees of Al Maktoum Foundation and the former UAE Consul General of India, told Asian Lite that India-UAE relations are centuries old. "Thanks to the Royal family of Dubai for harboring and protecting above 200 nationalities living in the UAE," he said.
"This ceremony exemplifies to me the forgiving and understanding of harmony and friendship, especially for Sikh community who are known for their hard work and loyalty," said Al Sayegh.
He pointed out the centuries-old Indo-Arab relations and praised the values of humanity and harmony in India by mentioning the states like Gujarat, Kerala, Tamil Nadu, and cities like Mumbai, Kolkata and Surat.
Dr. Omar Al Muthanna, CEO, Communitive Development Authority, Dubai, said the Iftar demonstrated the success of solidarity of various communities living in the UAE. "The Sikh community is not only an important companion of the UAE society but also committed to showing loyalty, positivity, and respecting diversity in the UAE. The Iftar gathering, a simple act of courtesy, is a way of honoring humanity while preserving the respect and self-esteem of others," he said.
ALSO READ: Abu Dhabi Police distribute Iftar meals in 10 workers residential cities