Advertisement

Saudi Arabia came second, meeting 35.1 percent of the Japanese crude needs, or 28.47 million barrels…reports Asian Lite News
The UAE secured 42 percent of Japan's crude oil needs in July, which is equal to 33.99 million barrels, according to the Agency for Natural Resources and Energy in Tokyo.
The agency, part of the Japanese Ministry of Economy, Trade and Industry, stated that the amount of crude that Japan imported during that month amounted to 81.05 million barrels, of which 79.17 million barrels, or 97.17 percent, originated from Arab countries.
Saudi Arabia came second, meeting 35.1 percent of the Japanese crude needs, or 28.47 million barrels.
Youth Ambassadors Programme
The first Youth Ambassadors Programme Japan (YAPJP) has been launched with the aim of deepening cultural ties and harnessing young talent.
The launch of the programme comes in celebration of the 50th anniversary of diplomatic relations between the United Arab Emirates and Japan.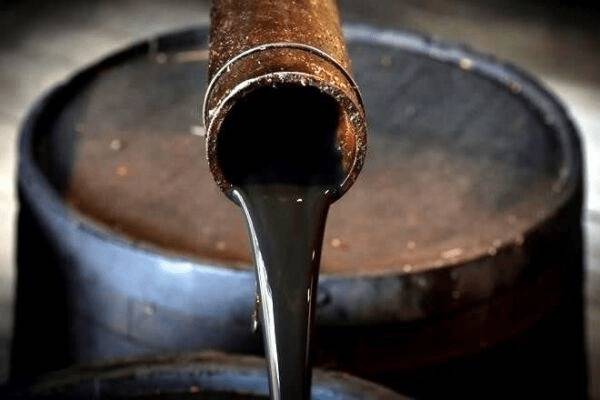 YAP Japan targets Emirati students from five universities across the UAE who aspire to study and obtain a master's degree in Japan. This year's inaugural programme selected 21 ambitious students out of a competitive pool of 250 applicants.
Building on the success of previous and existing Youth Ambassadors Programmes, between the UAE and other countries, including China, South Korea and Germany, the first iteration between the UAE and Japan is being organised in collaboration with the Japan International Cooperation Centre (JICE).
The programme will provide participants with a profound knowledge of Japanese culture, history, language, and aesthetics. The graduates of YAP Japan are expected to become leaders in fields of government, industries, and academia and play critical roles in fostering a mutually beneficial relationship between the two countries.
Initially launched in 2012, the programme aims to develop and equip young Emiratis to take on prominent roles in strategic sectors, increasing their understanding of the economy, government, history, culture, and language through strengthened engagement with selected strategic partners of the UAE. To date, more than 200 alumni have graduated from the programme.
YAP Japan kicked off with an orientation at the Emirates Palace on 25th August, as a means to celebrate the new cohort and with the presence of key figures, including Akio Isomata, Ambassador of Japan to the UAE, and Alanood Al Kaabi, Programme Manager of the Youth Ambassadors Programme. Masashi Watanabe, Director of Petroleum Policy at the Agency of Natural Resources and Energy of Japan's Ministry of Economy, Trade, and Industry, joined the event virtually.
The orientation allowed participants to learn more about the programme and its support, as well as experience a traditional Japanese tea ceremony workshop with the Urasenke Abu Dhabi Study Group.
YAPJAPAN aim each of the participants will enroll in a master's degree in the autumn of 2023, and in advance of their studies will have a chance to experience a wide range of courses, including Japanese cultural workshop, individual study counseling with professional and Japanese Language course specially made for YAP student.
Each student will also be able to participate in the upcoming Japan Visit Programme this December, allowing them to experience Japanese culture and technology up close and have an opportunity to visit some of their top universities in Japan.
The 21 students selected for this year's programme have a deep interest in Japan; for many, pop culture was the spark that fired their passion.