Advertisement

Al Marri also said the speech of President Sheikh Mohamed bin Zayed Al Nahyan outlines the strategic direction for the economic development in the UAE….reportts Asian Lite News
The commodity price hikes are a global challenge, said Abdullah bin Touq Al Marri, Minister of Economy adding that the Ministry has well-studied policies and plans to contain any unjustified increases in the country's markets.
"The Ministry of Economy is handling this issue by trying to achieve a balance between the consumer's interest in obtaining goods at reasonable prices on the one hand, and ensuring the sustainability of supplies and the availability of goods in markets on the other as maintaining supplies is a national priority that serves the country's food security policies," Al Marri said, during an interview with Emirates News Agency.
He said that the Ministry is cooperating with local economic departments and chambers of commerce, as well as relevant partners from the private sector, to address the potential challenges.
"We are cooperating with these partners who supply various commodities, basic consumer products and materials that enter the production process, in order to study the global price rises of these materials and work together to limit the impact of any global price increases in those commodities on the final products sold in the country's markets," Al Marri said.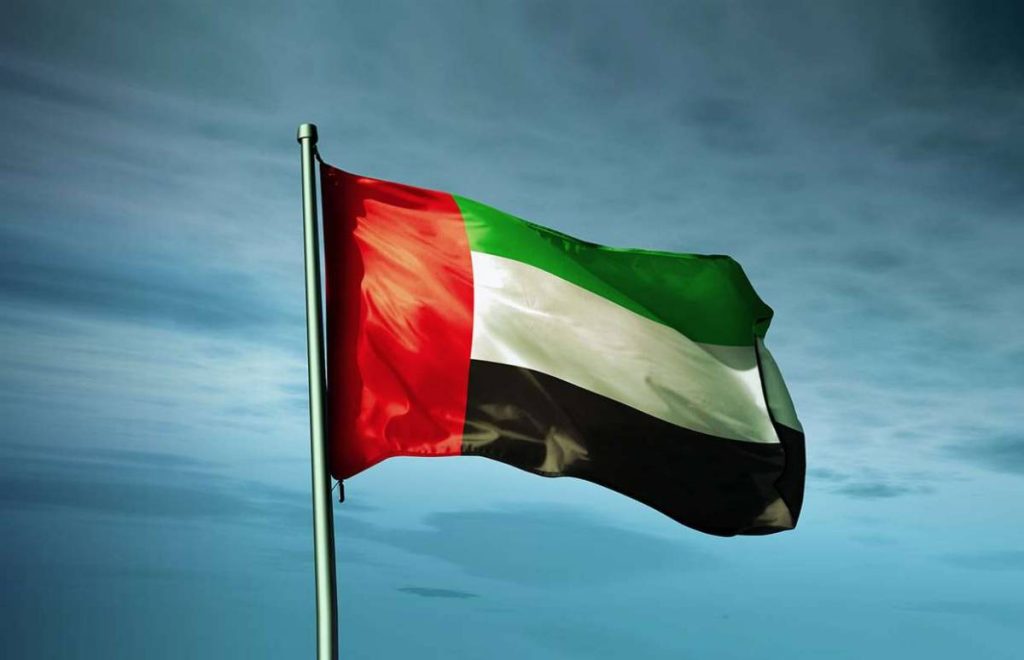 He stressed that strengthening the UAE's consumer protection system and drafting relevant policies are national priorities. "We are working through the ministry and the Supreme Committee for Consumer Protection to implement them."
He said, through this, the ministry will ensure sound commercial practices in local markets, maintain the availability and diversity of basic commodities in quantities that meet the needs of citizens and residents of the country and increase strategic stocks.
Al Marri also said the speech of President Sheikh Mohamed bin Zayed Al Nahyan outlines the strategic direction for the economic development in the UAE.
HE also said that foreign trade is a major tributary to the national economy and one of the pillars of its strength and competitiveness, as the UAE has huge maritime, air and land networks linking it with more than 400 major cities around the world.
He added that the UAE is a role model in dealing with the repercussions of the COVID-19 pandemic, as the country has proven a high ability to achieve balanced management between health and economic issues.