Advertisement

Dmitry Medvedev said components of biological weapons were developed and pathogenic microorganisms were studied that has posed a threat to all mankind, reports Asian Lite News
US-funded biological laboratories in Ukraine were engaged in developing components of biological weapons, Deputy Chairman of the Russian Security Council Dmitry Medvedev has said.

"It is impossible not to mention the activities conducted by the US and its allies near the Russian borders," Medvedev said at a government meeting.

Such activities were not aimed at searching for effective means of protection against dangerous diseases or cooperating with the international community, he stressed, Xinhua news agency reported.

"Work there was carried out behind closed doors. In fact, components of biological weapons were developed and pathogenic microorganisms were studied that has posed a threat to all mankind," Medvedev said.

"Therefore, we consider such activities as a whole absolutely unacceptable both in Ukraine and other countries surrounding us," he said, adding that such activities should be transparent and under control.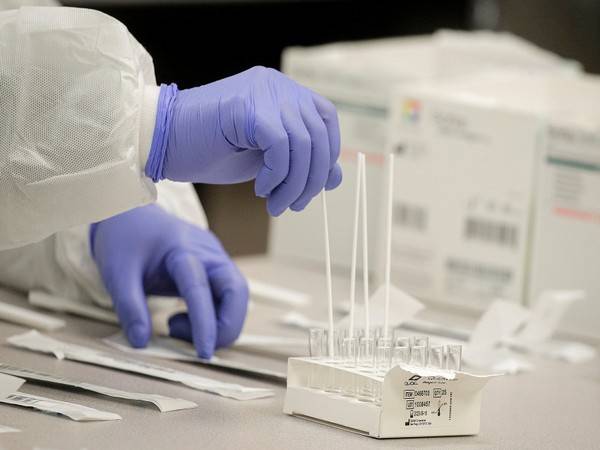 New military aid
The United States is likely to announce a new military aid package worth USD 750 million for Ukraine amid the ongoing war in the country, said a media report citing US officials.
US President Joe Biden's administration is set to expand the scope of weapons it is providing to Ukraine with the Pentagon looking to transfer a range of sophisticated equipment including armoured Humvees, The Washington Post reported citing the officials.
According to the officials, the preliminary plans circulating among government officials and lawmakers in Washington included howitzer cannons, coastal defence drones and protective suits to safeguard personnel in the event of a chemical, biological or nuclear attack, however, it is not certain if all these items will be included in the final package.
Notably, the new package comes on top of over USD 1.7 billion of assistance provided to Ukraine by the US since Russia launched its military operation on February 24.
Meanwhile, Pentagon Spokesman John Kirby informed that Ukrainian defence minister Oleksii Reznikov spoke with US Defense Secretary Lloyd Austin on Tuesday. The discussion was part of a "constant dialogue and conversation" between the two officials and focused in part on the weapons and other assistance being provided to Ukraine, according to The Washington Post.
On February 24, Russia launched a "special military operation" in Ukraine, which the West has termed an unprovoked war. As a result of this, the Western countries have imposed several crippling sanctions on Moscow.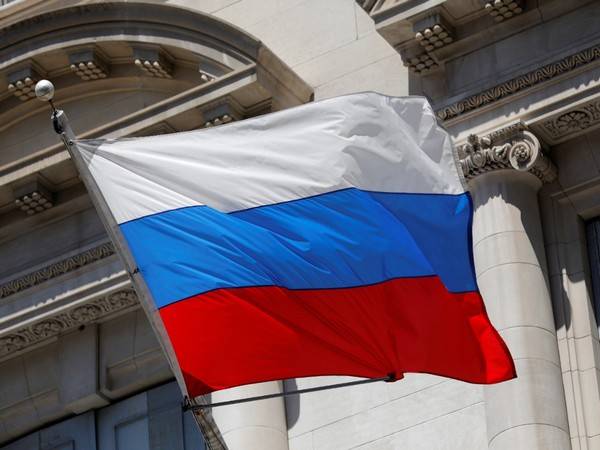 Russia meddling with satellite signals: US
The US has accused Russia of interfering with the global positioning system (GPS) satellites, used for navigation, mapping and other purposes, in Ukraine amid the ongoing war between the two countries.

According to General David Thompson at the Pentagon, Russia has also reportedly jammed the GPS system used by civilian aircraft along its borders with Finland, NBC news reported.

Thompson noted that while Russia has not yet attacked US GPS satellites in orbit, the US Space Force will be keeping a close watch.

"Ukraine may not be able to use GPS because there are jammers around that prevent them from receiving any usable signal," Thompson, the Space Force's vice chief of space operations, told NBC Nightly News.

"Certainly the Russians understand the value and importance of GPS and try to prevent others from using it," Thompson added.

Specifically, Russia is targeting the Navstar system of satellites used by the US and made available openly to many countries around the world, Thompson said.

The system, which uses 24 main satellites that orbit the Earth every 12 hours, works by sending synchronised signals to users on Earth, Space.com reported.

Ukraine's fibre optic or cellular communication infrastructure connections were severed following the Russian invasion on February 24.

On February 26, Mykhailo Fedorov, Ukrainian Vice Prime Minister, also Ukraine's Minister of Digital Transformation, called SpaceX chief Elon Musk for help. Following the request, SpaceX, along with the United States Agency for International Development (USAID) has so far delivered 5,000 starlink terminals to the war-torn country.

In early March, SpaceX CEO Elon Musk noted that Starlink signals have also been jammed, although his company is adapting.

"Some Starlink terminals near conflict areas were being jammed for several hours at a time," Musk wrote on Twitter.

"Our latest software update bypasses the jamming."