Advertisement

The US also recently banned oil and gas imports from Russia, although they accounted for less than 10 per cent of US energy imports….reports Asian Lite News
US House of Representatives has voted to suspend normal trade relations with Russia, paving the way for the US government to impose higher tariffs on Russian goods.

The lower chamber on Thursday approved the measure by vote of 424-8, with a few Republicans voting against, sending the legislation to the Senate, Xinhua news agency reported.

The House vote came just a few days after US President Joe Biden announced that the administration would revoke Russia's most-favored nation trade status amid the Ukraine crisis, along with Group of Seven (G7) countries and the European Union.


Biden also signed an executive order banning Russian seafood imports, as well as alcohol and certain diamonds. In addition, it bans the sale of US luxury goods to Russia, including high-end vehicles, luxury watches and top-shelf jewelry.

The US also recently banned oil and gas imports from Russia, although they accounted for less than 10 per cent of US energy imports.

Jeffrey Sachs, director of the Center for Sustainable Development at Columbia University and senior United Nations advisor, recently told Xinhua that sanctions, which cause considerable damage, are "unlikely" to succeed in their political aims.

"The US and EU are very energetic in the imposition of sanctions, trade barriers, technology barriers, and financial barriers towards Russia… I do not agree with this," Sachs said.

Negotiation and compromise would be "much wiser", he said.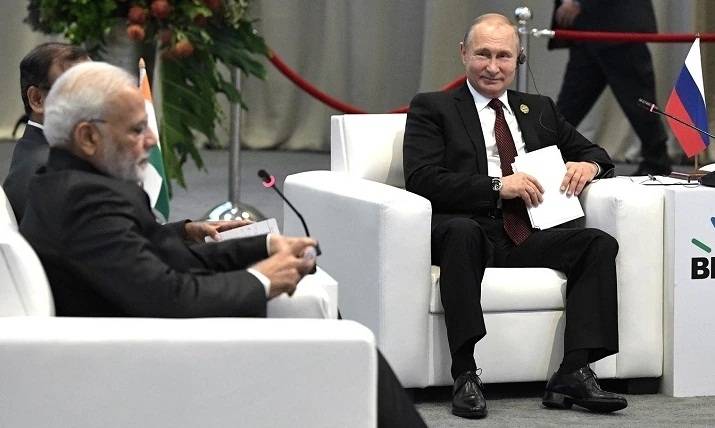 India urged to speak out against Russia
Congressmen Ro Khanna and Joe Wilson held talks with the Indian Ambassador to the US, Taranjit Singh Sandhu urging India to "speak out against Putin's targeting of civilians in Ukraine".
"Appreciated the opportunity to join @RepJoeWilson in a bipartisan call with Ambassador @SandhuTaranjitS, urging India to speak out against Putin's targeting of civilians in Ukraine. On both sides of the aisle, friends of India are urging India to use its influence for peace," Ro Khanna of the Democratic party said in a tweet.
"Grateful to join my colleague in a bipartisan call with the Ambassador of India to the U.S. It is critical that world leaders condemn the atrocities being committed by Putin in Ukraine," Joe Wilson of the Republican Party said quoting Ro Khanna's tweet.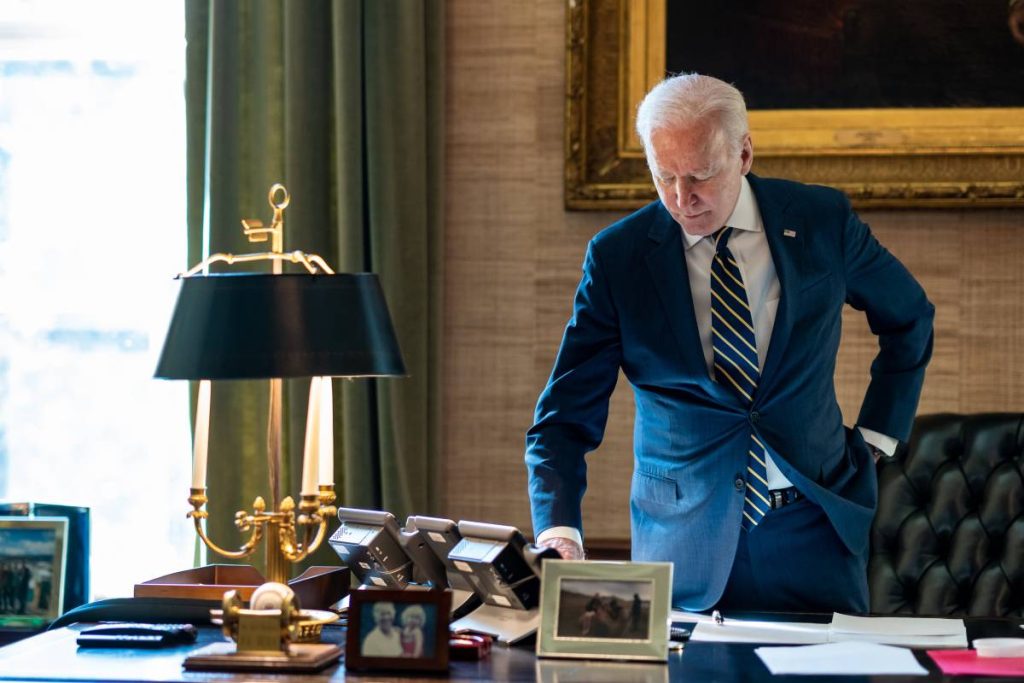 The development comes amidst an escalation in rhetoric by the US administration against the Russian actions in Ukraine, with US President Joe Biden calling Russian President Vladimir Putin a "war criminal" on Wednesday, and further calling him a "murderous dictator" and a "pure thug" on Thursday.
"Engaging discussion with Congressmen @RepSteveChabot @RepJoeWilson and @RepRoKhanna on India US strategic relations. Also explained India's position on current global developments," Ambassador Sandhu said in a tweet.
Earlier today, India had reiterated its earlier calls for a complete cessation of hostilities in Ukraine at the United Nations Security Council (UNSC).
"We reiterate our call for the immediate cessation of hostilities across Ukraine. Our Prime Minister has reiterated this on several occasions and called for immediate ceasefire and emphasized that there is no option but the path of dialogue and diplomacy," India's Permanent Representative to the UN TS Tirumurti said.