Advertisement

The recovered weapons included 107 assault rifles and some ammunition and military equipment…reports Asian Lite News
Security forces in Afghanistan have discovered a weapons cache in Khaniqa district of Jawzjan province, senior police officer Mullah Mohammad Dindost said on Wednesday.

The weapons cache containing a variety of arms and ammunition including 44 pieces of mortar mines was found in Agam Turkmania village of Khaniqa district a couple of days ago, Dindost said, adding that locals' support is important to collect weapons as part of efforts to stabilize security, Xinhua news agency reported.

By launching cleanup operations in parts of the country, the Taliban-run administration has been trying to collect arms and ammunition from irresponsible armed groups and individuals, and thousands of pieces of arms including assault rifles have been seized over the past couple of months, officials said.
Earlier, a total of 107 weapons were recovered in Afghanistan's eastern province of Paktika as Afghan security personnel continue to recover weapons from outside the security organs, the Taliban-led caretaker government said on Tuesday.

Security forces recovered a large number of weapons and ammunition in Paktika province on Sunday, the government said in a statement, Xinhua news agency reported.

The recovered weapons included 107 assault rifles and some ammunition and military equipment, according to the statement.

It is also reported that in clean-up operations and house-to-house searches, Afghan security forces recovered a large number of weapons from individuals in the eastern Nangarhar province a couple of weeks ago.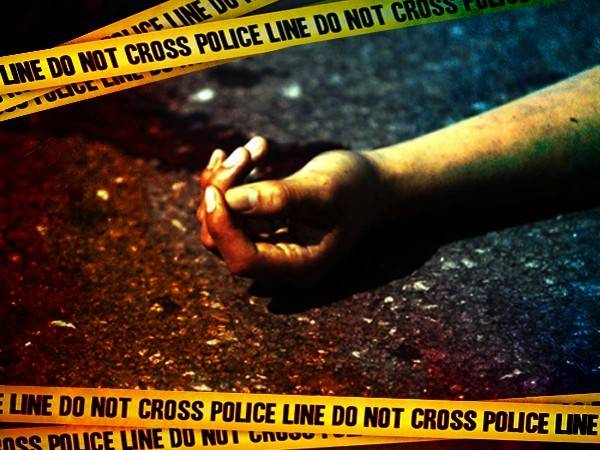 Blast in Kabul
One civilian sustained injury as a blast struck a vehicle in Police District 2 of Afghanistan's Kabul on Wednesday, police spokesman Khalid Zadran said.

A sticky bomb targetted a civilian vehicle in Qwai Markaz area injuring a civilian on Wednesday, Zadran said without providing more details, Xinhua news agency reported.

In the meantime, an eyewitness on condition of anonymity claimed that two security personnel of the administration were injured in the blast.

This is the second security incident in the shape of blast in Kabul over the past two days.

Over two dozen civilians, mostly school children were also killed and injured in three blasts that rocked the Dasht-e-Barchi area on the western edge of Kabul city on Tuesday.