Advertisement

Mrs. Chatterjee Vs Norway: Rani Mukerji shines as the protagonist in this power-packed film, writes columnist Riccha Grrover for Asian Lite International
Powerful. Superbly Enacted. Gripping. Riveting. Heartwarming. Heartbreaking. Evocative. Some of the many thoughts and emotions that the film can and may take the audiences through, this film which is based on a true incident, is one of a kind indeed, for all those reasons and more.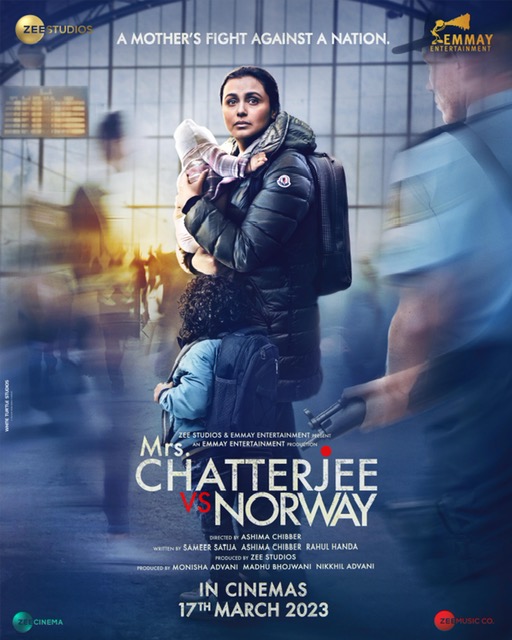 The film is a story of an immigrant Indian mother who fights the Norwegian foster care system and legal machinery tooth and nail to win back custody of her children. It stars Rani Mukerji, Anirban Bhattacharya, Neena Guptaand Jim Sarbh. The music of the film is composed by Amit Trivedi. Lyrics are written by Kausar Munir.
Rani Mukerji is back on the big screen in a never-seen-before character. The much-awaited film which is directed by Ashima Chibber's Mrs. Chatterjee Vs Norway is all set to release on 17th March 2023.
The OG Queen of Bollywood has time and again impressed audiences with her performances.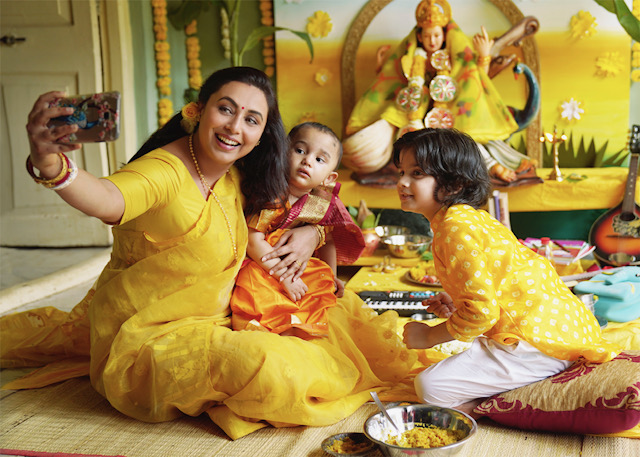 Playing the role of a determined woman, Rani is seen challenging an entire Norwegian government to reunite with her children in this powerpacked film.
Talking about the film, Rani Mukerji says, "Mrs. Chatterjee Vs Norway is very special. I can't wait to see the reactions of my fans" 
Producer Nikkhil Advani (Emmay Entertainment) shares, "It is a matter of pride and responsibility with which we have made our film and are delighted to bring the inimitable Rani Mukerji to our audiences."
Shariq Patel, CBO, Zee Studios adds, "Zee Studios is committed towards backing content-driven and provocative stories and 'Mrs. Chatterjee vs Norway' is just the right film. Partnering with Rani and Emmay (Emmay Entertainment) on such an important film, that's based on a true incident and conveys the hardship of a mother who went against an entire country for her children, was creatively enriching."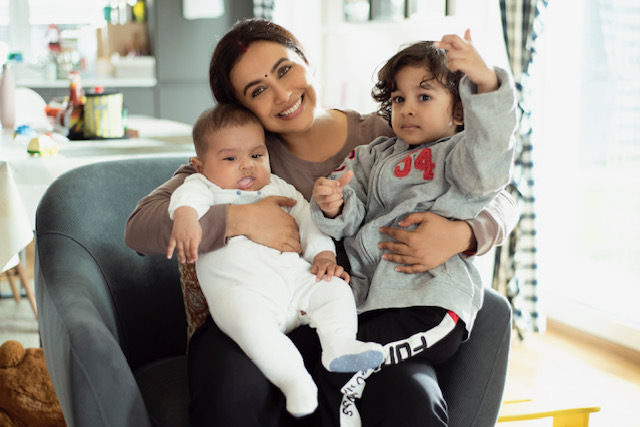 Produced by Zee Studios and Emmay Entertainment (Monisha Advani, Madhu Bhojwani & Nikkhil Advani), Mrs. Chatterjee Vs Norway is slated to release in theatres on 17th March 2023.