Advertisement

The company is also firming up its Indian management…reports Asian Lite News
As realme's Madhav Sheth accepts the new role of VP for Business and Corporate Strategy (Global), he would still look after the India market which is strategically important for the global technology brand, the company said on Tuesday.
realme told IANS that Madhav's international background and global vision will definitely provide forward-looking strategic guidance for realme's development in the global market.
"The Indian market is strategically important for realme and Madhav will still look after India. Madhav will live in India and travel abroad according to the work arrangements," said a company spokesperson
The company is also firming up its Indian management.
Nisar Naikoo and Dipesh Punamiya have been assigned the responsibility of independently managing the India Business.
While Naikoo has been promoted to Offline sales director realme for the smartphone business, Punamiya has been appointed as the Sales Director of IOT business.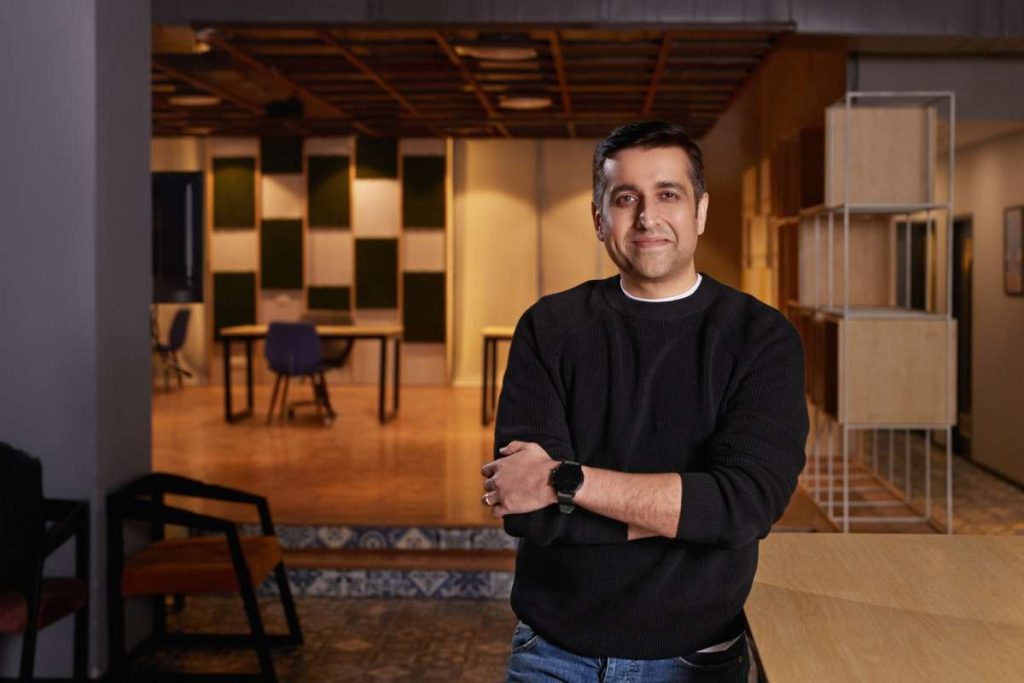 They will oversee the day-to-day operations of the business in India, making decisions regarding sales, marketing, and customer relations.
"Overall, the collaborative approach will ensure that the India Business is managed effectively and efficiently and that the company's goals are achieved through a coordinated effort between the India team and the global team," realme told IANS.
As always, we will create more local employment positions and bring good products to users, it added.
In a tweet last week, Sheth had said: "Exciting news! I'm thrilled to announce that I've accepted a new role as VP for Business and Corporate Strategy (Global). Excited to take this opportunity and contribute to the company's success."
Sheth has been at the forefront of creating consumer products with trendsetting technologies, features and designs in India.