Advertisement

Payal shared her powerful vision, saying, "Soul of a Woman is a retrospective of my journey of 3 decades in the world of fashion…reports Asian Lite News
On November 2nd, 2023, in New Delhi, fashion designer Payal Jain, marked a significant milestone, commemorating 30 years of groundbreaking artistry with her retrospective show, 'Soul of a Woman.' The show took attendees on a captivating journey through three decades of fashion, art, and sustainability, paying tribute to Payal Jain's iconic career.
This extraordinary retrospective show demonstrated her innovative approach to fashion, showcasing her ability to merge materials like metal, wood, paper, and bamboo with textiles, craft, embroidery, and surface ornamentation.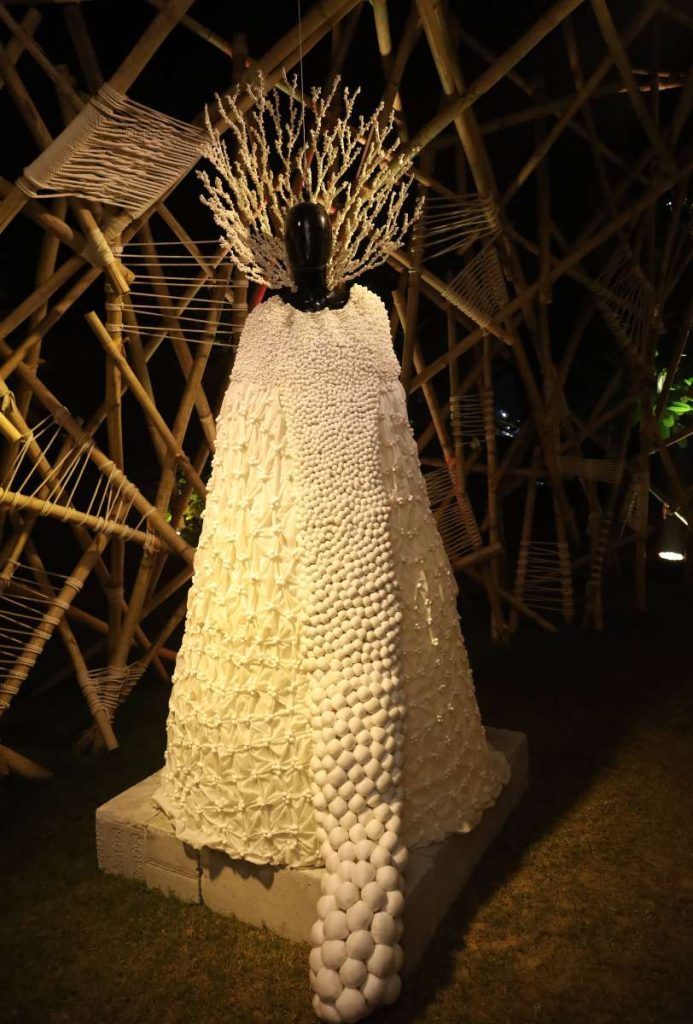 At the heart of 'Soul of a Woman' lies Payal Jain's fashion philosophy, which posits fashion as a form of art, and textiles as her canvas. She believes in capturing the soul of individuals through clothing, translating their unique essence into shape, form and color. Curatorial advise by Ina Puri played a pivotal role in the event, enriching its depth and significance.
Payal shared her powerful vision, saying, "Soul of a Woman is a retrospective of my journey of 3 decades in the world of fashion. Art is my muse and for me, Fashion & Art are deeply entwined. I see myself as an artist who endeavors to bring out the uniqueness of each distinctive personality through his or her own sartorial language. When I create couture, it's about understanding the person who will adorn it, getting into their heart, mind and soul, and creating something special that speaks their language and compliments their unique personality."
Born into a family deeply immersed in the arts, Payal's love for creativity was cultivated early in life. Her journey from architecture to fashion was fuelled by her passion for sketching, and her dedication to sustainability was inherited from her father. Sustainability was a recurring theme throughout the event, reflecting Payal Jain's commitment to celebrating and preserving the planet's finite resources. Her unwavering dedication to the use of natural materials and sustainable practices like repurposing and recycling was palpable in every aspect of the show.
Drawing inspiration from her father's Green building legacy and the ethos of Santi Niketan, she collaborated with young artists to transform a small idea into a 368-foot sustainable tunnel of weaves created out of Bamboo and yarn, seamlessly blending woven textile and sculptural installations.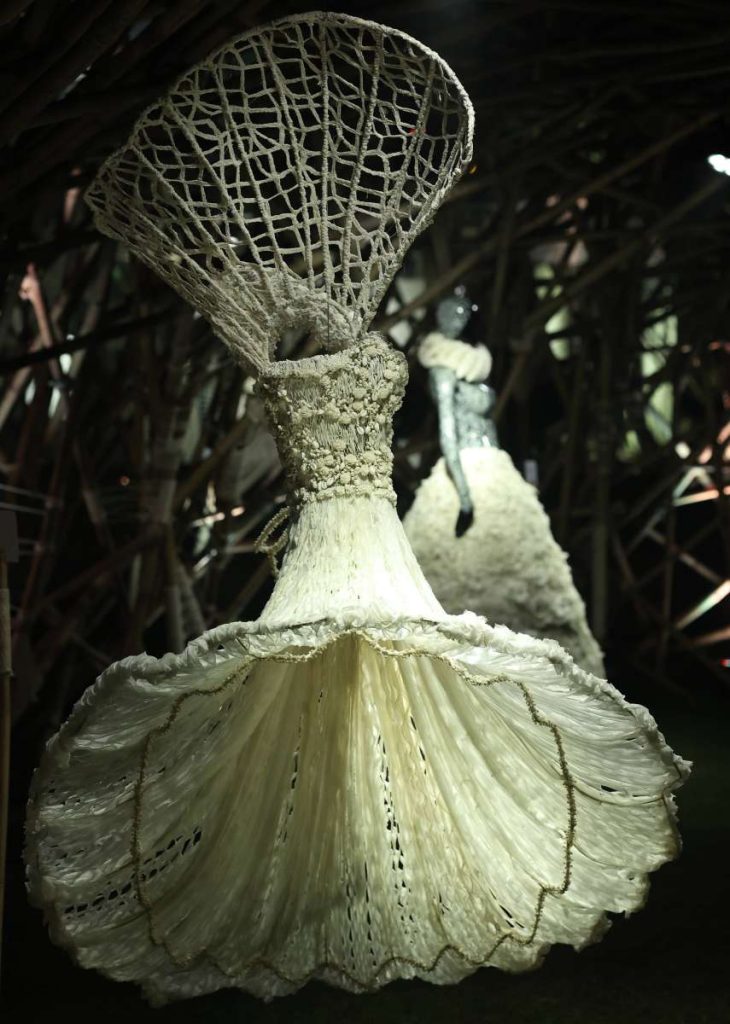 The event also shone a spotlight on Payal's collaborations with artisans and weavers from various regions in India, an amalgamation of the journey of 3 decades of working with clusters and weaving communities across the country. 
ALSO READ-Fashion Meets Art in 'Canvas to Runway' Collaboration
Advertisement