Advertisement

Renowned as one of the world's most accessible destinations for solo travellers, it's no surprise that Bangkok made the list.Thailand's capital is welcoming to solo travellers on any budget, but being the home of hostel-packed Kao San Road, Bangkok is sure to be on the travel itinerary for backpackers…reports Asian Lite News
Travel comes in many forms. With Singles' Day around the corner, digital travel platform Agoda looked at the most popular destinations for solo travellers. For India, Bangkok is in first place, followed by Dubai and Kuala Lumpur.
Singles' Day, or 11-11, takes place annually on the eleventh day of November. The unofficial holiday originated in China as an answer to Valentine's Day, celebrating those who aren't in a romantic relationship. Over the years, Singles' Day has gained popularity globally. The day is now recognized as one of the most impactful online shopping days with many online platforms, including Agoda, offering special discounts.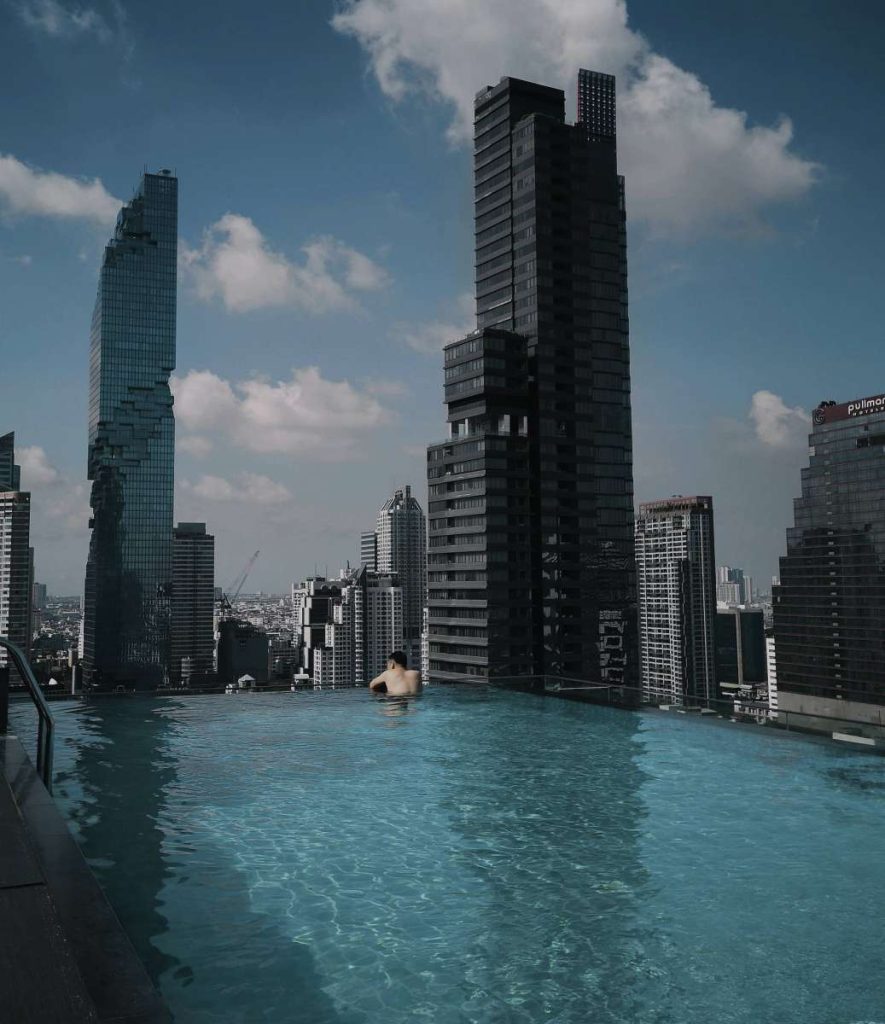 "As Agoda, we have talked a lot about family travel this year but with travel numbers up compared to recent years, we've also seen an increase in solo travel" said Krishna Rathi, Country Director India, Sri Lanka, and Maldives at Agoda. "Going on a solo trip is arguably one of the best gifts one can give oneself. Whether it is to explore new cultures, to make new friends, or to reconnect with those across the globe, going on a trip alone often requires stepping out of one's comfort zone. But those who set out on an adventure of their own are usually rewarded with the creation of the most special memories."
To determine the solo travel favourites, Agoda looked at the most popular destinations for solo travellers checking in on weekends and across a wide range of hotel stays. Around Asia Pacific, the top three consist of Tokyo, Japan in first, Bangkok, Thailand in second, and Seoul, South Korea in third. For India, the most popular destinations are: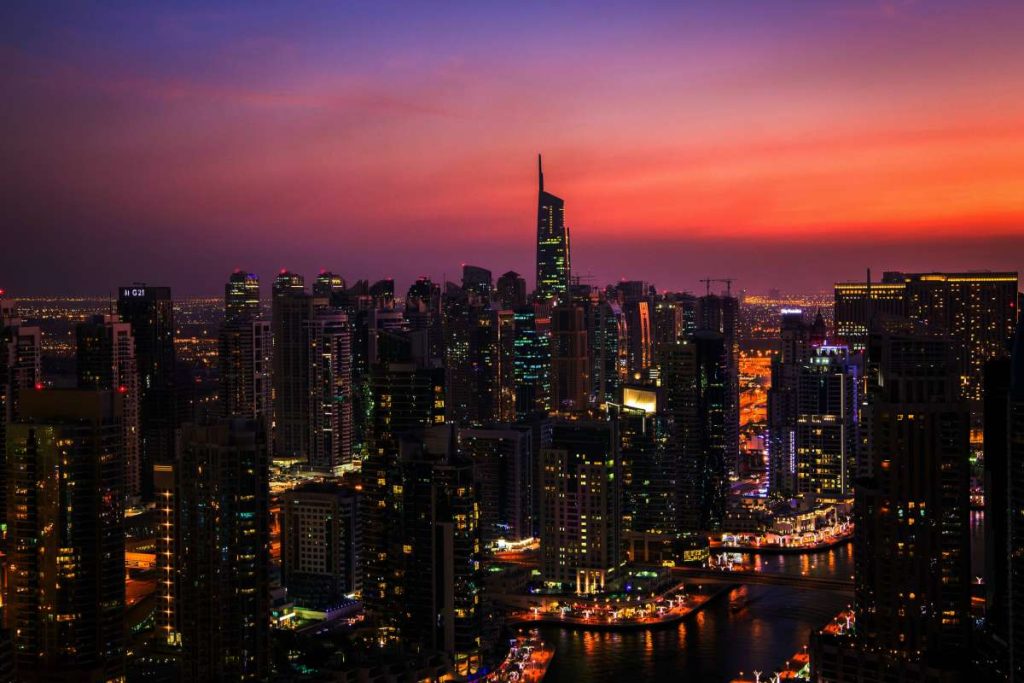 Bangkok, Thailand
Renowned as one of the world's most accessible destinations for solo travellers, it's no surprise that Bangkok made the list.Thailand's capital is welcoming to solo travellers on any budget, but being the home of hostel-packed Kao San Road, Bangkok is sure to be on the travel itinerary for backpackers.
Making new friends has never been so easy, thanks to the friendly locals and the abundance of fellow solo travellersanywhere across the city. During the daytime, there's lot to explore, like the Grand Palace, the famous Chatuchak weekend market, or the arty and chaotic alleys of Chinatown.
Dubai, United Arab Emirates
Ranked at number 2, the glittering skyline of Dubai is sure to attract any kind of traveller. Solo adventurers are in for a great time with a seemingly never-ending list of things to do: Shop-till-you-drop in one of the malls or a bazaar, go dunebashing in the desert, visit the world's tallest building the Burj Khalifa, or meet locals and fellow travellers during frequently hosted quiz nights in one of the pubs. And after all that, there's always the beach for some well-deserved relaxation.
Kuala Lumpur, Malaysia
Known for its warm hospitality, Kuala Lumpur is a haven for solo adventurers. With its mix of modern skyscrapers and historical treasures, there's something for everyone. The city's bustling street food stalls, vibrant markets, and iconic Petronas Twin Towers provide ample opportunities to go out and explore during the day. And you can even go on a hike within the city's KL Forest Eco Park. At night, it will be a breeze to make new friends in the popular Changkat Bukit Bintang nightlife scene.
ALSO READ-Less travelled roads in South Africa for next trip
Advertisement