Advertisement

MyMeals is all about delectable dishes that are made fresh from an Indian kitchen in London. Meet chef and mompreneur Mamta Satija and read about her food venture that's satiating taste buds of homestyle and street style Indian food lovers across london city, writes FnB columnist Riccha Grrover for Asian Lite International newspaper.
London based chefpreneur Mamta Sharma originally hails from Delhi. She reminisces that while she was living in Delhi she "ate North Indian food from every corner of Delhi. I started cooking when I was around 14 when my mom enrolled me for a course in making jams and pickles at home. Something very special happened for me when I saw mixing of some ingredients, seeing how that could change all the flavours. I then started cooking with my mom and took naturally to it, I recall I made Paneer Pulao as my first dish and that too in a Karahi not a cooker so that felt unique at the time. Every body was impressed how I made rice in karahi with no experience as a young teenager and for a while after that whoever I went to meet my family members used to ask me on special request to make that Pulao…and then there was no looking back!'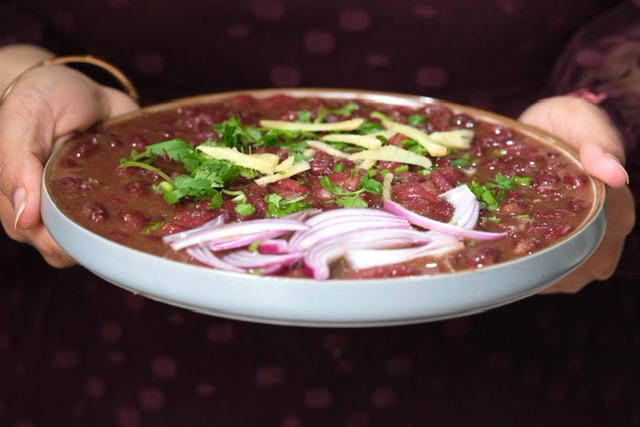 Gradually over time Mamta started mixing influences and ingredients of different regions to make something unique and create a regional dish with her signature twist. She tried eats like besan ka chilla toast, green garlic and guava chutney and her cooking passion had bigger plans little did she know at the time.
Mamta's journey to becoming a chef with a food and catering business started when she came to UK and started craving authentic Indian food a lot, also her love for cooking was at its peak and then Mamta started making all of it at home here including street foods like Aloo tikki chaat,Dahi bhalla,Golgappas,Papri chaat,Samoasas and momos.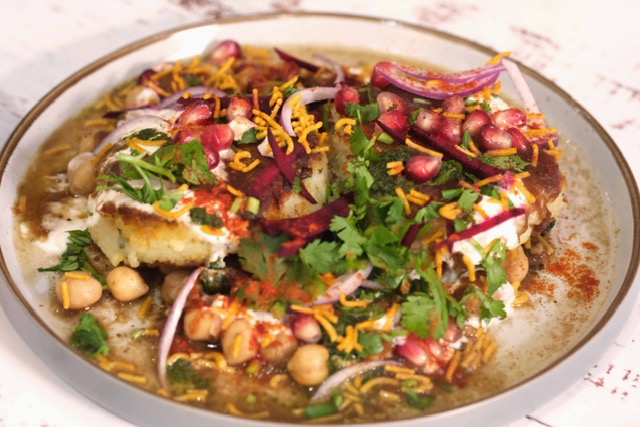 One fine day her husband encouraged her to take her skills and passion one step further and start her own catering company. Mamta said that "he felt that I can use my knowledge about cooking in a way that could be useful to me in my business." She went on to say that "My mom and dad both are really good cooks so I learnt all my Punjabi style cooking from them and felt I could offer that real home taste of preservative free fresh food to fellow foodies in london."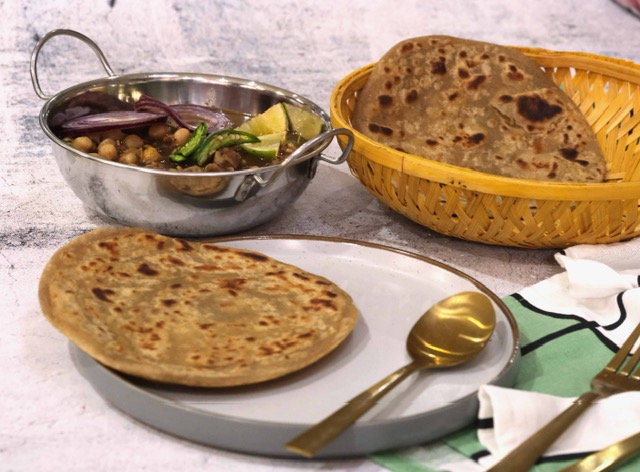 Mamta had started her company believing in her passion and as she is a self proclaimed foodie so that encourages her to try new versions of Indian dishes by blending some authentic and some modern elements.
Mamta said that she believes that "as a chef I am ambitious and I want to keep growing with renewed goals in mind. I like to keep myself up to date with new dishes and new culinary technologies and that's how MyMeal company was created, with that ethos."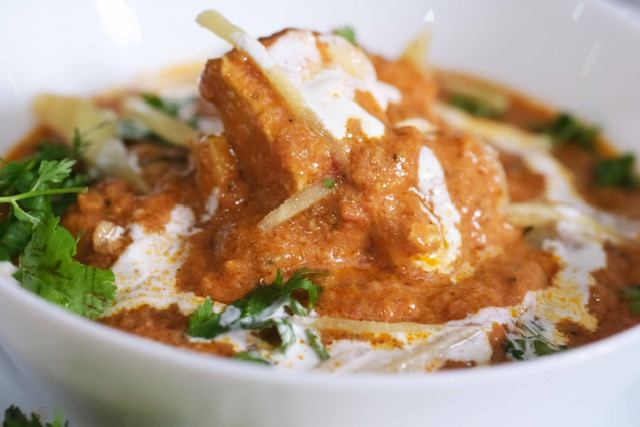 Some of the highlights of Mamta's many menu offerings are Aloo tikki chaat, Dahi bhalla, Samosas, Rajma masala, Paneer Makhani, Punjabi Choley, Sarson ka Saag, Chilly Paneer Dal Makahni, Chicken Curry, Chicken Biryani to name a few. They do caterings for events, parties, office events and home gatherings over festivities. When you place an order with chef Mamta she and her support team make sure they note down everything regarding any dietary requirements. Recently they did catering for school event for quiz night serving food for 100 people. Mamta said that "we pride ourselves as being few selected companies who can gurantee that the food served will be always fresh and made with fresh British and indian ingredients according to your taste."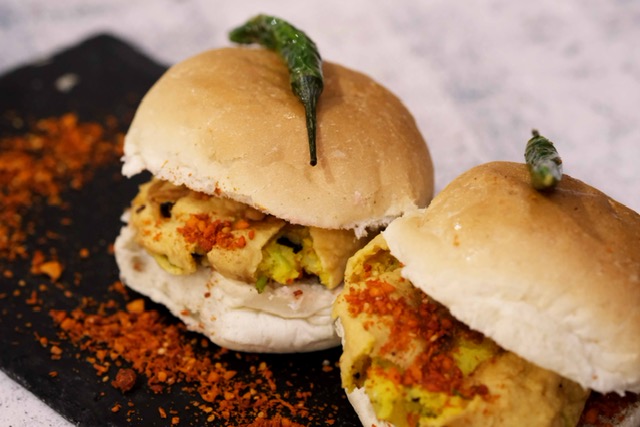 MyMeals is planning to start live chaat corners at community event soon. Mamta also has on top of her wish list to one day have a central london eatery of her own. But always serving up fresh food, never frozen. MyMeals started off as an initiative to change the perception of Indian cuisine beyond curries and Mamta says and she will ensure she does her bit to showcase the diversity of foods from the subcontinent.
Mamta said that her cooking is a fusion of modern style and authentic flavours, it's all about healthy take on recipes which have been passed on through generations in her family.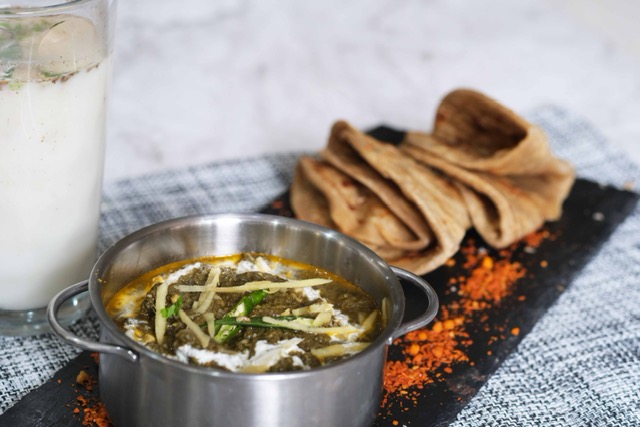 MyMeals dishes look good, taste good, evokes nostalgia of India in every bite, the dishes are packaged well and delivery is arranged meticulously. Highly Recommended.
Mamta signed off and said conclusively that , "For me, cooking is a creative art form. It's like the blessings you can provide for family and friends. Providing a fresh, nutritious and flavourful meal not only brings joy and smiling faces, but also ensures long term health benefits."