Advertisement

Indian HC Vikram Doraiswami, Amish Tripathi, Sonam Kapoor, Gurinder Chadha, Anita Rani celebrate the launch of War of Lanka book
On Thursday evening , 16th March, a host of UK stars and Bollywood celebrities including TV's Anita Rani, Actress Sonam Kapoor, director Gurinder Chadha, Vue Cinemas' Tim Richards, presenter Anita Anand, and CEO of HarperCollins Publishers Charlie Redmayne gathered at the London's Taj hotel in St James to celebrate the launch of renowned author Amish Tripathi's fourth book in the blockbuster Ram Chandra series, War of Lanka, published by HarperCollins.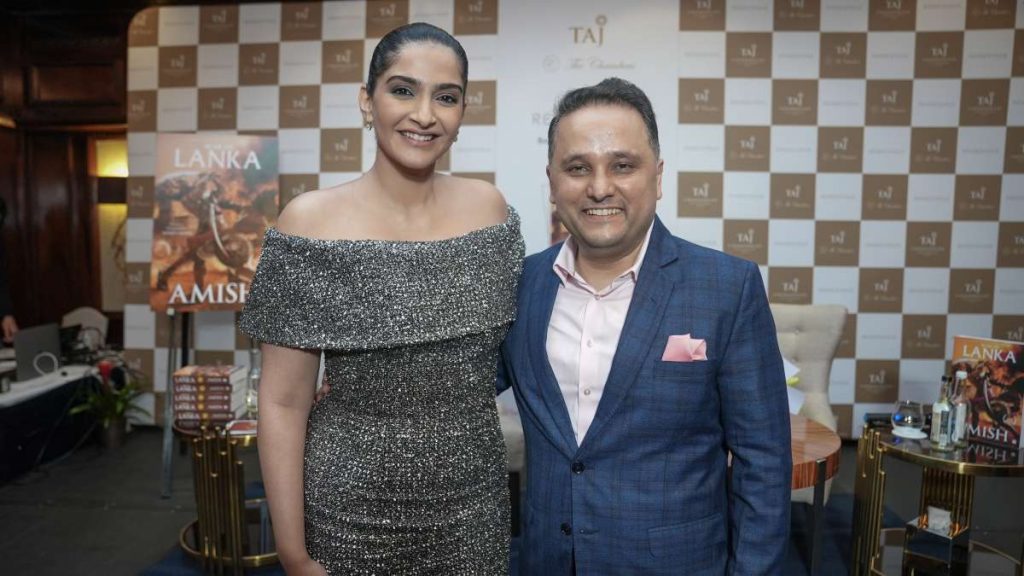 Tripathi is currently the Director of the Nehru Centre and the Minister (Culture & Education) at the High Commission of India in the UK.
In a lively conversation Sonam and Amish discussed writing about ancient texts, they talked about his journey into publishing, how he went from finance to fiction, self-publishing the first book in the bestselling Shiva Trilogy after it was rejected by over 20 publishers across India and how his books have mass audience appeal.
The Shiva Trilogy is now the fastest-selling book series in Indian publishing history, while the Ram Chandra is the second-fastest selling. Amish has gone on to be a phenomenon in Indian publishing selling over 6.5 million copies of his books in the Indian subcontinent.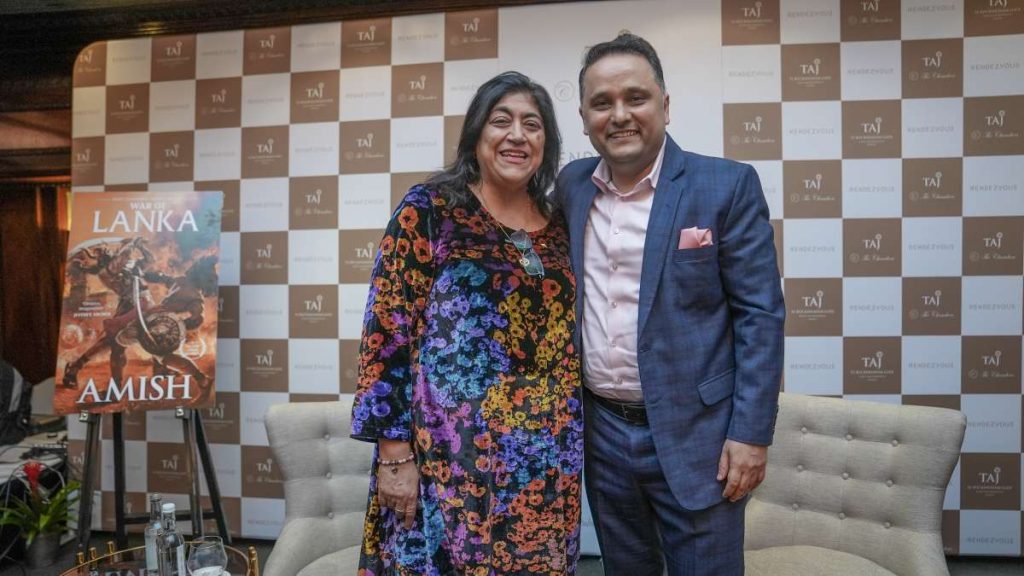 Besides being India's fastest-selling author, Amish is also a TV documentary host and a diplomat, working as Minister (Culture & Education) at the High Commission of India in the UK.
The Chief Guest of the function was the Indian High Commissioner, His Excellency Vikram Doraiswami, who spoke of his love for Amish's books from before Amish joined the diplomatic service.
Speaking about his latest novel, author Amish said: "I am humbled to already receive the love of millions of Indian readers for my books and I am very excited to be introducing these stories to UK readers for the first time with my fourth book War of Lanka, which is based on the Indian epic Ramayan; a tale of war, love, and betrayal."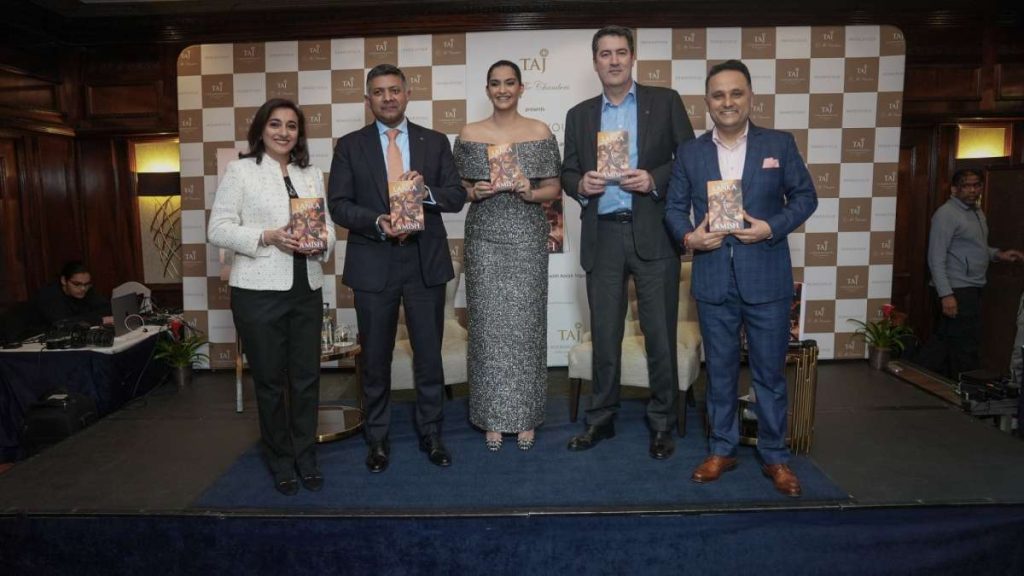 "The war at the end of the Ramayan, which represents the victory of Good over Evil, is what gave rise to the festival of lights, Diwali, which is celebrated to this day! I can't wait for the discussions they encourage; offering new perspectives on old philosophies. I am grateful to HarperCollins for making it happen."