Advertisement

In 2008 Shirin hassan launched her Lahore based brand in India (Delhi & Mumbai), Dubai and the US, which shared the core traits of her hallmark brilliance but made it accessible to a much wider audience. She has also participated in an Exhibition in Delhi hosted by Mandira Lamba. In the summer of 2023 she had an exhibition in London. An exclusive feature by lifestyle columnist Riccha Grrover for Asian Lite International.
Over the years Shirin Hassan has mastered in "Block Prints" – she chose this line because she was always inspired by bright colors. She has showcased her collections in several Fashion shows, in Pakistan and Internationally. She has also done solo shows. One of her collections was named " Rang de Basanti " at a Bridal Couture Week, because of all the colorful drama she created with the fabric.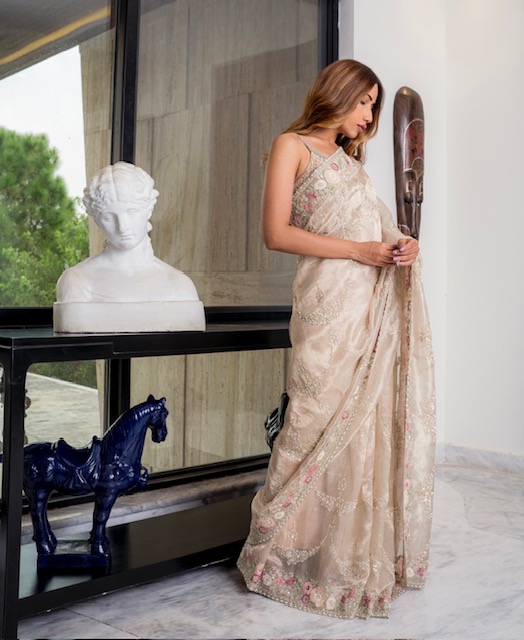 Reflecting on what defines her brand and who is it aimed at, Shirin shared that "The designs are both classic and modern and hence appeal to all fractions of the population, but in particular they are more suited for aspirational middle-aged women. The unifying principle of my collection is the use of the international silhouette featuring block prints: clean and specialized hand embellishments based on floral patterns with the finest quality fabrics and craftsmanship."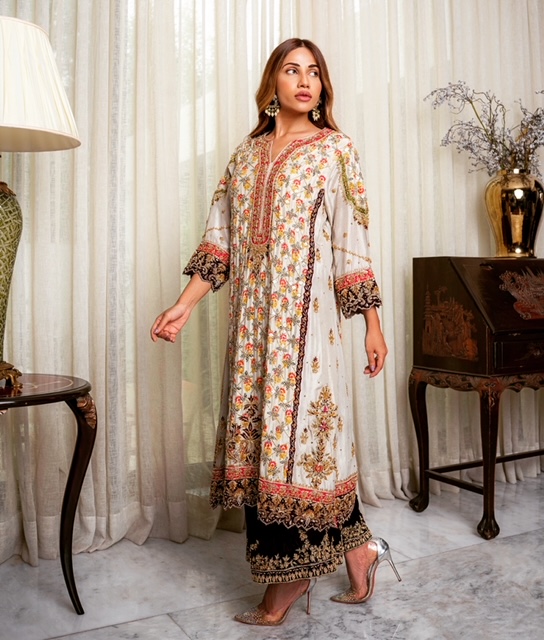 Shirin Hassan plans to further her brand presence and global outreach, thus it will soon be available at more locations. They are planning to open up more stores and will also be showcasing in the coming fashion weeks Internationally and within Pakistan.
Talking about what inspires her as a fashion entrepreneur Shirin said that "Inspiration comes from infinite sources: people I meet, places I visit, movies, and poetry; it all shapes my thought process and contributes to what I design. Even one's emotional state at a time can have a big impact on creating a specific collection."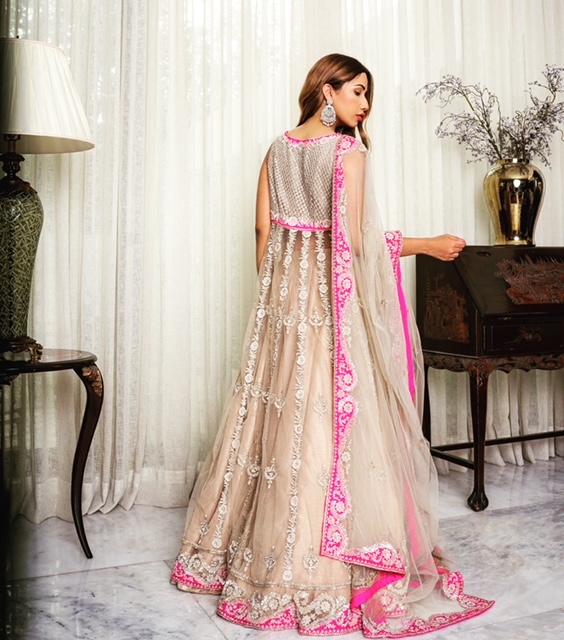 She signed off by saying that "As a designer I have always evolved with the times. The last decade has seen a rapid expansion of the fashion industry. It is always heartening and reassuring to observe new trends being introduced that would announce the future of seasonal looks and styles. Growing up I was always mesmerised by the unique craftsmanship of many designers, can't name one as there are many couturiers who have inspired me by creating painstakingly researched garments and attention to detailing."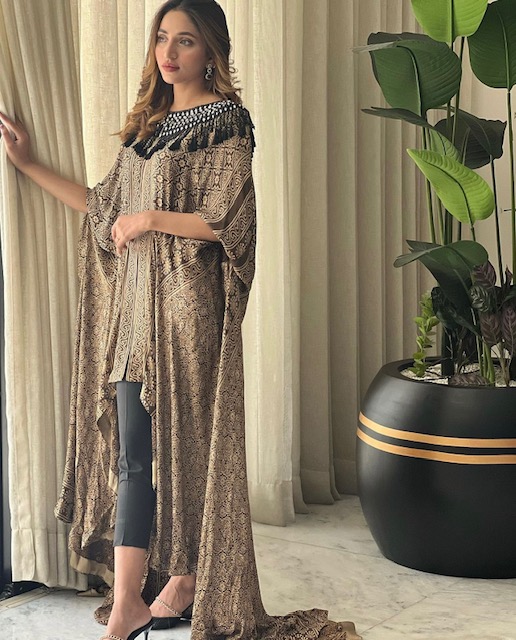 Currently their store is located in Pakistan in the heart of Lahore city. A leading Pakistani origin designer with global footprint Shirin Hassan has the finest designer's cloth, handwork and couture collection for your all event needs; Formal, Lawn, silk shirts, pret et al. Her recent exhibition in London was a resounding success.