Advertisement

For New Delhi based foodpreneur Nidhi Bahl baking has been a part of her life for years now. Infact ever since she was a teenager, as she vividly recalls every summer vacation spent baking and doing culinary experiments! Before she had even realised she had turned into an ardent baker, she said. Feature by FnB columnist Riccha Grrover for Asian Lite International.
Nidhi recalled that "no party in my family was complete without a dessert made by me since I got married in 2007. I eventually decided to bake and take requests by close family and friends and within no time this hobby had turned into a full-time profession –something I was and still am in love with. The working hours in this line of business can be unlimited. It has been 12 years now, my kids have grown along with my other baby, my start-up, my passion project- Indulgence Cakery."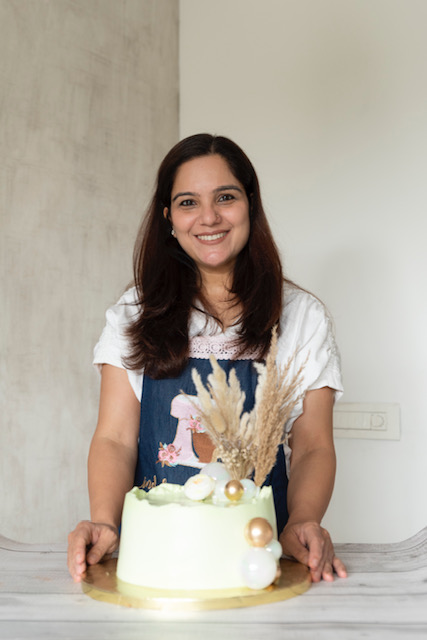 Today, Nidhi as an entrepreneur with a baking business is proud of the fact that she is self-taught and with immense hard work and passion for her craft over the years she has come a long way. Whether it is catering for a high tea, a child's birthday cake table, pupcakes, wedding cakes, dessert bowls, trending varieties of cheesecakes, French Madeleines, the very famous chocolate chip cookies which she once ate at a bakery in New York and decided to recreate them in her kitchen; she does it all.
All these confectionaries along with savory items like the baked beans in buns , mini sliders, thai tofu and mushroom salad , mushroom crepes and peanut macaroni are also a much loved part of her menu.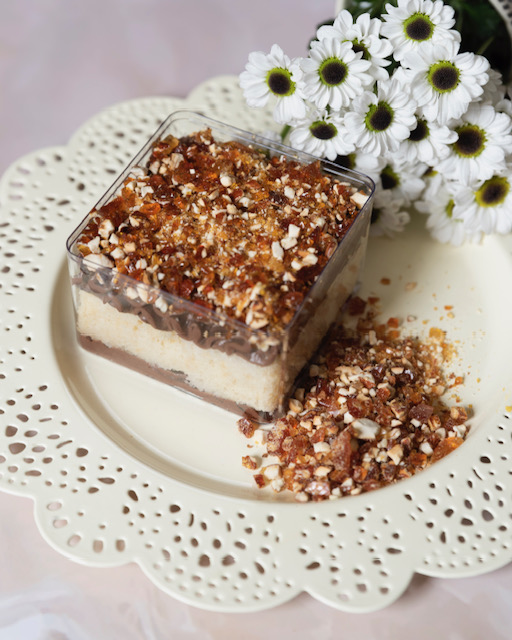 Baking for clients with certain dietary restrictions has been a recent development too that we cater for as well now. "Being a foodie myself, my current menu Infact does not even do justice to the amount of recipes I have practiced over the years! I always believe in delivering the best possible to my patrons. Quality is always more important that quantity. I still prefer doing small batches over large ones as for me my bakery and it's quality offerings mean much more than just running it like a business. Today my biggest achievements are the happy faces of my discerning clients who come to me with repeat orders and recommend me to their friends." said Nidhi.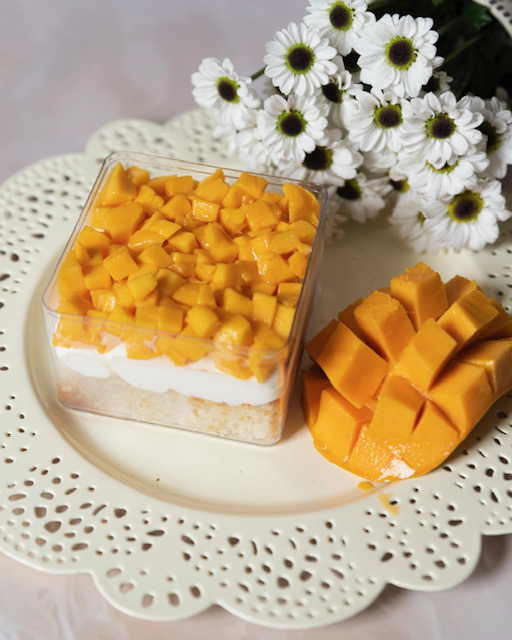 Talking about her future vision and plans for her bakery she said that "aim was and will always be to spread happiness simply because I believe in the quote 'You can't buy happiness but you can buy cake and that's almost the same thing'.
Passion lives on and so I hope Indulgence will too because that is what it feeds on." said Nidhi Bahl as she signed off.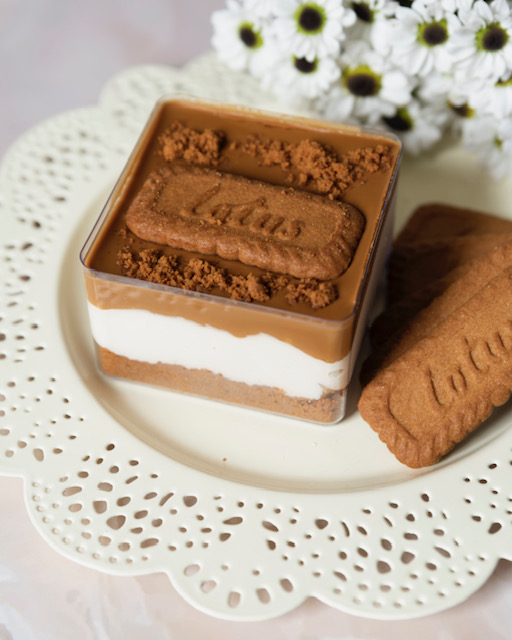 When you receive an order from Indulgence Cakery you can be certain it will be very well packed, with clear storage/heating/chilling instructions; with seamless delivery, the eats will all be of great taste, served in good portion sizes, all in all its delicious and heartfelt baking at its best! Highly Recommended.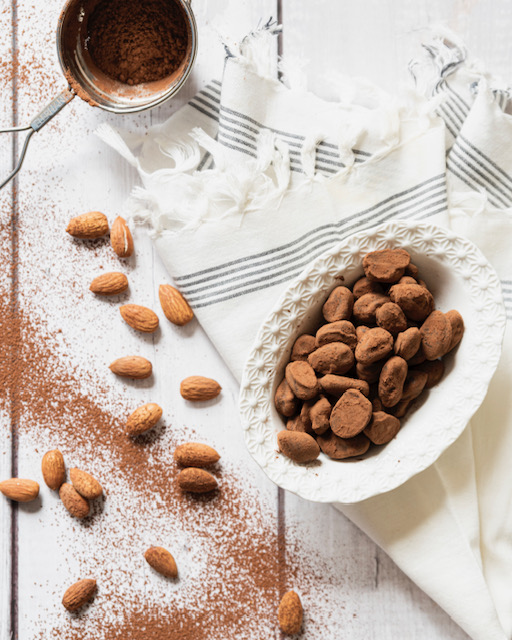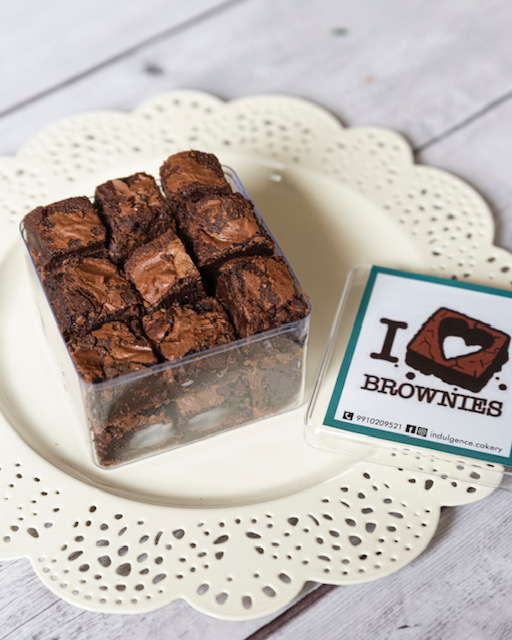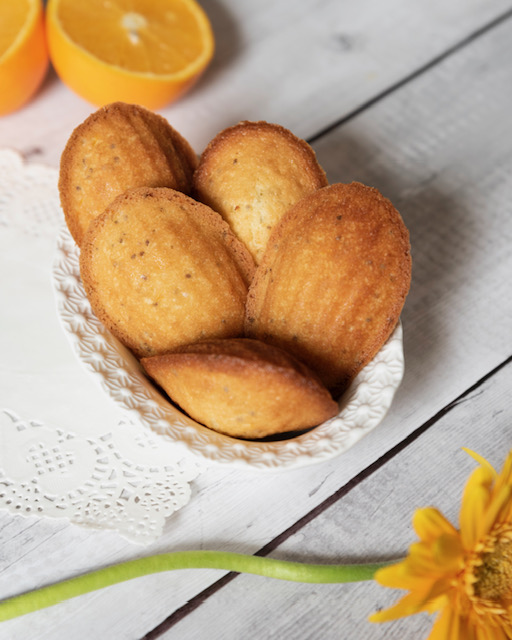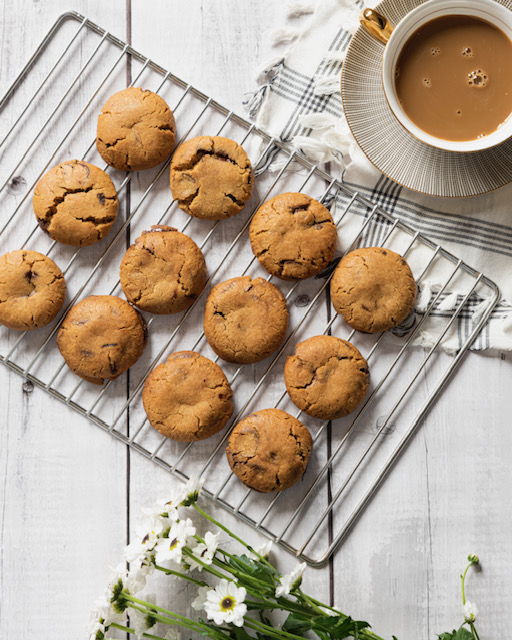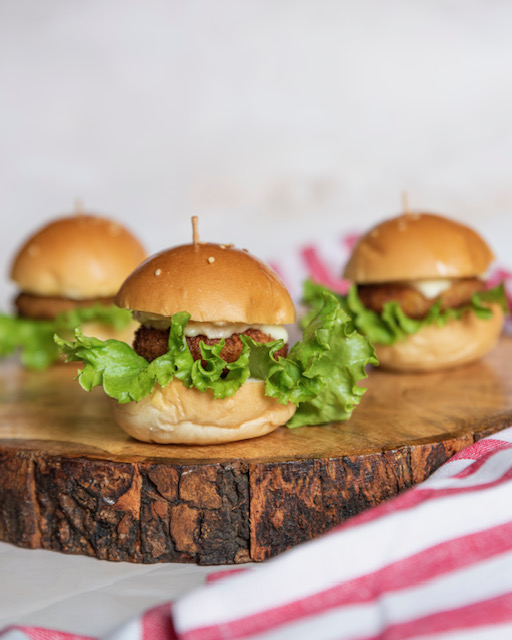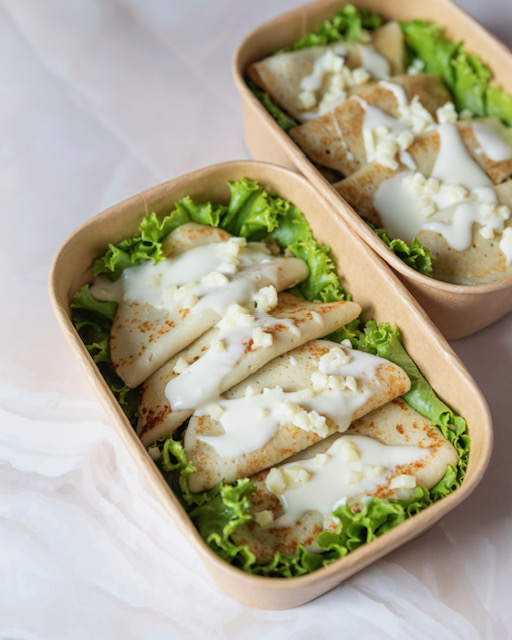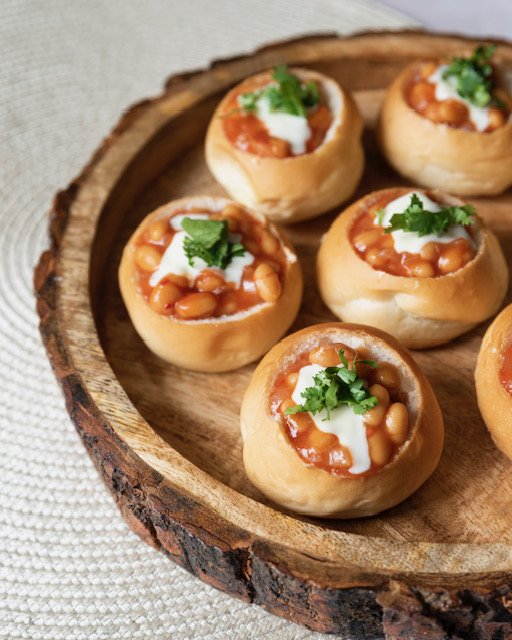 ALSO READ: Olive Qutub: An absolute gold standard in restaurants