Advertisement

Olive Qutub: A multi-award winning restaurant extraordinaire. An exclusive feature by FnB columnist Riccha Grrover for Asian Lite International
The story began 20 years ago, when the people of Delhi first came upon a delightful Mediterranean haveli set in the shade of the majestic Qutub Minar. Here, dappled sunlight fell on soft armchairs in a pebbled courtyard; and laughter and conversation flowed steadily in-between courses of delicious food and fine wine. Here, food, wine, art, culture and music fuse together in a delightful melting pot, to create an unforgettable Mediterranean mosaic. Worlds collide and time stops in this Mogul mansion with a beautiful Banyan, home to warm and casual elegance.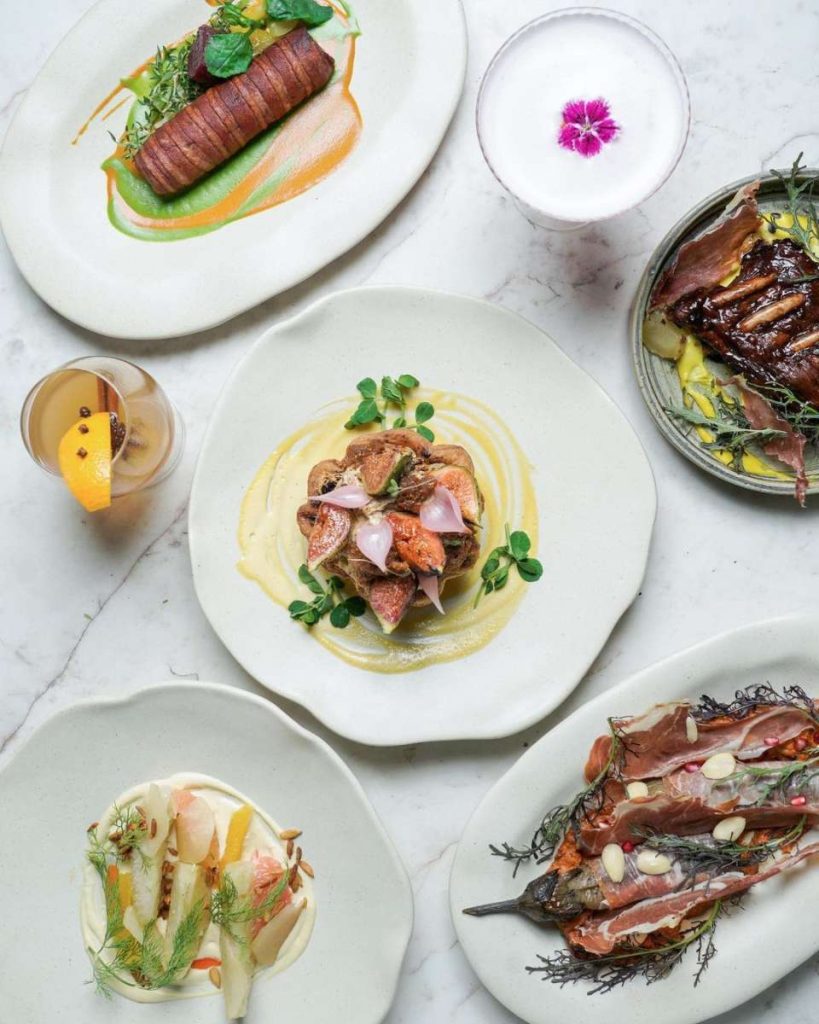 Over the years, restauranteur AD Singh has introduced the capital to a long list of innovative, culinary firsts. The menu by Chef Dhruv Oberoi comprises a progressive European and Mediterranean cuisine that celebrates the abundance of nature. Serai, an award-winning culinary cocktail bar with house-made tequila infusions and signature sorbet GinTos by Lead Mixologist Harish Chhimwal has been in the forefront of the beverage revolution in the city.
There is little doubt that connoisseurs across the country have recognised Olive Qutub as the gold standard in restaurants. They have been listed as one of the best new restaurants in the world by Condé Nast Traveler, and their ever-popular Sunday brunch has been rated the best in the country.
The bar, Serai pours culinary cocktails, house-made tequila infusions, teq tonics and signature sorbet GinTos
A few firsts of the many at Olive Qutub from over the years:
Olive Qutub is a multi-award winning restaurant with chefs having won Best Western European Cuisine, Chef of the year, Best Mediterranean, Best brunch in the country, Best Pizzas and a space so stunning that the Conde Nast Traveler rated it as one of the world's best new restaurants in the first year of its opening, 2004.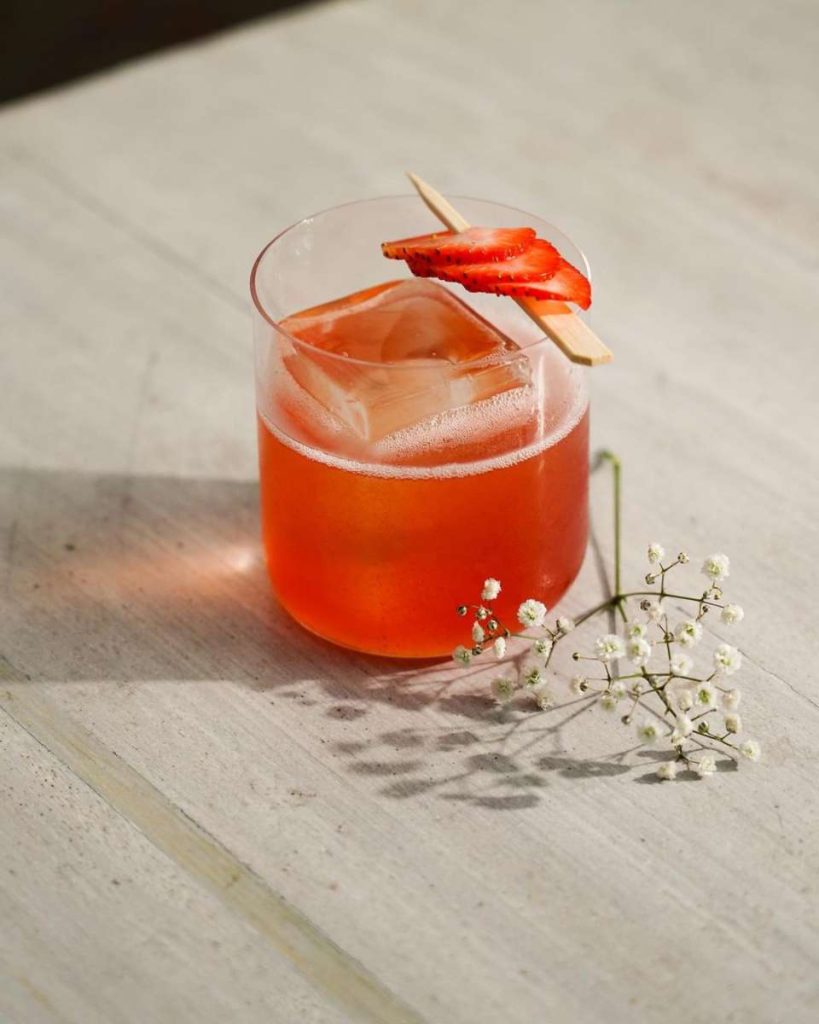 Olive Qutub has always been a trendsetter whilst being the first restaurant to introduce to Delhi:
· The farm to fork concept 10 years ago
· The concept of a pop-up with a restaurant thus working with different chefs, menus and partners
·A 16 course degustation menu (Tasting Menu) in 2006
· Molecular gastronomy; one of the hottest international food trends back in 2006 and 2007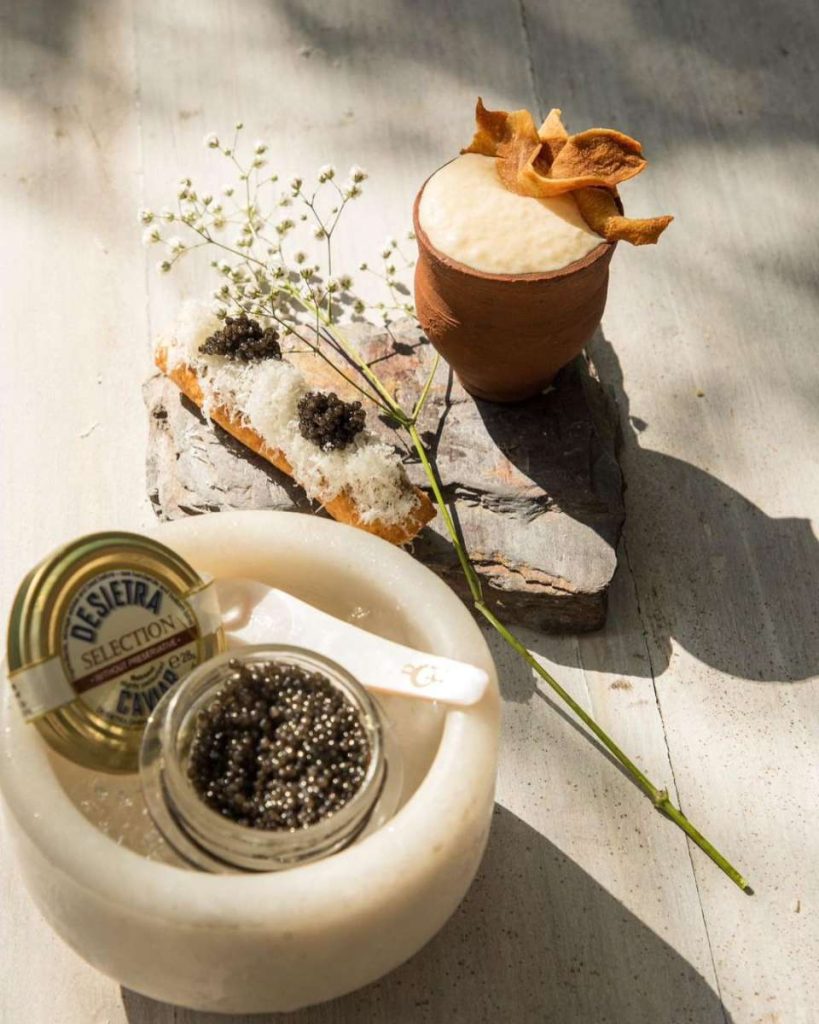 ·The Tasting Lab; a concept based on extensive research with local produce, and traditional and modern Indian techniques in Western and European cuisine
·Cult recipes like soufflé, chocolate fondant, truffle risottos, wood fired thin crust pizzas (including an ultra-thin 18" Milano pizza); and more!
Olive Qutub is a big proponent of sustainability – working with local farms, healthy produce, fresh cooking, zero wastage and minimal usage of plastic, thus reducing the carbon footprint.
At Olive Qutub, indulgence is their specialty. A meal starts with a delicate amuse-bouche. A refreshing palate cleansing sorbet flows between courses, with joyous petit fours served at the end. All with compliments of Olive.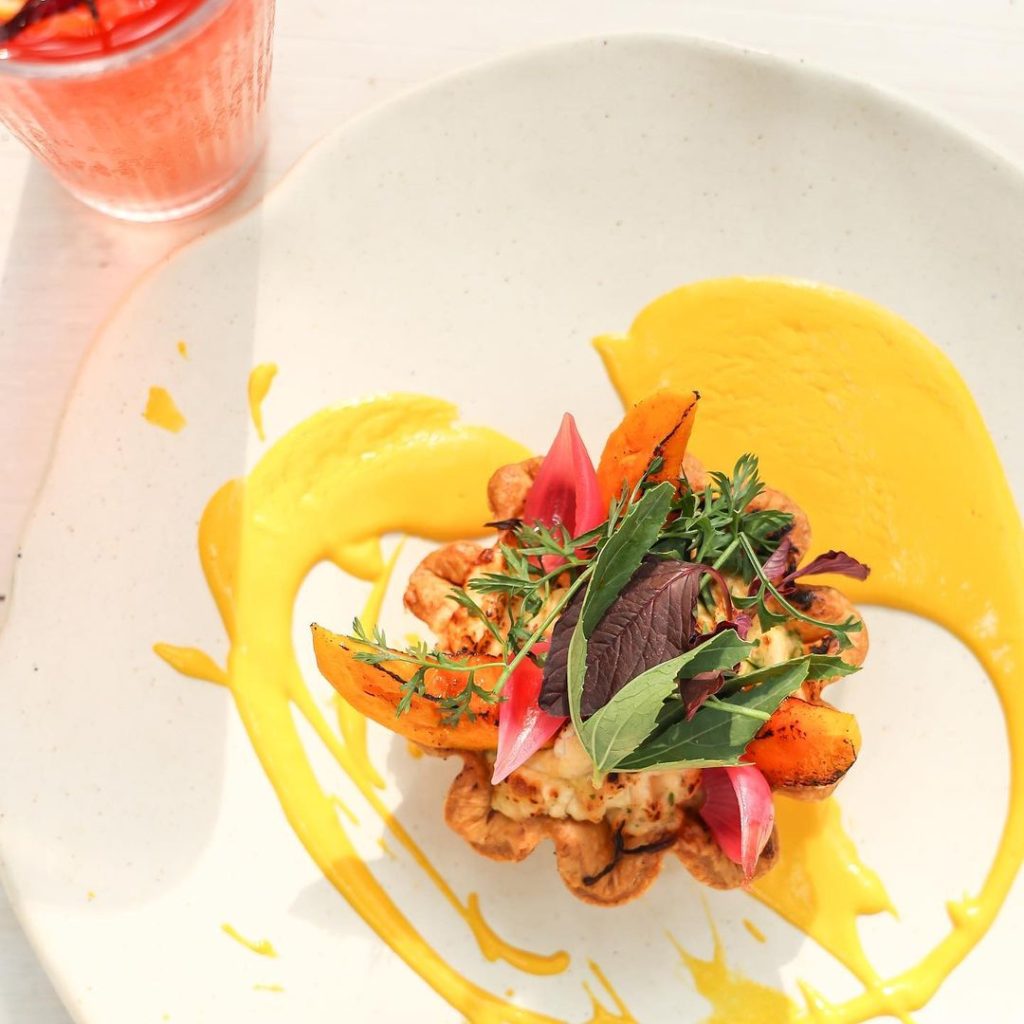 Olive introduced the concept of changing menus influenced by the summer and winter; seasonal ingredients, new trends and techniques as well as eating habits that change with the season.
Olive was the first restaurant to think beyond food and beverage and give a wholesome experience complete with fashion, culture and design. Thus culminating into nights around people and achievers (Med Mosaic nights), Flea by Nite, Spa Lunches, Crisp Sundowners, The Sunday Wine Picnic Brunch!
Olive has been host to the best in the world from state guests, industrialists, to glitterati and literati alike.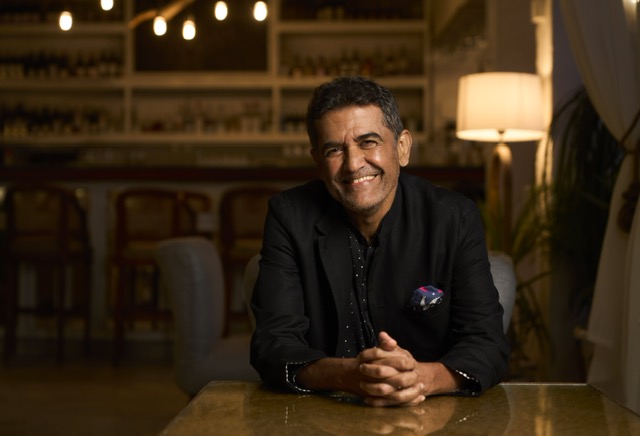 Olive Qutub is a charming Mediterranean restaurant. The service here is impeccable, the vibe is delightful, the cuisine delectable and the meal experience is wonderfully unforgettable! Casual elegance with its beautiful white walls, a vast Banyan canopy, and a stunning, star-lit, and a tree-top terrace bar under the shadow of the Qutub Minar makes it one of the most coveted restaurant in Delhi. Highly Recommended!