Advertisement

Ocean Pearl Spa, located at the Westin Carlsbad Resort & Spa, unveils a new look after undergoing an interior renovation and reimagining its treatment and service offerings to enhance each guest's overall wellness experience…reports Asian Lite News
California continues to dazzle with its innovative offerings across various aspects of travel. The state's diverse landscapes offer unique travel experiences, from stunning coastlines to iconic cities, making it a captivating and vibrant destination for all types of travelers. California's ever-evolving offerings ensure that every traveler finds a fresh and exciting experience in the Golden State. Here are some of the latest in accommodations, culinary, arts, entertainment, and family experiences that you should consider trying out on your upcoming California trip.
Luxury Stay at The Ruse Healdsburg
The Ruse Healdsburg is a thoughtfully curated and designed boutique 11-room resort inn on three private acres. It offers an inviting twist on the traditional wine country stay, seamlessly blending Victorian charm with modern lines and unexpected amenities. The resort boasts a pool and spa pool, an 18-hole Jack Nicklaus putting green, two bocce courts and six pickleball courts. A dedicated concierge is available to assist guests, and a complimentary breakfast is provided along with a bottle of wine for each room. Guests of The Ruse enjoy exclusive access to the private Mayacama resort, renowned as the wine country's premier golf destination, offering exceptional golfing and spa services. The Pavilion at The Ruse presents a unique culinary experience, showcasing ingredients sourced from local farmers and artisans right in the heart of Wine Country. Each day, guests can savor a complimentary breakfast at the Pavilion, where the menu features ever-changing options showcasing the highest quality and thoughtfully curated local fare prepared by Executive Chef Craig Linowski. With its picturesque setting and amenities, The Ruse is ideal for corporate and group meetings, family gatherings, and special events.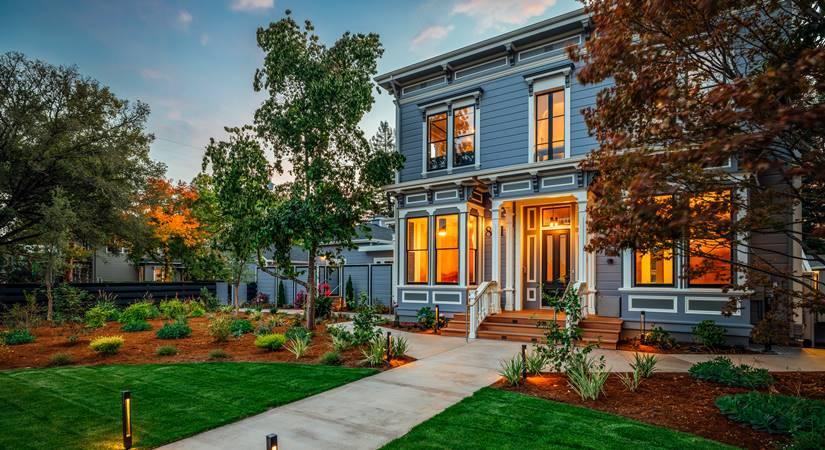 Spa and Wellness at Ocean Pearl Spa, Carlsbad
Ocean Pearl Spa, located at the Westin Carlsbad Resort & Spa, unveils a new look after undergoing an interior renovation and reimagining its treatment and service offerings to enhance each guest's overall wellness experience. Guided by a personalized and holistic approach to wellness, the treatment therapies include soothing body polishes, tailored massages, and custom facials, all featuring marine-based botanicals and skin care products made to nourish and restore. The spa has also partnered with Carlsbad-based Skin Authority to offer the company's selection of clean performance and sustainable skincare products used in facial treatments. In addition to the new selection of treatment therapies, the spa interiors were also refreshed. The ambiance celebrates the Carlsbad coast with calming tones and seaside chic decor throughout its eight treatment rooms, relaxation areas and locker rooms.
Gastronomic Play at Cowboy Tavern in Sierra Sky Ranch
Cowboy Tavern, a lively public house with craft cocktails and elevated comfort food, opened in 2022 and reopened after its winter hiatus in May for its first summer season. Chef Brandon Bollenbacher and the culinary team use fresh, locally sourced ingredients to create culinary masterpieces from scratch that pack a punch of flavor and the comfort of a home-cooked meal. Cowboy Tavern is conveniently located on the Sierra Sky Ranch property, a cattle ranch dating back to 1875 that has been converted into a 28-room ranch house.
Culinary Detailing at A PCH, Long Beach
River Jetty Restaurant Group partners, Hollywood producer Joseph 'McG' Nichol and restaurateur Jordan Otterbein, known for A Restaurant, A Market, and A Crystal Cove in Newport Beach and CdM Restaurant in Corona del Mar, have recently travelled up the coast to open their fifth Pacific Coast Highway hotspot, A PCH. Located at 2ND & PCH, Long Beach's hub for best-in-class dining and shopping, A PCH is open daily for lunch and dinner and brunch on the weekend. Take in panoramic views overlooking Alamitos Bay from the 2,500-square-foot enclosed and weatherproofed patio, and experience laid-back coastal luxury in a lively and welcoming atmosphere featuring a show-stopping brass central bar, red and blue banquets, unique curated artwork and modern fixtures. With Executive Chef Luis Capiz at the helm, the seasonally inspired modern-American menu showcases River Jetty Restaurant Group's most-loved dishes of land and sea along with a curated selection of artisanal cocktails with a local flare. Weekly happenings include Wine Wednesday with half-off wine and bubbles from open to close, and vibe-style dining with a DJ starting at 7 p.m. Thursday through Saturday.
Arts and Entertainment at California Surf Museum Oceanside 
Visitors to the California Surf Museum Oceanside can enjoy a new eye-opening, fun and informative exhibit that explores the many surprising connections between science and the advancement of modern surfing. The Science of Surfing is a new multi-media exhibit carefully curated to comply with STEAM (Science, Technology, Engineering, Arts and Math) and the California Next Generation Science Standards and is a learning tool for students from elementary school through high school and beyond. This entertaining and educational display highlights wave energy, tides, types of surf breaks and conditions, and the custodianship of our oceans, which is illustrated through a series of charts, diagrams, photographs, art and video monitors. By blending history and science, the display covers a wide variety of information designed to engage all visitors, regardless of their familiarity with surfing.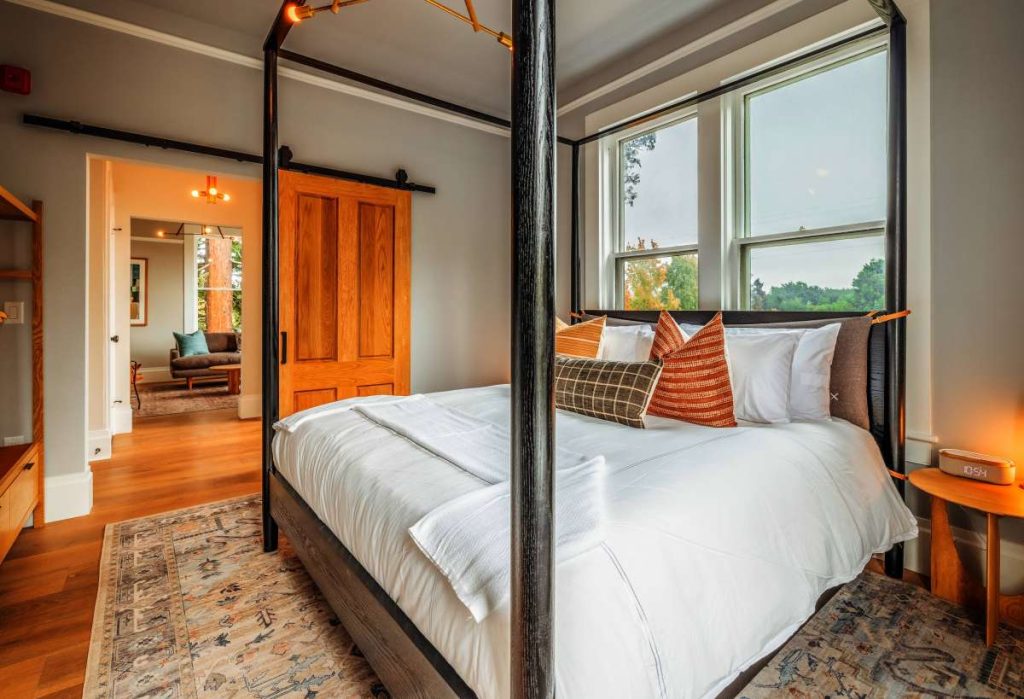 Family Time at Knott's Berry Farm
Knott's Berry Farm in Buena Park opened its reimagined Fiesta Village this summer, which has been transformed into a space that celebrates the Hispanic roots of Southern California. New dining options, a marketplace reminiscent of Olvera Street in Los Angeles, and more will wow visitors. The foodie paradise also includes a new quick-service tacos and burritos option in the former Casa California space. Papas Mexicana sells tried and true carne asada fries, among other delicious eats. La Papa Loca is now Cantina Del Sur, where guests can order various speciality drinks. Last but not least, a taco stand dubbed Taqueria Fiesta is on deck for a quick bite as guests go from attraction to attraction. Fiesta Village reopened with the updated MonteZOOMa: The Forbidden Fortress coaster, including a randomized launch sequence that gives guests a different experience every time.
ALSO READ-Travel with a healthy mind
Advertisement