Advertisement

Recipes curated by Swapnadeep Mukherjee, Executive Chef, The Metropolitan Hotel & Spa…reports Asian Lite News
Mothers frequently use their culinary talents to express their love, it is the secret ingredient in the mother's kitchen, which is her haven. She imbues everything of her cooking with a sense of cosiness and sustenance.
This Mother's Day let's surprise our moms by preparing these easy hassle-free, ready-to-cook delicacies.
Recipes curated by Swapnadeep Mukherjee, Executive Chef, The Metropolitan Hotel & Spa
BANANA STRAWBERRY ICE-CREAM
Ingredients:
• Fresh banana (1pcs)
• Strawberry (2pcs)
• Soy milk / almond milk ( 100ml)
Method:
• Put frozen banana slices and strawberries in a high speed processor or blender.Add 2 tablespoon of unsweetened almond milk into it.Blend well.
• When pureed, the banana strawberry ice cream should be either super thick smoothie or have soft serve texture.
• Freeze banana strawberryice-cream for 1-2 hours so that it freezes enough to scoop like ice-cream, make sure it is not too hard where you can't scoop it.
• You can also serve it with mint leaves and sliced strawberry for freshness and extra flavor
SWEET POTATO BROWNIES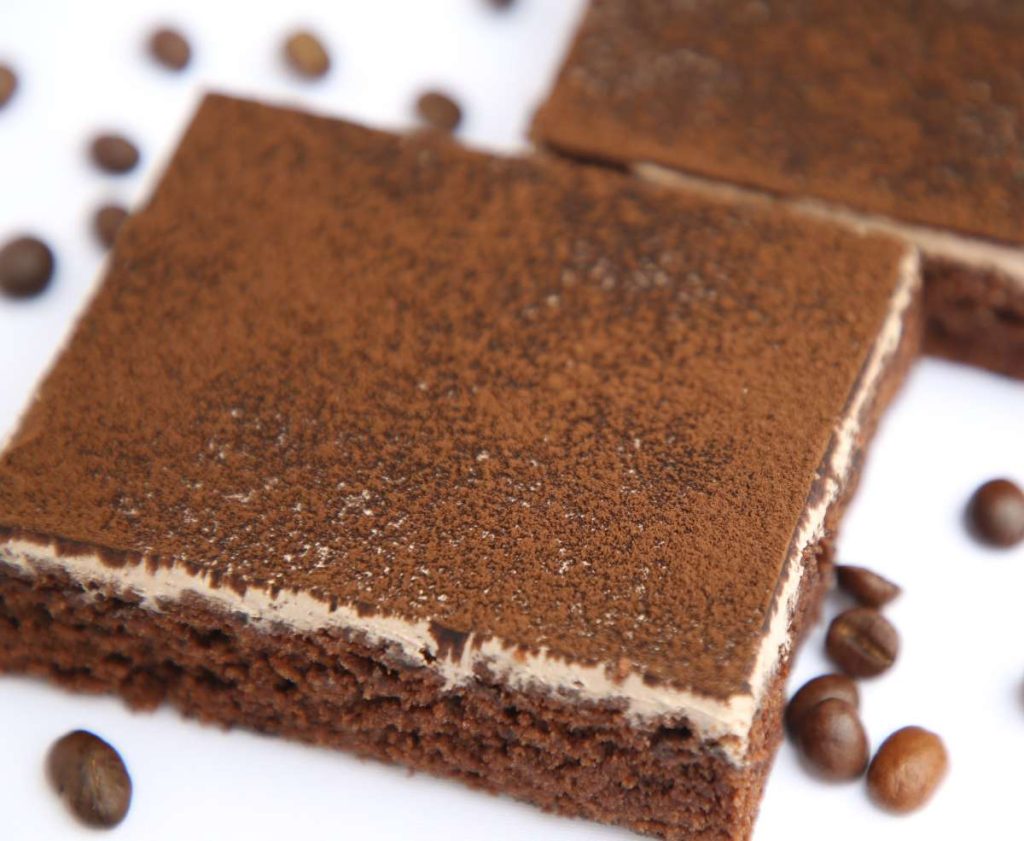 Ingredients:
• Sweet potato (2 no.)
• Dates (khajoor) (12 no.)
• Almond powder (100gms)
• Oat flour (100gms)
• Cocoa powder (6 tablespoon)
• Baking powder (1 tea spoon )
• Chocolate chip (50gms)
• Salt (pinch)
Method:
• Preheat the oven to 180⁰C
• Boil sweet potato until they become soft.
• Put sweet potato into a blender together with oat flour, almond flour and all ingredients except choco chips.
• Blend until smooth
• Add choco chips to the mixture and stir well.
• Spread the mixture into baking tray and cook for 45-50 mins.
• Let the brownie cool for 10 mins.
• Cut brownie into square pieces and serve.
CARROT ALMOND PUDDING
Ingredients:
• Carrots ( 3 pcs)
• Soy or almond milk (500 ml)
• Dates (10 pcs)
• Almond flour (75gms)
• Cardamom powder (half teaspoon)
• Vanilla extract (half teaspoon)
• Coconut oil (2 teaspoon)
Method:
• Heat coconut oil in a pan and add grated carrot into it.
• Steam cook for 15 minutes until soft.
• Blend the dates with half almond or soy milk and add to the pan with carrot along with almond powder.
• Add cardamom powder and mix well.
• Cook for 15 minutes until carrot absorbs all milk.
• Add vanilla extract and remaining soy milk
• Cook till the milk is warmed and mixed well
•              Serve in bowl with dry fruits and fresh fruits. (Optional).
ALSO READ-Tata Starbucks unveils exciting India inspired beverage and foods