Advertisement

Sports bars are relatively foreign to India, but Bar Stock Exchange gets close and has the sports-crazy atmosphere you're searching for…reports Asian Lite News
Mumbai is the city of passionate people or passionate for the shows they watch, for the food they eat, for the places they visit, for the festivals they celebrate, for songs, for Bollywood etc. But these passionate people become extra passionate in a field which separates love and passion from the rest of the things, it is cricket. IPL Screening At Mumbai Restaurants:
Hitchki
The start of the cricket season is quickly approaching, and if you want to watch matches live while eating your favourite dish for a reasonable price, Hitchki is the place to go. Get bowled over by Hitchki this cricket season as they serve you the ideal Indian flavours. Enjoy a "stadium-like experience" at Hitchki while watching every game and eating your favourite platters.
Someplace Else, BKC
This year, Someplace Else is the ideal place to watch the IPL live broadcast because it feels like a home away from home. It's a lively location with uplifting appeal and a haven for some alone time or your pals. Additionally, this location is unlike any other and will completely blow you away with its exclusive deals for the Indian Premier League.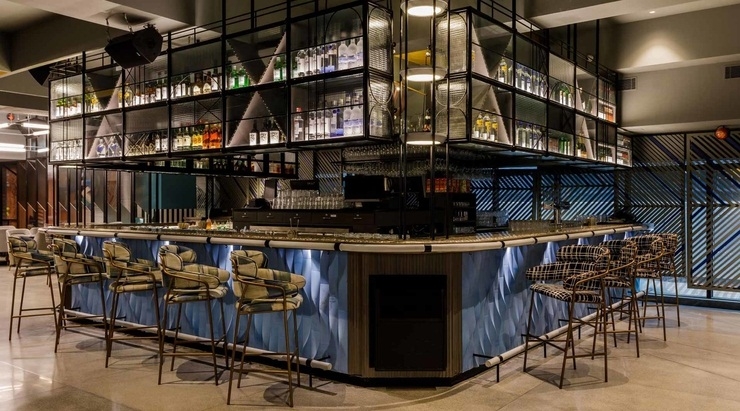 145 Cafe And Bar
The actual atmosphere during sports screenings is at 145. With flavours like magic masala potato skins, Kejirwal toasts, and flavoured popcorn, they have some of the best bar snacks and entrees to get the game going. Make the most of the season's final game by making your booking, inviting your friends to play, and doing so.
Bar Stock Exchange
Sports bars are relatively foreign to India, but Bar Stock Exchange gets close and has the sports-crazy atmosphere you're searching for. Block your seats and enter with your family to take advantage of a Sunday full of excitement and boisterous cheers from cricket fans.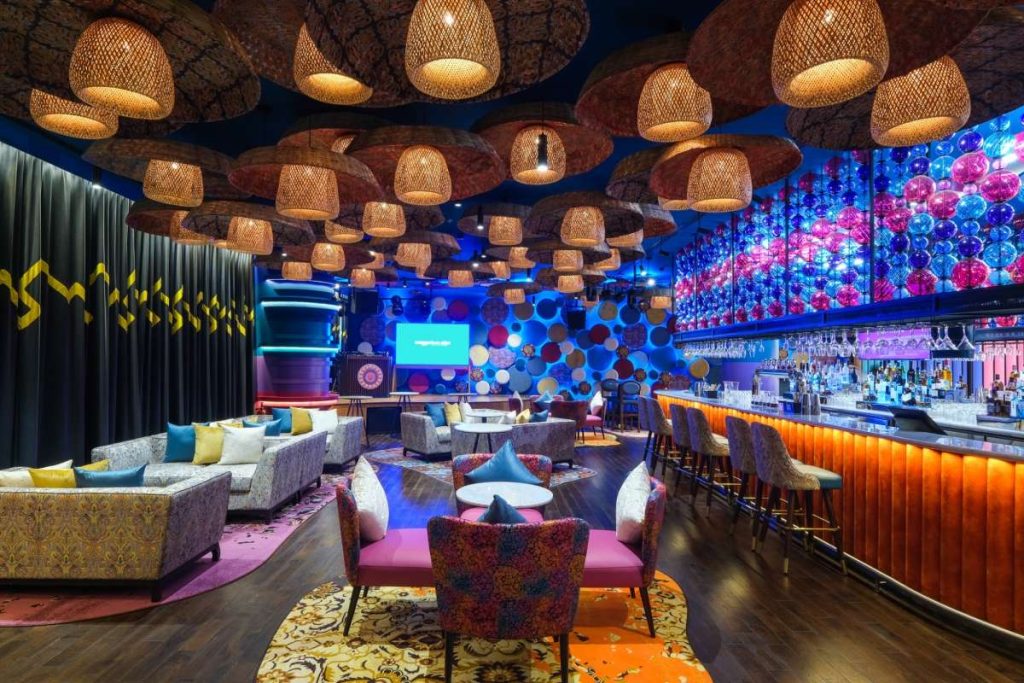 Lord Of The Drinks
An enjoyable dungeon is Lord of the Drinks! They have a reputation for throwing the wildest parties, but this time it's a matching gig and match days are characterised by grit, tenacity, and a great deal of enthusiasm. And Lord of the Drinks will deliver the wild night you were hoping for!
ALSO READ-Samson blitz rescues Rajasthan Royals