Advertisement

The two-time National Award-winning actor, filmmaker and producer fielded questions on the lack of a godfather in cinema, the casting couch phenomenon and her earlier life as a single unmarried mother…reports Asian Lite News
"I wouldn't have written the book if I weren't successful," quipped veteran Indian actor Neena Gupta about her 2021 memoir Sach Kahun Toh: An Autobiography as she sent a houseful of fans into peals of laughter at the Sharjah International Book Fair happening at Expo Centre Sharjah.In a freewheeling conversation with journalist Manjusha Radhakrishnan, Neena Gupta regaled a rapt audience with a humorous,sardonic yet matter-of-fact take on her unconventional life and the Indian Hindi film industry.
Gupta, who was accompanied by her husband Vivek Mehra, refuted that it was a searing account of the ups and downs in her life "because it is dangerous to speak the truth". "I haven't revealed the most vulnerable part of my life though I have always been honest about the way I behave, dress, or eat. But because of my profession, the press made me look like someone else," said the actor, who is best known for her 2018 movie Badhai Ho.
The two-time National Award-winning actor, filmmaker and producer fielded questions on the lack of a godfather in cinema, the casting couch phenomenon and her earlier life as a single unmarried mother. "Most of my life I worked for money because I had no money," she opened up. National awards did not bring her many offers, and "if it weren't for Badhai Ho, I would still be doing smaller roles", she stated. Regarding her daughter Masaba, whose OTT release Masaba Masaba became a big hit, Gupta said she had dissuaded her from the field.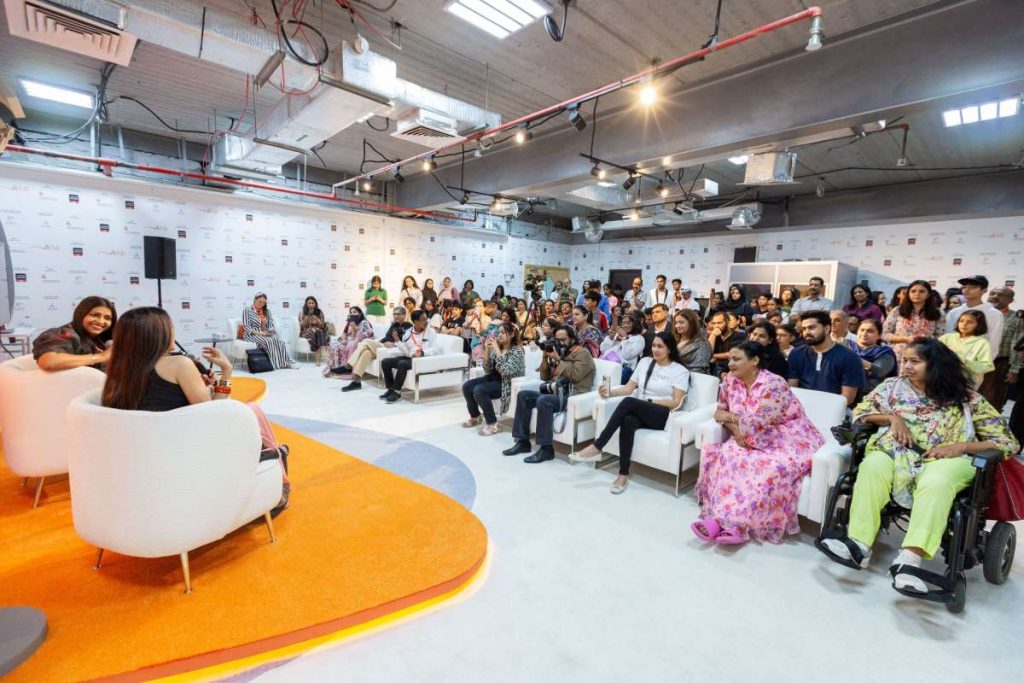 The actor said that she had chosen Covid to pen her witty and unapologetically funny memoir; the time was also right because some of her close kin had passed away and the revelations would no longer matter to them. She said she had "some good memories" about Masaba's father cricketer Vivian Richards. Her advice to fans was to "move on in life whatever happens".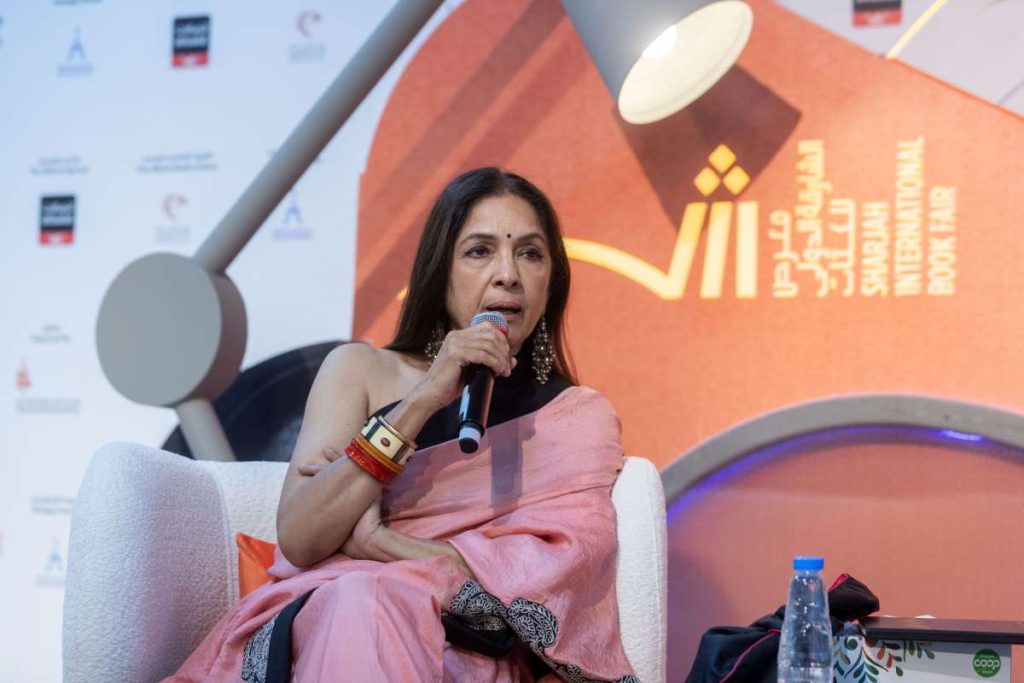 Sach Kahun Toh (meaning To tell the Truth) chronicles Gupta's extraordinary personal and professional journey – from her childhood days in Delhi, through her time at NSD, to moving to Bombay in the 1980s and dealing with the struggles to find work. It details the big milestones in her life, and a successful second innings in Bollywood. A candid, self-deprecating portrait of the person behind the persona, it talks about her life's many choices, battling stereotypes, then and now.
ALSO READ-Soyinka Shares Views on 'Afrofuturism'
Advertisement