Advertisement

Nomad Bros is a traditional Turkish restaurant serving authentic dishes with a modern and contemporary twist in North London. An exclusive feature by FnB columnist Riccha Grrover for Asian Lite International.
Nomad brothers is owned by restauranteur Apo and Ibo Kalkan, after a massive success or their london pop up they have opened their first restaurant in the UK. The brothers both grew up in Kas, a small Mediterranean old town in Turkey which is renowned for its rich culinary tradition and they have been in the restaurant industry for experience since they were young. They have owned several restaurants in the past including Pasha Café, The Ottoman House and the very popular Sultan Garden in Kas. Their cuisine is classic, authentic, Turkish and Mediterranean, using freshly sourced local ingredients but with authentic flavours of Turkey.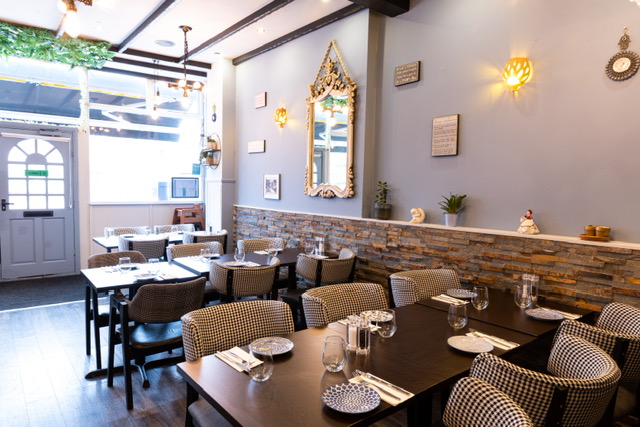 Nomad Brothers are really committed to welcoming one and all to their smartly done up restaurant in north London. Nice music, modern vibe, delicious cuisine, unique and creative chicken or lamb in earthen pots that is broken open at the table is certainly their piece de resistance! This also comes in a vegetarian option.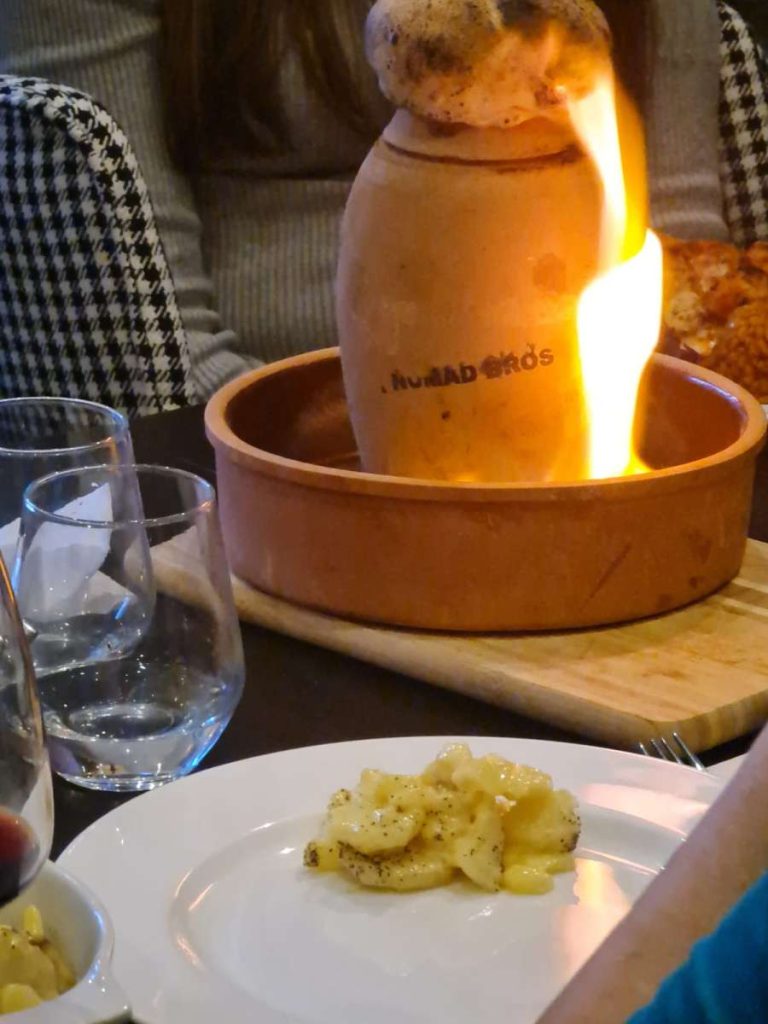 They have an extensive drinks menu, elaborate and exhaustive Turkish menu with all the staples and also some Mediterranean features on the menu. The salads, pickles, dips are aromatic and flavourful. The bulgur they serve as an accompaniment is larger pearls to the usual ones one gets in restaurants and is exceptionally good also bread is home made too.
The service in the restaurant is attentive and friendly. The food presentation is fantastic. A meal in this restaurant tastes fresh, light, fragrant, delish and the dishes sure are delightfully delectable. The have many vegetarian and vegan options too.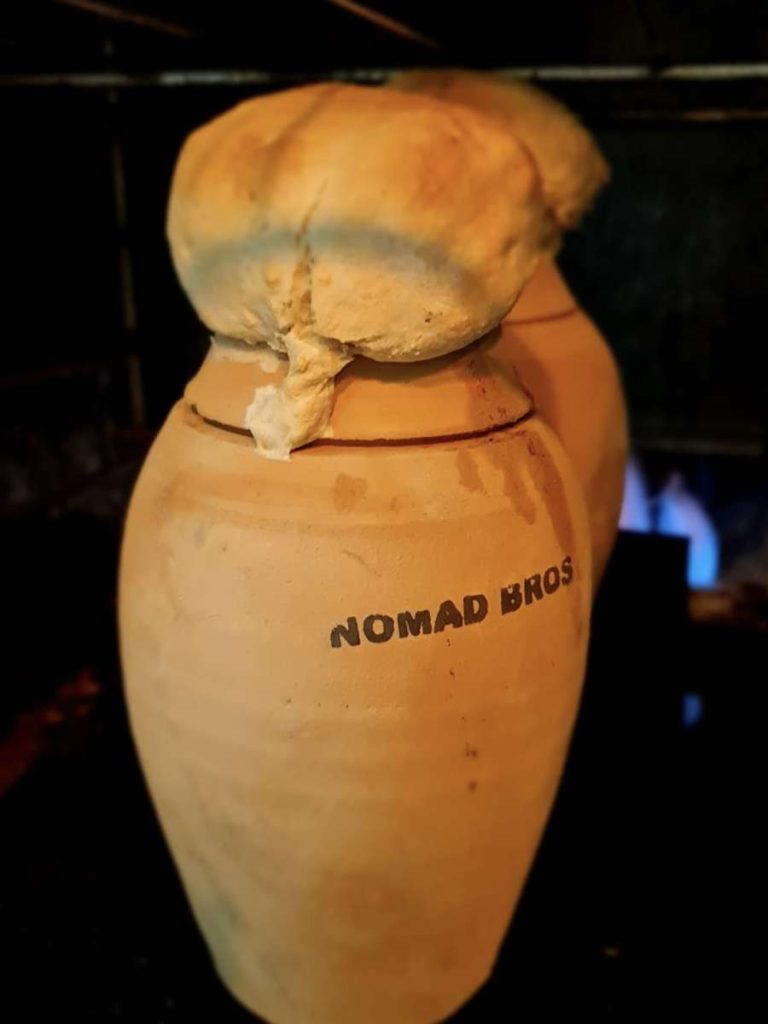 Overall a relaxed meal experience awaits for discerning diners at prices that are reasonable too and portion sizes generous. The owner-chef run restaurant has superlative cuisine where the food authenticity marries with a new age twist rather seamlessly. This brothers in arms restaurant is a gem of a jaunt serving great food especially their traditional clay pot dishes which are both a visual and culinary delight. Highly Recommended!
ALSO READ: London's lesser-known unique and amazing flavours of Uyghur cuisine: Dilara Restaurant 
Advertisement