Advertisement

High Commissioners, Ambassadors, and Diplomats of five countries came together to unequivocally accentuate the role of cultural diversity in achieving greater understanding among peoples and nations.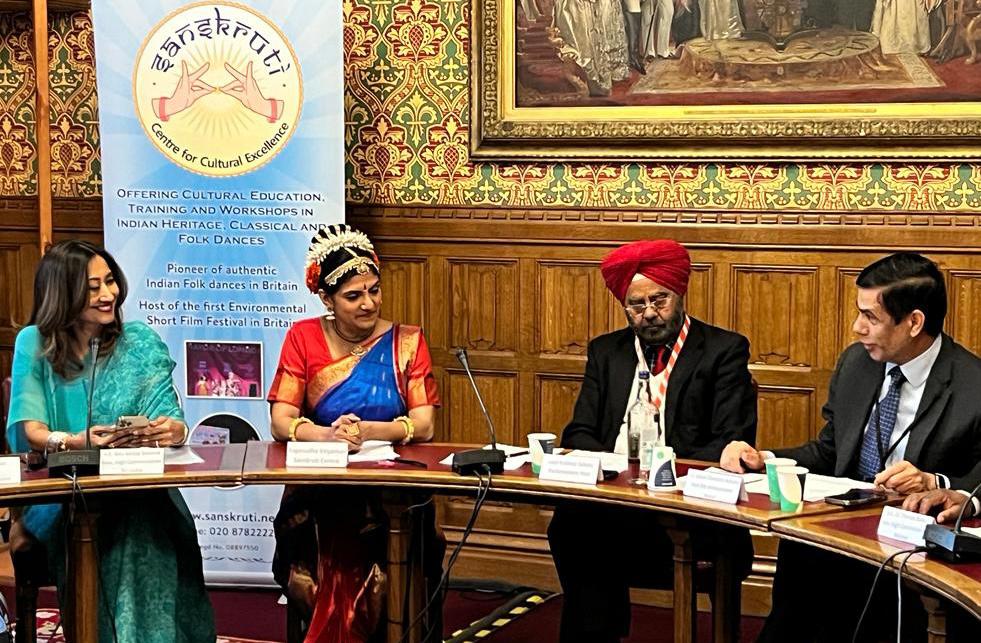 The salient event is organised by the arts charity Sanskruti Centre for Cultural Excellence under the aegis of former Energy and Climate Change Minister Baroness Verma and parliamentary host Lord Sahota at the House of Lords, marking the World Day for Cultural Diversity for Dialogue and Development.
The event titled MAITRI had Her Excellency High Commissioner of Uganda Mrs. Nimisha Madhvani, His Excellency High Commissioner of Malawi Dr Thomas Bisika, Her Excellency High Commissioner of Sri Lanka Mrs. Saroja Sirisena, His Excellency Ambassador and former Foreign Secretary of Nepal Mr Gyan Chandra Acharya share their thoughts on cultural diversity as a vital part of sustainable development.
The countries also have key historical, economic, and trade ties with India, among others, and serve as stellar examples of having benefited from the diversity of both indigenous and migrant populations. The Honorary Consul of Suriname Dr Amwedhkar Jethu sent his message and best wishes on the occasion.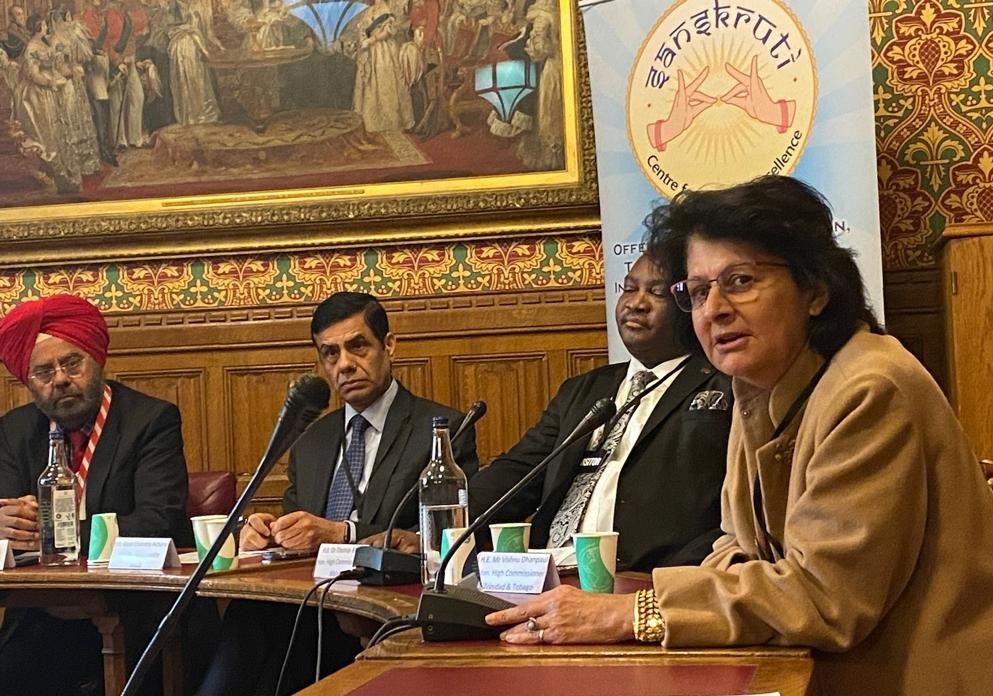 Music and Dance presentations such as Bantu song & instrumental (Uganda) by Steven Kasamba, Aboubacar Konate and Jo Mbabazi, Sakela (Nepal) by Deepa Khanal, Nyishi (Arunachal Pradesh) by Vanamala Acha, Rabum Kriddabhiniham (Thai) by Suptachara Kananitikul and classical dance presentation on doing good for humanity by Ragasudha Vinjamuri were very captivating.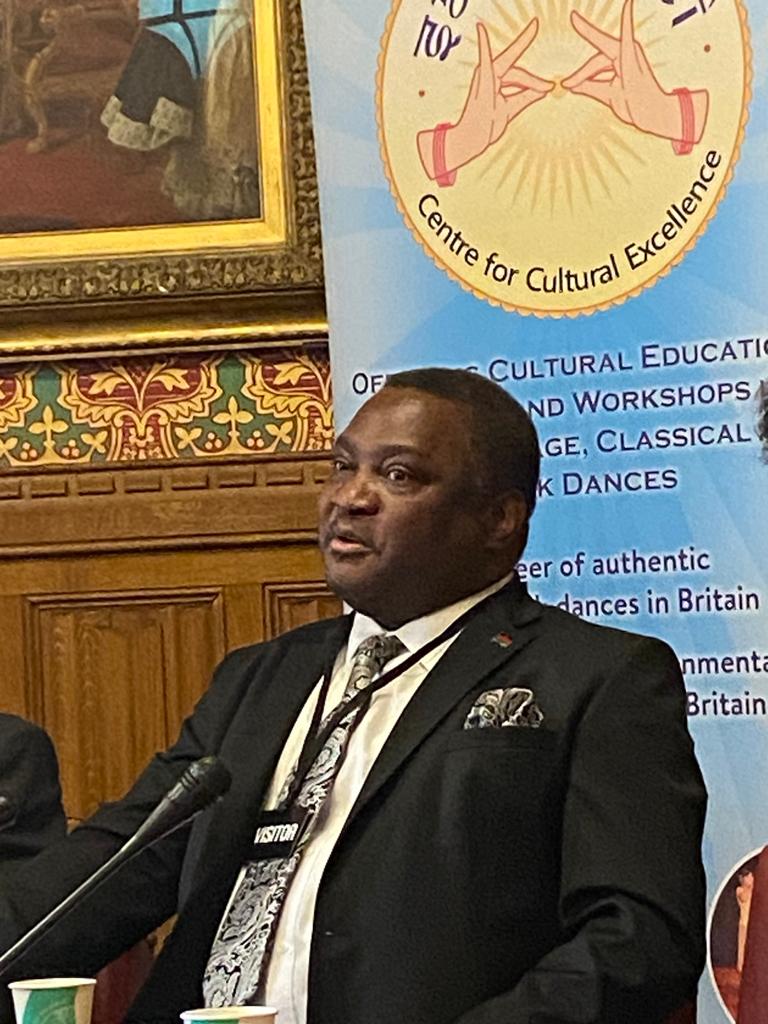 Sushil Rapatwar, Former Deputy Chair, BNCA presented a reflection on Cultural Humility, Dr Marek Arszulowicz from the University of Sunderland in London spoke on Cultural Competence & Productivity, and Rajanikanth Pasupuleti from Aylesbury Telugu Community spoke on the Landscape of Diversity.
The event concluded with acknowledgments and a Vote of Thanks.