Advertisement

For Akbar Padamsee, another master abstractionist, viewers will see his 'Metascapes, among other charcoal works, which are grandiose and sweeping in their vision. They transcend the conventional representation of specific sites and geographical locations…reports Asian Lite News
Showcasing the rare and lesser-known aspects in the work of five celebrated artists Amrita Sher-Gil, Akbar Padamsee, Ganesh Pyne, Prabhakar Barwe, Jagdish Swaminathan, a significant group exhibition titled 'Tales of Transcendence', is running from November 16-19, 2023, at Mumbai's first major art fair Art Mumbai. Hosted at Booth 51 of the fair by Progressive Art Gallery, the exhibit showcases the works of five iconic artists of India whose works reflected an Indian form of modernism.
Included in the exhibition is a 1939 portrait of her husband Victor Egan, which may be her only portrait of him. Rendering an informal and sympathetic study of Victor Egan, it is a rare work, returning to Western techniques in realism, as would be natural in such a portrait. As she died in 1941, this may have been Sher-Gil's last portrait.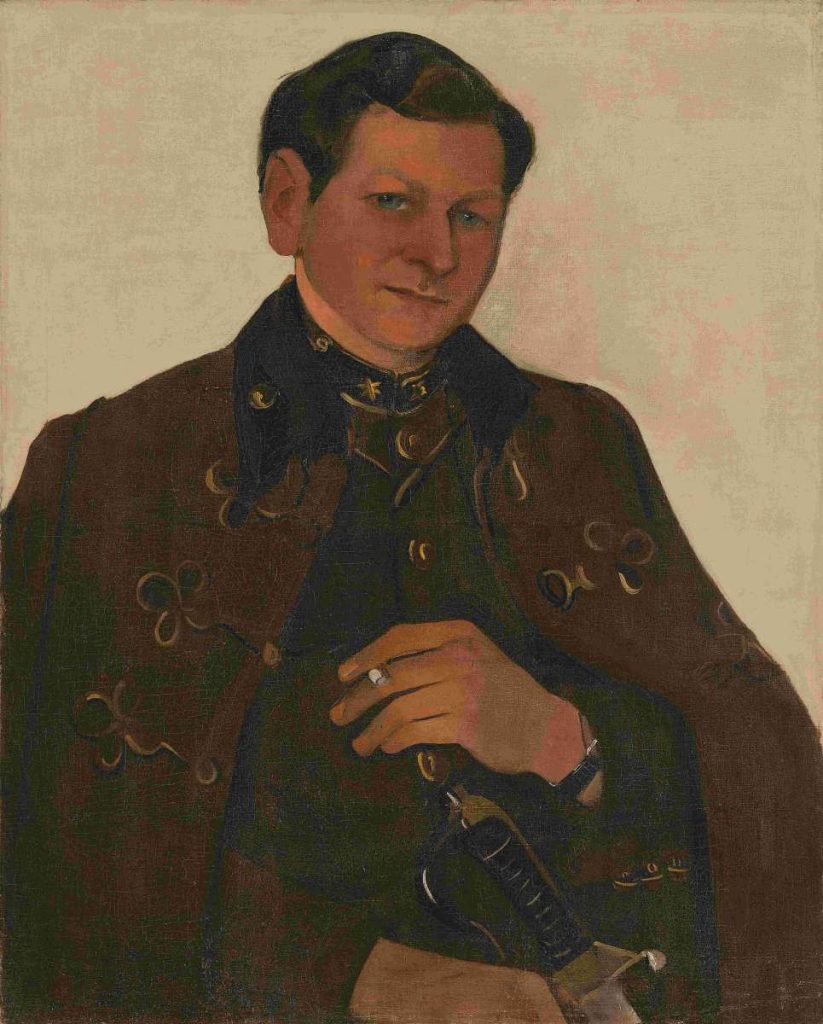 Jagdish Swaminathan's vibrant depictions of nature and indigenous art allow us to transcend the confines of the modern world. Four of his paintings in the series on 'Bird, Mountain, Tree and Reflection' find space in this exhibition — bearing witness to the phase in his artistic career when he introduces mountains or rocks in different hues of blues, beige and green, punctuated by the presence of a bird or a flower.
Prabhakar Barwe, an Indian modern artist born in 1936, is celebrated for his distinctive style and deep introspection. The exhibition showcases his mixed media works, which are minimal abstractions. His art is a testament to the power of minimalism and the subtle, often overlooked nuances of existence.
For Akbar Padamsee, another master abstractionist, viewers will see his 'Metascapes, among other charcoal works, which are grandiose and sweeping in their vision. They transcend the conventional representation of specific sites and geographical locations.
Also on view are Ganesh Pyne's ethereal compositions, such as those depicting the Mahabharata character Abhimanyu, and figures such as a money lender, and a Baul singer. 'Abhimanyu', painted in the year 2000 in tempera, ranks among the finest compositions by Pyne in his mature style. His work transports us to a realm where the subconscious meets the tangible, encouraging us to reflect on the mysteries of existence.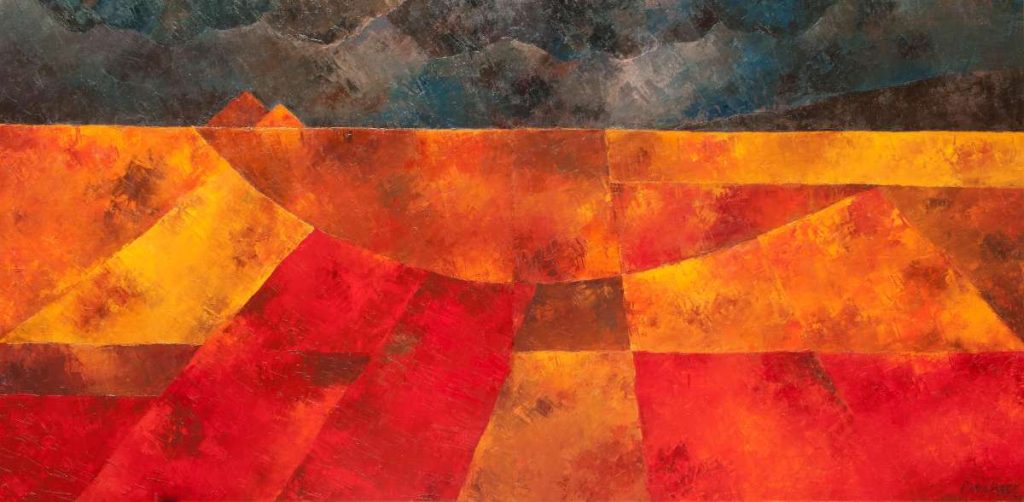 "As you explore 'Tales of Transcendence', you will bear witness to the remarkable journeys of these artists. Their works invite us to transcend the limitations of the present and embark on a voyage of introspection and discovery. We hope this exhibition inspires you to contemplate the profound and appreciate the beauty in the world and ourselves," said Dr. Geeti Sen, critic and curator of the exhibition.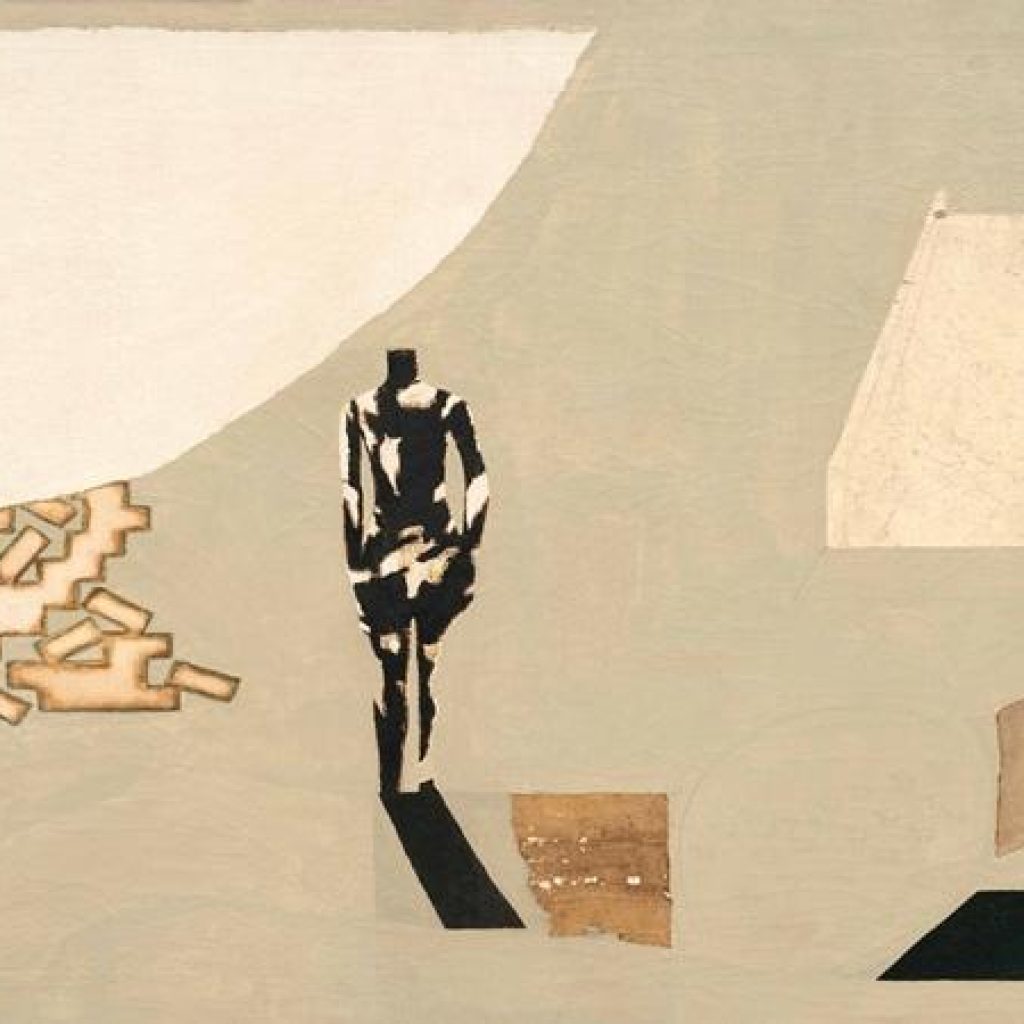 Calling the well-curated exhibition a celebration of the artistic brilliance of five extraordinary individuals, Progressive Art Gallery Director Harsh Vardhan Singh said, "This exhibition, aptly titled, takes you on a captivating journey through their works, each a tale of transcendence in its own right. Art, in its most profound form, is a medium through which artists transcend the boundaries of the ordinary and the expected. Through their creativity, these five remarkable artists have achieved precisely that – transcending the confines of convention and offering us a glimpse into the limitless expanse of human imagination and expression."
ALSO READ-Echoes of Earth 2023: India's Greenest Music Festival Returns
Advertisement