Advertisement

Over the last one year, the company's merchant subscriber base more than doubled to 79 lakh as of June 2023 with its merchant base expanding to 3.6 crore…reports Asian Lite News
India's leading payments and financial services company Paytm has shown yet another impressive quarterly growth, registering a bumper revenue uptick of 39 per cent YoY, taking its revenue to Rs 2,342 crore in Q1FY24. This was achieved by increase in GMV, merchant subscription revenues, and growth of loans registered on the platform.
Paytm's EBITDA before ESOP saw a significant improvement of Rs 359 crore YoY to Rs 84 crore, compared to Rs 52 crore in Q4FY23 (excluding the UPI incentive). In Q1FY24, Paytm further grew its contributing profit, up by 80 per cent YoY to Rs 1,304 crore. Driven by the rise in contribution margin and consistent improvement in profitability, EBITDA before ESOP margin also improved to 4 per cent.
Over the last one year, the company's merchant subscriber base more than doubled to 79 lakh as of June 2023 with its merchant base expanding to 3.6 crore, a robust growth for its pioneering devices like Paytm Sound Box and Paytm Card machines. Contribution margin of the company expanded to 56 per cent this quarter, an increase of 12 per cent point YoY, with increase in net payment margin and growth in loan distribution business.
Its payments services revenue grew 31 per cent YoY to Rs 1,414 crore for Q1FY24.
As a merchant payments leader, Paytm continues to see sustained traction and earns more than Rs 100 to Rs 500 per month per device. Meanwhile, the number of merchant loans distributed grew 141 per cent YoY in Q1 FY 2024, while the value of merchant loans grew 232 per cent YoY to Rs 2,744 crore.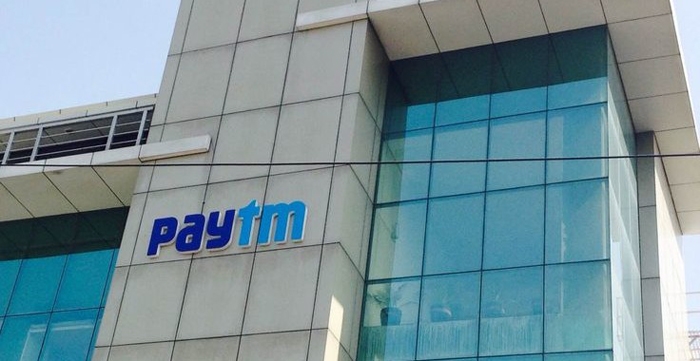 The revenue from financial services offered by the fintech major saw a bumper growth, soaring 93 per cent YoY to Rs 522 crore. With loan distribution forming a core of the company's aggressive business growth strategy, the value of loans disbursed stood at Rs 14,845 crore, up 167 per cent YoY.
The number of postpaid loans distributed by Paytm grew 49 per cent YoY, while the value of postpaid loans grew 138 per cent YoY.
Another groundbreaking growth was registered under the personal loans category with Paytm achieving growth of 128 per cent YoY, with the value of personal loans growing 202 per cent YoY to Rs 4,062 crore.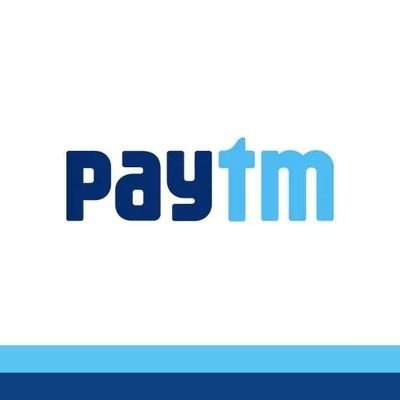 The total number of unique borrowers who have taken loan through Paytm platform has increased from 49 lakh to 1.06 crore.
With increased customer engagement, its Average Monthly Transacting Users (MTU) for Q1 FY 2024 grew by 23 per cent YoY to 9.2 crore as adoption of mobile payments for consumers in India continues.
Paytm's active user base continues to present significant upsell opportunities, providing businesses with ample opportunities to monetise. In Q1 FY 2024, Commerce & Cloud revenue grew by 22 per cent YoY to Rs 405 crore.
Furthermore, due to positive EBITDA before ESOP, improvement in working capital, and interest income, its cash balance has increased to Rs 8,367 crore as of quarter ending June 2023, as compared to Rs 8,275 crore as of quarter ending March 2023.
Advertisement