Advertisement

The cast members of 'Friends' and Perry's co-stars are devastated by the actor's death….reports Asian Lite News
With thousands of tributes pouring in for Matthew Perry, following his death at home, one of the most simple but moving has come from the team behind 'Friends', the sitcom that defined an era and made a star of Perry and his "castmates."
The cast members of 'Friends' and Perry's co-stars are devastated by the actor's death.
A source told Page Six, "The cast is reeling from the loss of their brother, because that's what Matty was — their brother. It's just devastating."
"The official 'Friends' account posted a simple picture of Perry on its Instagram account, alongside the words: 'We are devastated to learn of Matthew Perry's passing. He was a true gift to us all. Our heart goes out to his family, loved ones, and all of his fans'", reports Deadline.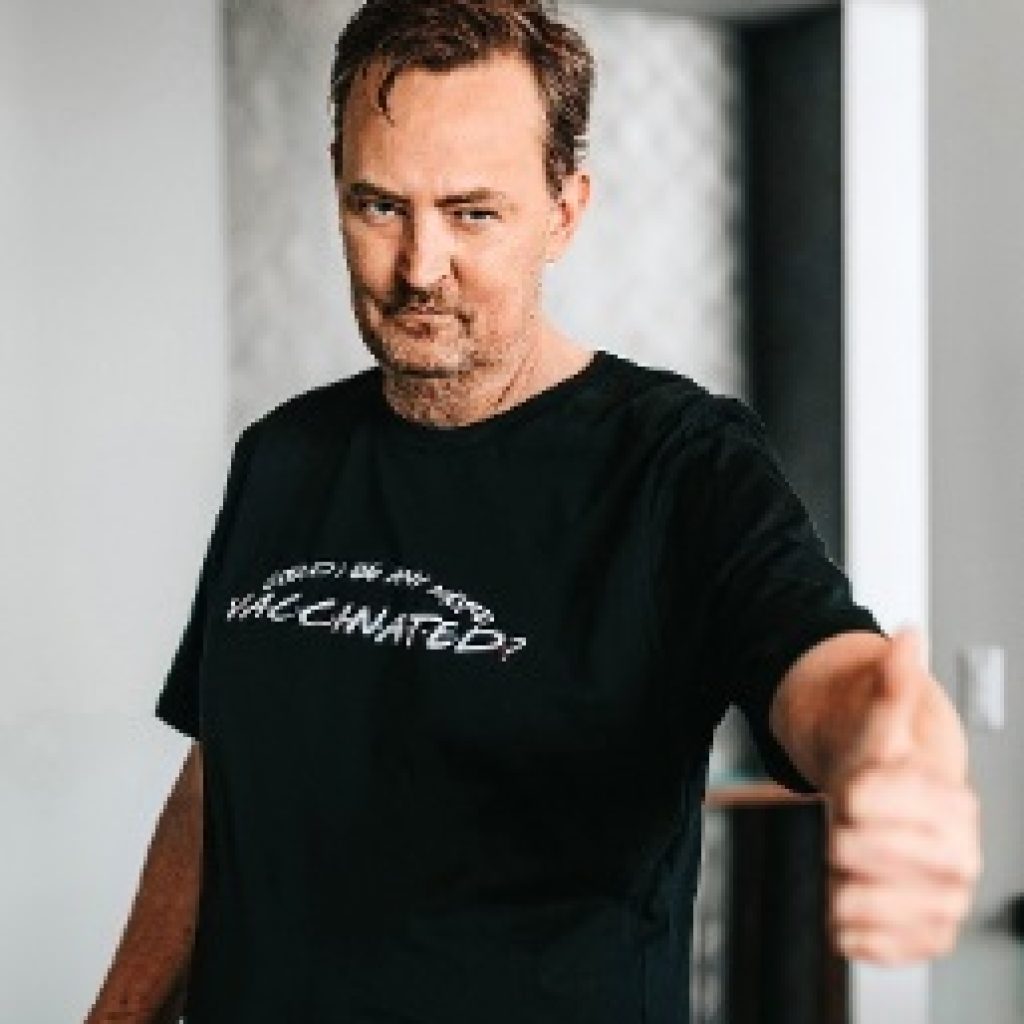 The actor was found dead in the hot tub at his Los Angeles home with media reporting that first responders were called to "a water emergency" in late afternoon.
As per Deadline, Perry had reportedly been playing a game of pickleball before relaxing in his hot tub. He had posted an idyllic-looking picture of himself in the same spot – headphones on, view of the Hollywood hills – just a few days before.
Tributes have come from all over the world to the actor, who played Chandler Bing in ten seasons of the iconic sitcom 'Friends'.
Alongside David Schwimmer, Matt Le Blanc, Jennifer Aniston, Courtney Cox and Lisa Kudrow, Perry became a household name, but his memoir released last year revealed the personal burdens he carried during the filming of the series.
Advertisement