Advertisement

The contingent from the Royal Australian Navy, Australian Army and Royal Australian Air Force also included four female officers…reports Ateet Sharma
The 15 young officers from the Australian Defence Force (ADF) who have returned home after wrapping up the inaugural General Rawat India-Australia Young Officers Exchange Programme, have been bowled over by the hospitality shown by the Indian defence forces during their visit earlier this month.
The contingent from the Royal Australian Navy, Australian Army and Royal Australian Air Force also included four female officers.
During the exchange programme, the Australian officers were hosted by 15 officers from the Indian Armed Forces of similar rank and skillset and visited various Indian defence establishments across four cities of Hyderabad, Goa, Delhi and Agra.
Their two-week visit coincided with Australian Prime Minister Anthony Albanese's visit in early March and the Australian cricket team's tour of India.
Canberra termed the relationships formed during the tour as "invaluable" for the future of Australia-India relations.
"The first iteration of the programme has set a high bar, and the relationships formed by the young officers – both professional and personal – are what characterises true partnership," Commodore Scully-O'Shea, Head Australian Defence Staff – India, was quoted as saying by the Australian Defence Ministry on Wednesday.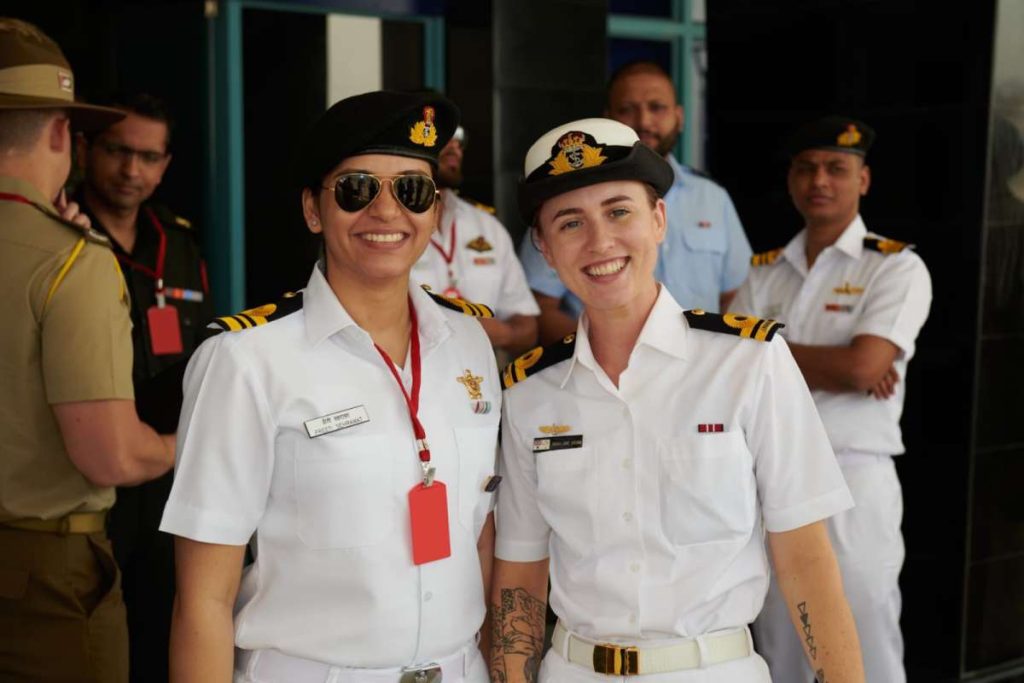 "Australia and India are doing a lot with each other, and our future together as comprehensive strategic partners is bright," the Commodore added.
The visit to India by the Australian defence delegation is another example of the building momentum between India and Australia as comprehensive strategic partners. The exchange programme reflects the shared vision of both nations to enhance bilateral defence ties, cooperation and collaboration through strong people-to-people links.
"Whether in the armed forces, on the cricket pitch or over a beer, there is a real ease in developing an understanding of each other and becoming good mates," the Australian Defence Ministry stated Flight Lieutenant Parsons as saying.
Parsons said there was "good reason" India and Australia were described as natural partners and that the "bar has been set very high" as Australia prepares to reciprocate and host Indian contingent next year.
The General Rawat India-Australia Young Defence Officers' Exchange Programme was agreed in 2022 by then Australian Prime Minister Scott Morrison and Indian Prime Minister Narendra Modi.
Named in memory of India's first Chief of Defence Staff General Bipin Rawat, the programme aims to expose young officers from Australia and India to each other's training philosophies and capabilities.
A visionary leader, scholar soldier and military reformer, late General Rawat was known for his professionalism, principles, conviction and decisiveness.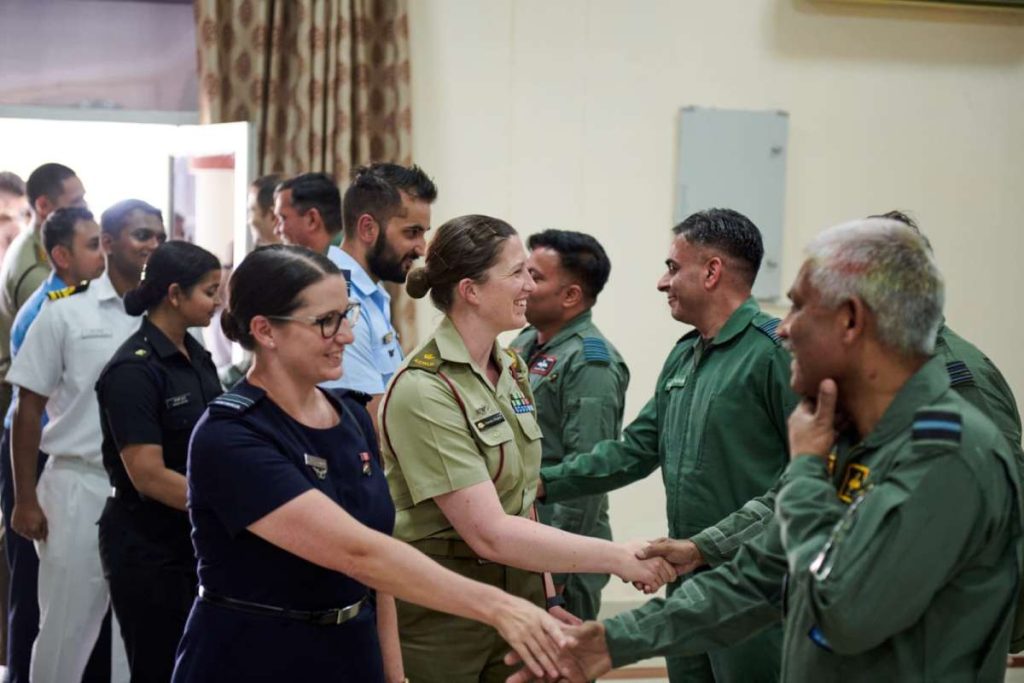 As the first CDS, he not only rallied for organisational and structural reforms to integrate the Indian Armed Forces but also batted for a strong India-Australia relationship to enhance bilateral defence ties, cooperation and collaboration.
Last year, while delivering a speech at Australia India Institute (AII) Oration, the Australian High Commissioner to India Barry O' Farrell recalled late General Rawat's vision for an inclusive and resilient Indo-Pacific.
"At our heart, Australia and India are both Indo-Pacific nations. India's late Chief of Defence Staff, General Rawat once told my predecessor that, while on land, miles can signify great distance. The seas are different. General Rawat said our vast, common ocean binds us in a way that we too become neighbours. It's a beautiful thought that points to a deep practical truth," he said.
(India Narrative)