Advertisement

Opting for an at-home movie night can be a great idea to spend the weekend indoors. Make a list of movies you want to watch with your friends and family, read it out aloud and ask everyone to pick the movie they want to watch…reports Asian Lite News
The monsoon season is the perfect time to spend cozy indoor weekends with friends and family. Catching up with your loved ones and indulging in some fun activities without stepping out is a great bargain, especially when it's pouring outside! From enjoying games to relaxing self-care sessions, here are 5 ultimate stay-at-home activities to enjoy with your loved ones and make memories together, shared by Dr Nimarta Bindra Parenting and Lifestyle influencer,
Game Night: Thinking of spending time indoors this weekend? What better way than getting together to enjoy some board games? Board games like Monopoly, Game of Life and Cluedo are all-time favourites and have been a source of entertainment for kids and adults alike. Get ready to witness sessions of laughter, fun, teasing and competitive spirit while you bond with your loved ones over board games. Card games like 5 Alive, Guess Who? and Monopoly Deal can enliven your rather dull rainy afternoons with its fast-paced gameplay. Gear up for exciting rounds of immersive playtime with these fun and interactive games.
Movie Night: Opting for an at-home movie night can be a great idea to spend the weekend indoors. Make a list of movies you want to watch with your friends and family, read it out aloud and ask everyone to pick the movie they want to watch. The movie with the most votes wins! You could also have a movie marathon. Arrange for some snacks to go with it and you are all set to have a cozy weekend indoors watching your favourite movies with your favourite people.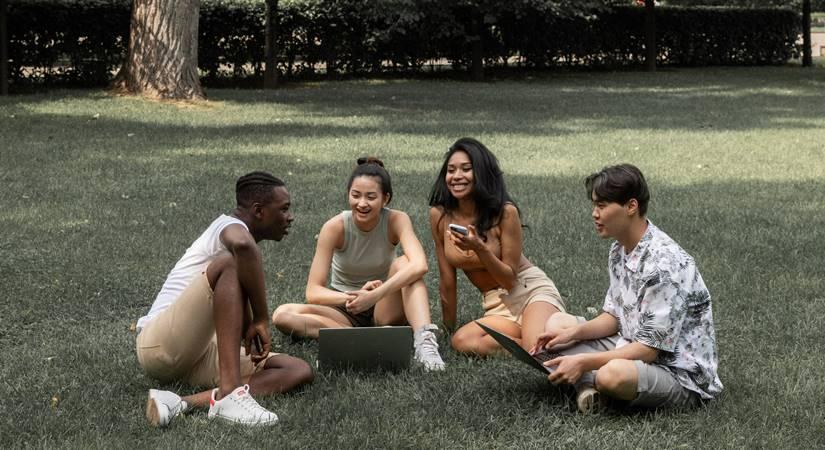 Make an elaborate meal together: If feeding your loved ones is your love language, there is no better way to spend the weekend than enjoying catching up over cooking great food. For people who enjoy cooking together, go ahead and cook an elaborate meal together and set the ambience for a delicious cozy indoor weekend with the perfect music to go with it.
Plan your next vacation: Planning a family trip or a friend's trip can be a great way to spend the weekend together. Invite your folks over for a detailed discussion of your next trip and plan out the places you want to visit and the food you want to try. Planning the itinerary for your travel together leads to moments of fun, and laughter, and gets everyone excited and thrilled. So, go ahead and make a plan to explore new places and delicacies this weekend!
Spa time: Who doesn't like a relaxing spa session? It is all the more fun when you invite your folks over for a tranquilising spa session at home. Unwind with friends and family over relaxing massages, manicures, and pedicure sessions. Light some aromatherapy candles or oil diffusers to create the perfect lighting for some extra effect and indulge in some much-needed self-care while you unwind and rest together.
ALSO READ-Dining delights in Dubai: A culinary journey through diverse flavors
Advertisement