Advertisement

Set in the picturesque village of Lyddington, The Marquess of Exeter is your go to Staycation option if looking for a charming country pub, a modern Indian restaurant by well known Chef Krishnapal Negi and 17 charming rooms all at once. An exclusive feature by lifestyle columnist Riccha Grrover for Asian Lite International.
They also have a beautiful meadow for al fresco drinks and dining. Their green meadow boasts of glorious views over the rolling Rutland countryside. It's the perfect place to grab a delicious al fresco meal, or swing by for a convivial drink at sun set to watch the stars set the night sky on fire.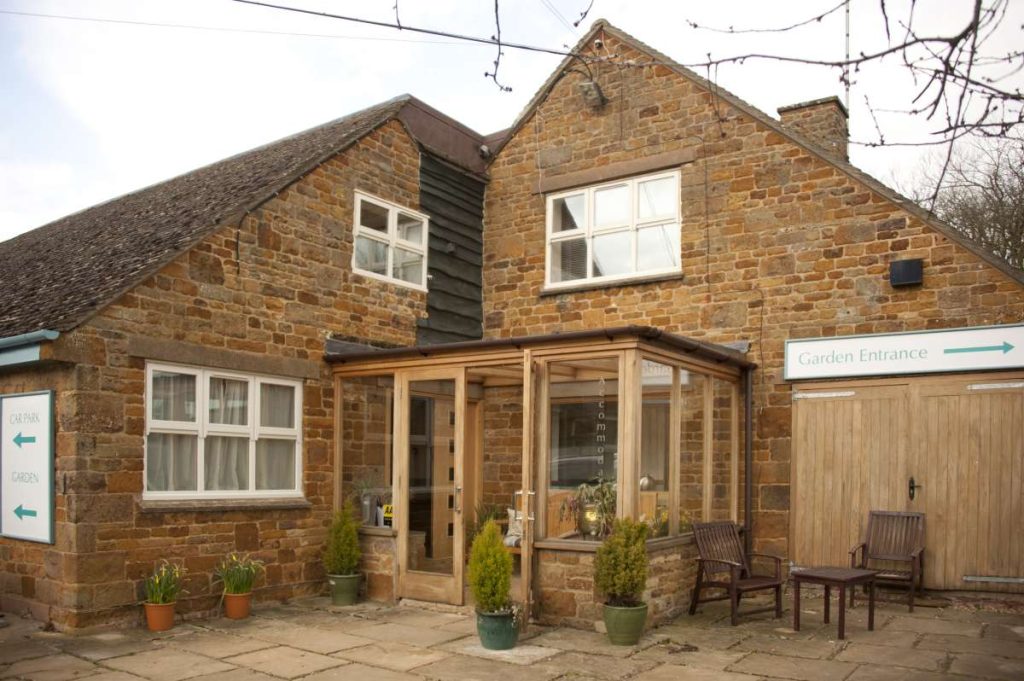 Built in the red limestone that characterises the whole village, on the inside The Marquess is resplendent with history and character. It is believed that there may have been a tavern on this very site since parish records began in 1563.
Guests visiting or staying here can choose from two dining options: The Bar at The Marquess for carefully-crafted classic pub fare, ales and wines or Krishna's, a delectable new modern Indian restaurant by award-winning London chef, Krishnapal Negi.
Under new ownership since spring 2022, The Marquess welcomes one and all for new experiences in the heart of Rutland, including some decadent, authentic yet contemporary Indian cuisine in the foodiest county in the country.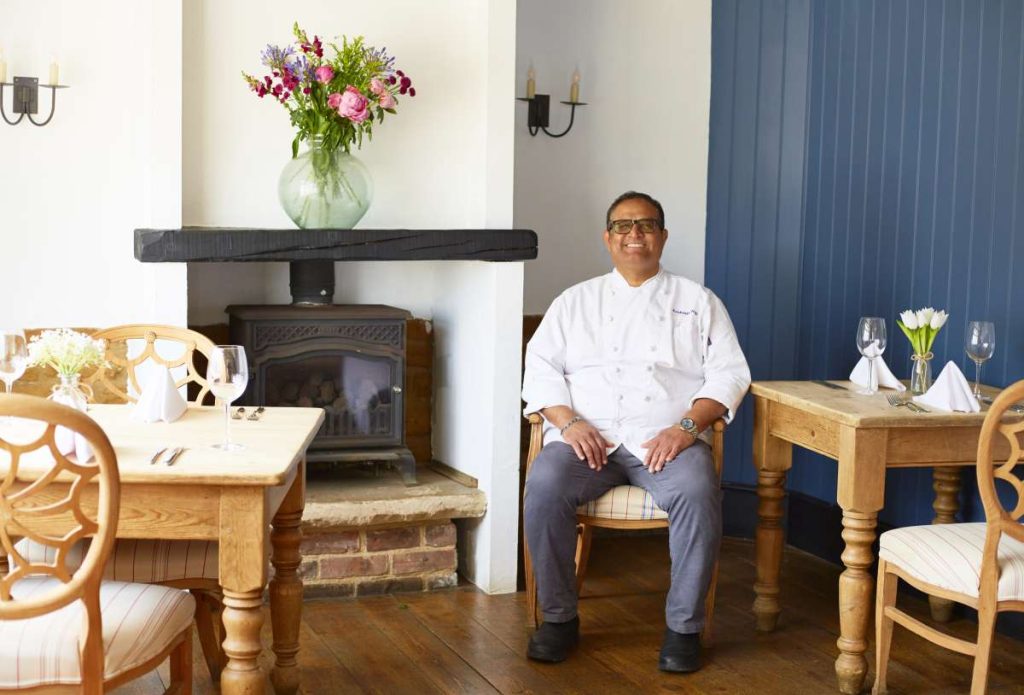 Chef Krishnapal Negi's competitively-priced Indian cuisine menu is drawn from recipes that he himself loved as a child growing up in the Indian majestic Himalayas.
Succinct and easy to navigate, the exquisite menu focuses on a variety of dishes which are vibrant with authentic flavours, aromatic with precisely balanced spices and herbs, Krishna's menu is an introduction to authentic Indian cuisine, all served in style which is too tempting to resist and there is something for everyone including plenty of vegetarian options. The food portions are generous. The dishes and food taste is evocative of the subcontinent and transports one to a culinary journey of the senses.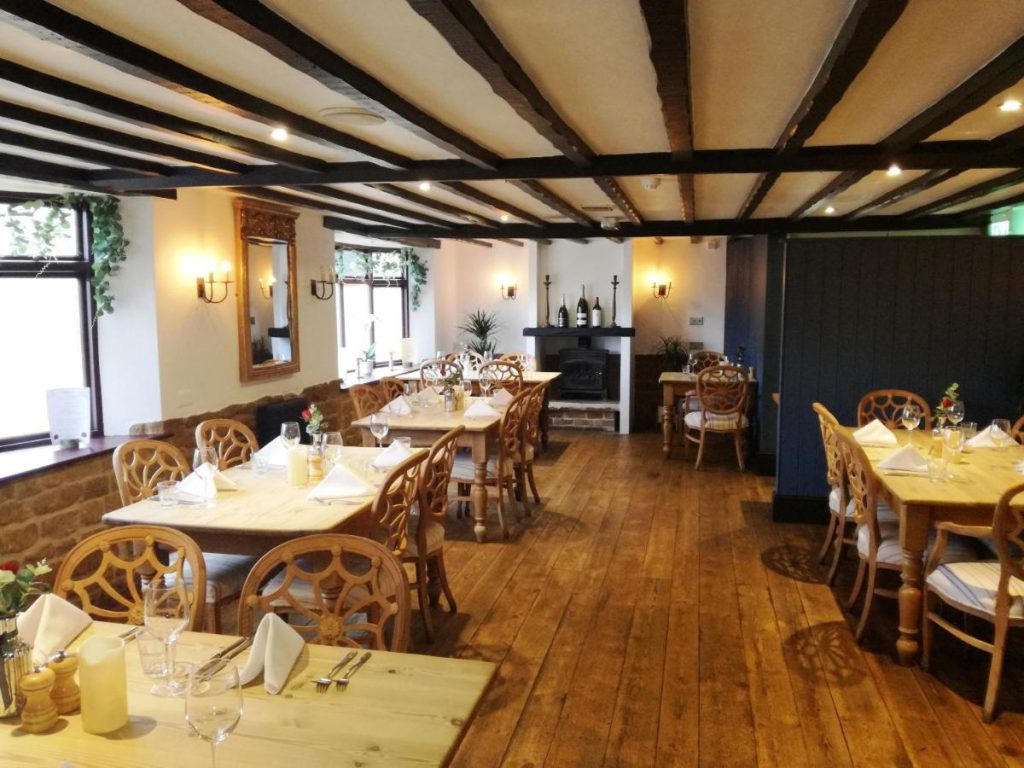 Chef Negi first made his name when he launched Tangawizi in Richmond Upon Thames in 2004. Recognised at the time as ground-breaking for its innovative menus it became a regular haunt for Brad Pitt and Angelina Jolie, and it was from here that George Clooney was famously turned away for lack of an available table.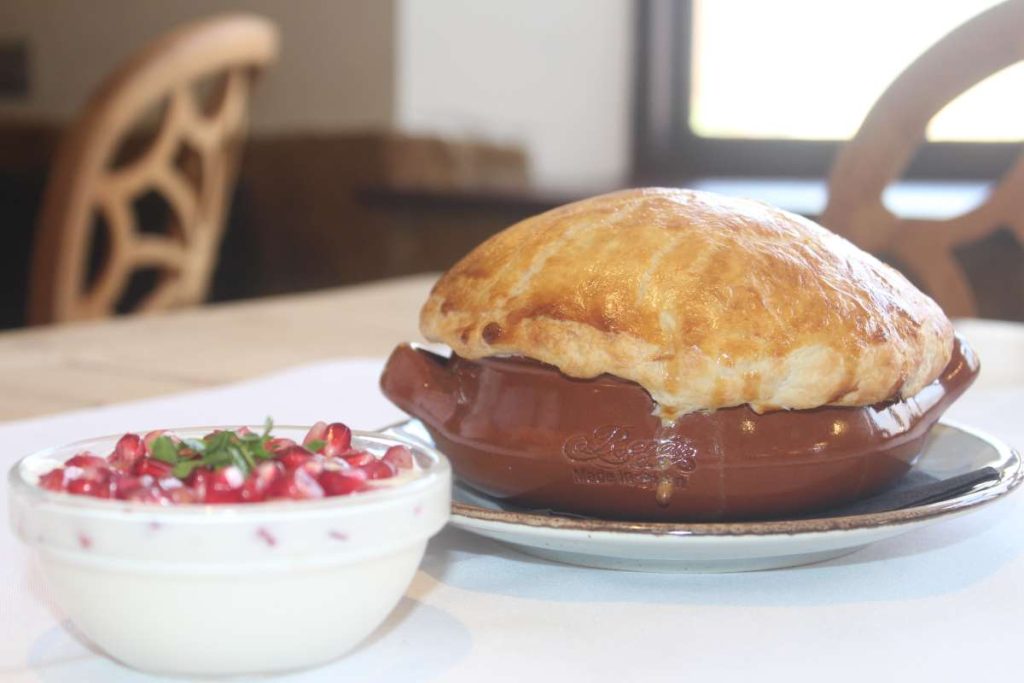 From Tangawizi, where Negi achieved a Michelin award, he went on to work under Michelin-starred Vineet Bhatia who spotted Negi's raw talent and harnessed it. Until early 2022 Negi was executive chef at acclaimed London Fitzrovia restaurant '1947 London' where he found full expression for his unique style eventually hailed as one of the capital's foremost chefs by leading food critics across the UK. Since the summer of 2022, he is delighted to welcome discerning diners to Krishna's at The Marquess.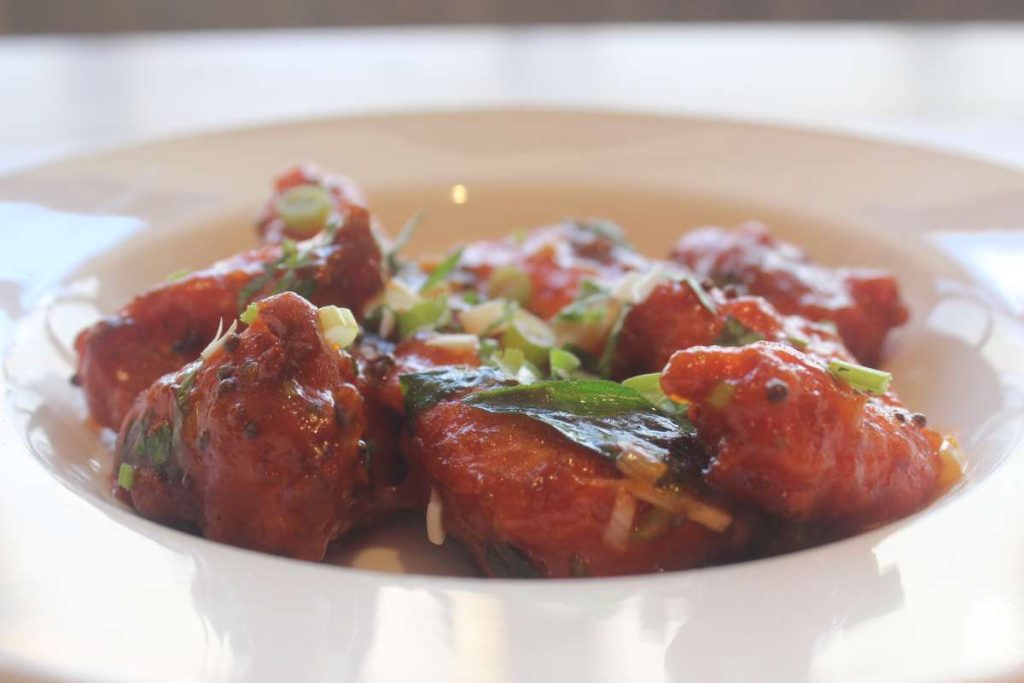 The food here is of a great quality and they use local products foods. Dishes are cooked to a high standard and for those of you here for a relaxing staycation, the breakfast gets the morning to a great start with hearty options served at the table. They also serve an outstanding Sunday roast.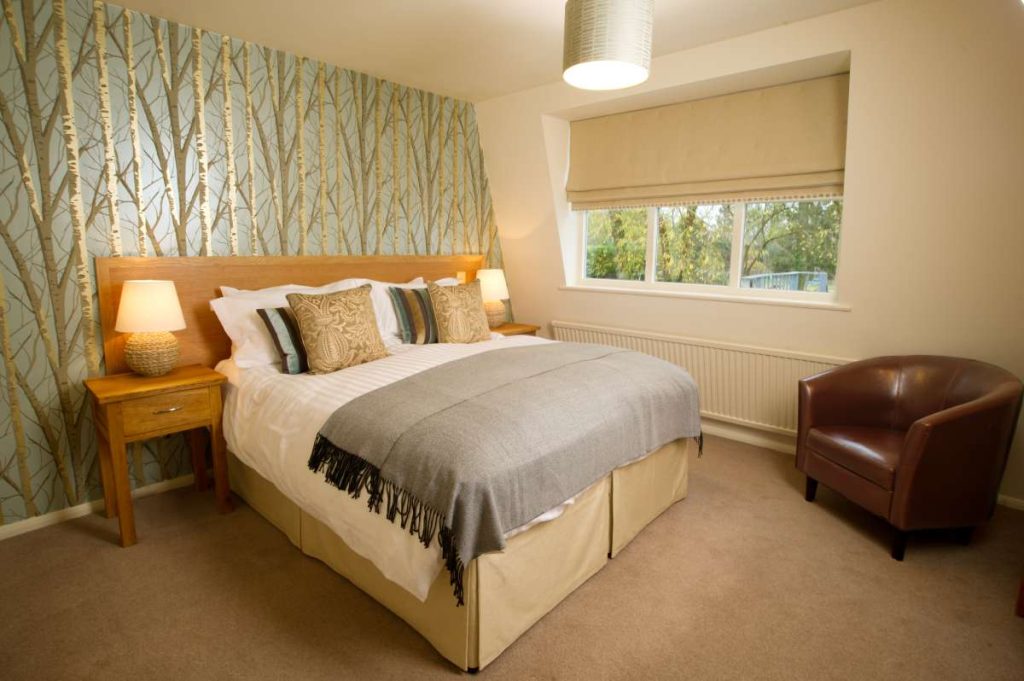 The staff at Marquess of Exeter are attentive, friendly, accommodating and go that extra mile to ensure every guest's visit here is memorable in every way. Safe to say that Spectacular service is something guests agree upon here.
The rooms are spacious, cosy, well decorated, with luxe linen and with shower amenities provided too. From check in to check out they provide a seamless experience, an inclusive vibe, a relaxed and warm environment. This property also offers pet-friendly amenities, such as food and water bowls. Other facilities include Free WiFi; Free self-parking.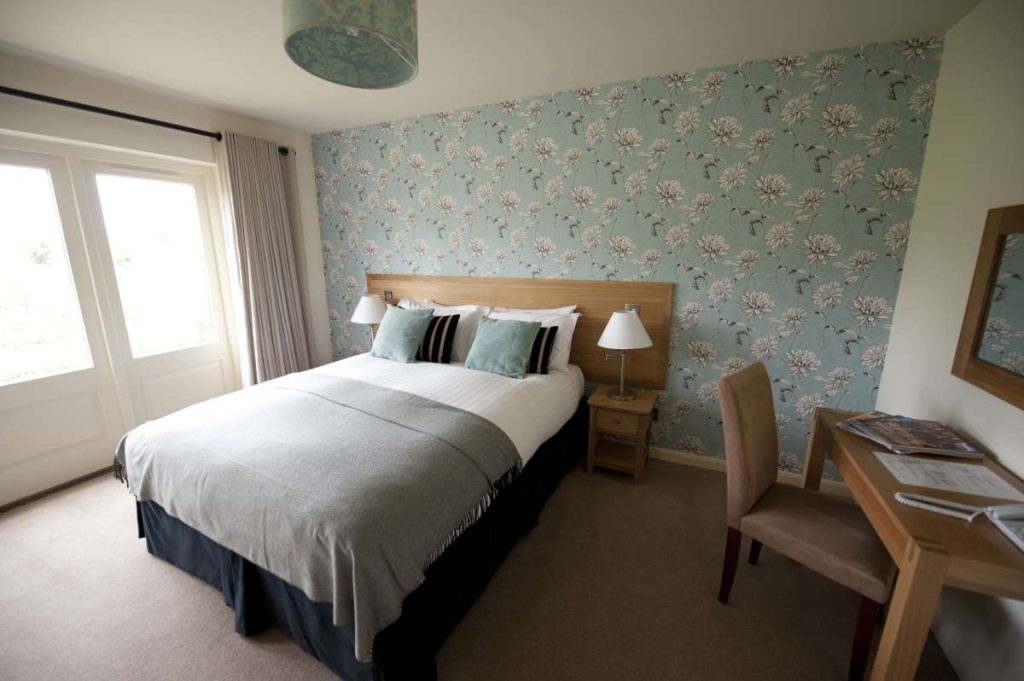 Set in Leicestershire countryside, The Marquess of Exeter is a historic country inn with a traditional restaurant and emblematic of Indian food, hospitality and British Indian entrepreneurship at its best in UK.
ALSO READ: Nomad Bros: A must-visit restaurant for traditional Turkish clay pot experience in London
Advertisement