Advertisement

Threads launched in 2023, the latest app that's making waves in the digital media domain, is all about sparking engaging conversations. With over 5 million users and counting, it has surpassed growth records and established itself as a go-to platform…reports Asian Lite News
If you haven't heard about threads, you're surely living under the rocks! Threads has taken the social media world by storm, captivating users with its unique communication and media sharing approach. It's not alone in its success, as other social media and entertainment apps have also gained significant traction among users worldwide. These apps, with their captivating features and user-friendly interfaces, have attracted a diverse user base from different countries and cultures. What sets them apart is their cool interfaces and seamless navigation, making exploration and interaction effortless. With innovative features that bring a fresh perspective to social media and entertainment, these apps have gained immense popularity and engagement, and so revolutionised the digital space. They have experienced a massive surge in global traffic, building a loyal user base.
Today, let us take a look at some influential apps that have redefined the digital and entertainment landscape and 'clicked' with consumers with their appealing interfaces, imaginative and groundbreaking innovations, and widespread popularity.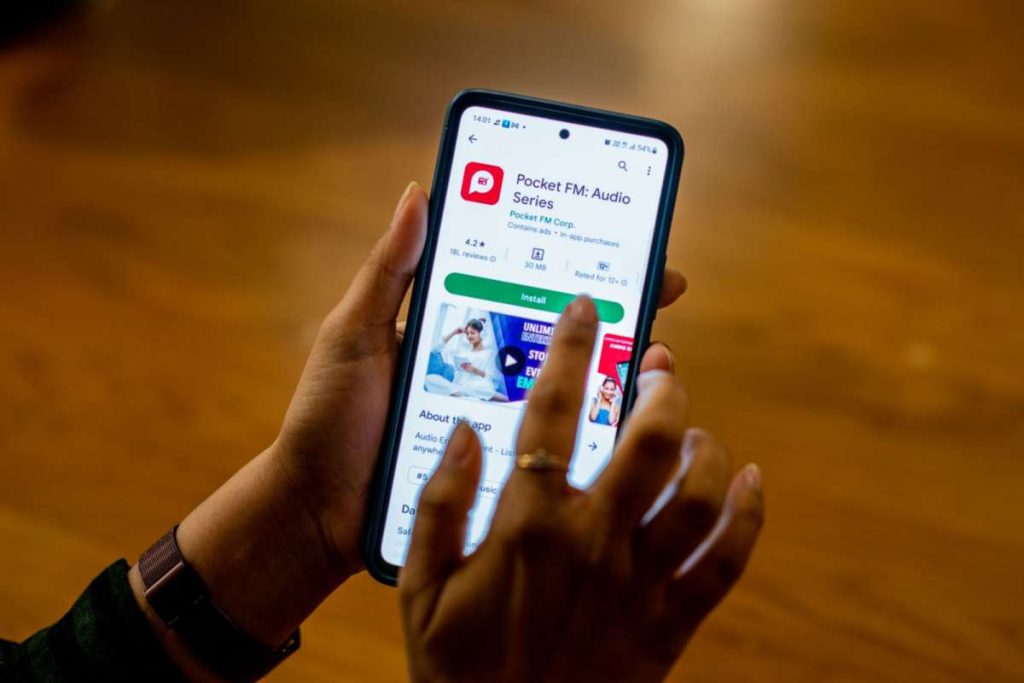 Threads – Igniting Conversations:
Threads launched in 2023, the latest app that's making waves in the digital media domain, is all about sparking engaging conversations. With over 5 million users and counting, it has surpassed growth records and established itself as a go-to platform. Threads takes a fresh approach by focusing on text-based conversations rather than visual content. It combines the best features of Instagram and Twitter, allowing users to share text updates, join public discussions, and even reply and re-share posts. It's the perfect space for meaningful interactions and lively debates.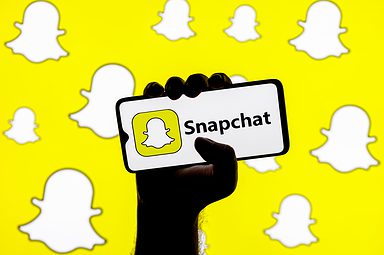 Pocket FM – Pioneering Audio Entertainment:
Pocket FM, launched in 2018, has revolutionized the audio entertainment industry with its vast content library of over 100,000 hours of audio series spanning across genres like romance, fantasy, sci-fi, horror, thriller, and drama. By providing a captivating and immersive listening experience, Pocket FM has garnered a dedicated global following, expanding its presence in key markets such as the United States of America and India. With a user-centric design, personalized recommendations, and a commitment to showcase cultural and language diversity, the platform continues to disrupt traditional media consumption habits and foster a vibrant community of audio enthusiasts, solidifying its position as a leader in the audio entertainment category.x
Snapchat – Instant Communication Redefined:
Snapchat that came to life in 2011 has transformed the way we communicate online with its emphasis on instant sharing and privacy. Beyond its roots as a photo-sharing app, Snapchat now offers videos, live video chatting, messaging, and even short-form content from major publishers. Its unique features, such as AR-based lenses and disappearing messages, add an element of creativity and spontaneity. Whether you're capturing a hilarious moment or having a quick chat with friends, Snapchat's quick and creative communication options make it a popular choice for users worldwide.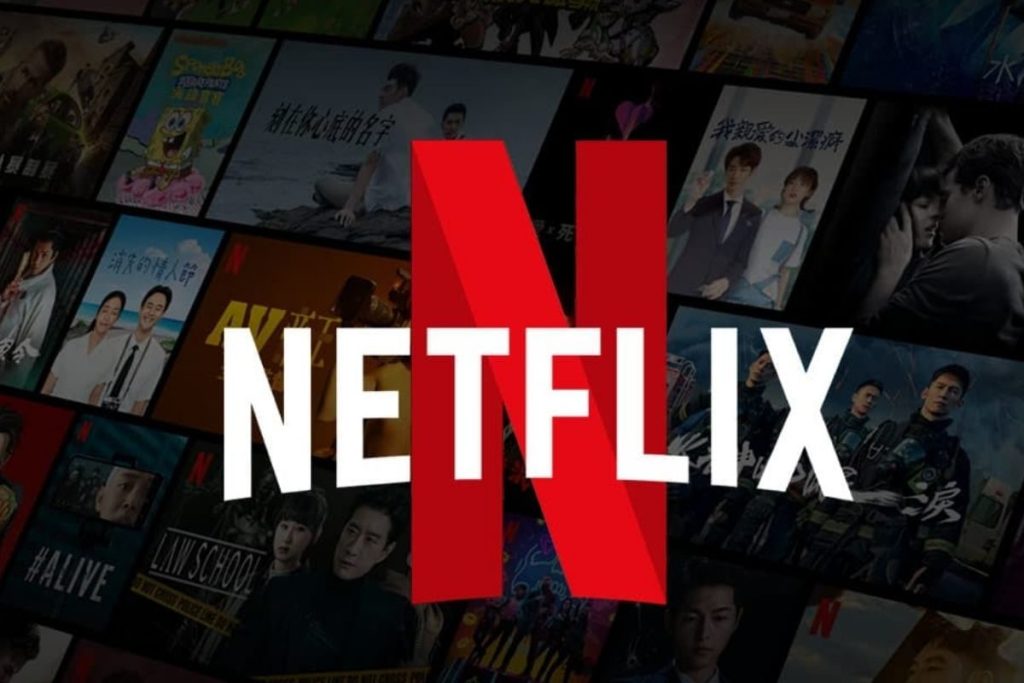 Netflix – The Streaming Giant:
Netflix that was founded in 1997, needs no introduction as the streaming giant that has revolutionized our video entertainment consumption. With its vast library of original series, films, and documentaries, it's the ultimate destination for binge-watching enthusiasts. From the captivating worlds of The Witcher to the nostalgic charm of Stranger Things, Netflix's hit originals dominate conversations and spark water cooler discussions. With a user-friendly interface, solid recommendations, and an ever-growing lineup of diverse content, Netflix continues to be the go-to platform for streaming enthusiasts.
Bumble – Empowering Connections:
Bumble (2014) is not just another dating app; it's a platform that empowers women in the world of online dating. By allowing women to make the first move, Bumble gives them control over their connections and reduces unwanted messages. With support for diverse orientations and gender identifications, Bumble welcomes users from all walks of life. Its unique approach has gained popularity and turned it into a trusted platform for meaningful connections. When it comes to empowering and inclusive dating experiences, Bumble stands out from the crowd.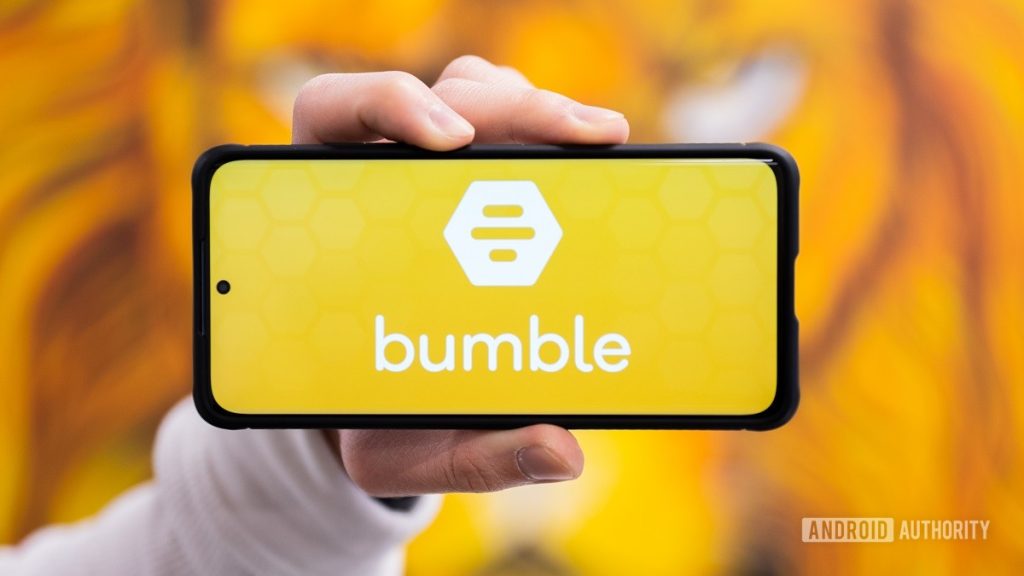 As we look to the future, it's clear that the digital media domain will continue to evolve, with new apps and platforms emerging to capture the attention of consumers. The success of these apps is a testament to the ever-changing landscape of social media and entertainment, and how they have become an integral part of our daily lives. So, keep exploring, connecting, and experiencing the world through these new age apps that have truly 'clicked' with consumers.
ALSO READ-Vinay Shukla's Award-Winning Journalism Documentary: 'While We Watched'
Advertisement