Advertisement

The current economic crisis is the doing of Pakistan itself, a culmination of decades of its faulty policies. It has become a state at war with itself. By supporting and patronising extremism and militancy in the name of jihad, it has hardly ever focused on long-term economic growth, and instead showcased short-sightedness in waging a war, direct or proxy, with India…. Writes Dr Sakariya Kareem
Pakistan's economy is facing a deep crisis. Its deflating economy is faced with spiralling inflation, depreciation of the Pakistani Rupee, shrinking forex reserves, and a general downward spiral of other macroeconomic parameters. The situation is so grim that the Pakistani state is almost on the verge of being bankrupt.
The credit rating agency Moody's made a blistering statement on Pakistan stating that the "country's ability to afford its own debt is one of the weakest among the sovereigns." The numbers clearly show this poor state of affairs. With the debt servicing obligations tuning to $15.5 billion in FY23, the interest payments alone now comprise 50 per cent of the government's revenue this fiscal, which saw a nearly 25 per cent jump from the last year. The condition is such that the external debt rose from $66 billion in FY17 to over $100 billion today. However, with no corresponding growth in the ability to carry this debt burden, Pakistan has no room left to borrow anymore. As per a UNDP report, Pakistan is facing a debt of over $250 billion, much more than the carrying capacity of the Pakistani state, wherein it has to pay back a debt of $33 billion by FY23. The continued slump of the Pakistani Rupee (PKR), reaching a record low of 267.48 per dollar, is further worsening the crisis.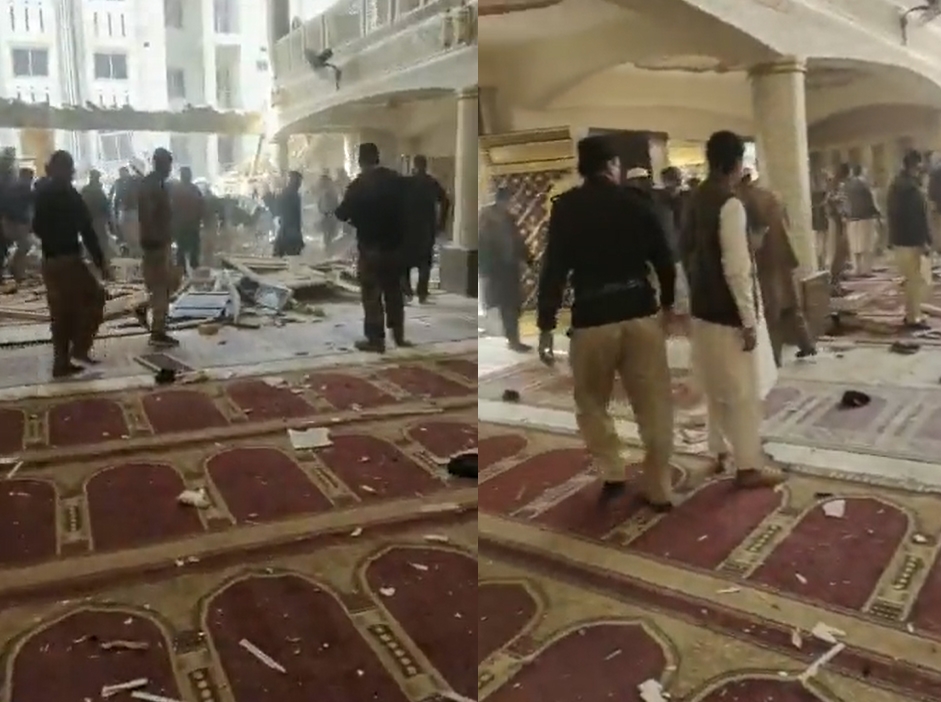 The crisis is pushing millions of people into poverty and even starvation with the non-availability of the state to import even basic and essential items. Frequent power outages is now a new normal for Pakistan. The situation can be gauged from the fact that the government had to ask shopping malls, wedding halls, restaurants and markets to close early to conserve electricity, generated mostly from imported oil. Meanwhile, all the government departments have been ordered to reduce their electricity consumption by 30%. The government has even banned the production of electric fans from coming July to reduce the energy crisis pressure.
The crisis is hitting people hard with the food prices and cost of living increasing manifold, and at the same time, salaries and allowances of government employees have been stalled in many places.
With forex reserves plunging at a galloping pace, reaching $3.67 billion, the lowest since 2014, Pakistan has only a few weeks of import cover left. Meanwhile, the government has banned the import of many items that include sanitary pads for women and nappies for babies, amongst other items.
The crisis in Pakistan worsened due to a combination of many factors including its faltering GDP growth, global economic slowdown, rising global inflation owing to the Ukraine war, plunging Pakistani rupee making imports costlier, compounded by a catastrophic flood which caused massive destruction affecting over 33 million people.
However, the present crisis is the doing of Pakistan itself, a culmination of decades of faulty policies. It has become a state at war with itself. By supporting and patronising extremism and militancy in the name of jihad, it has hardly ever focused on long-term economic growth, and instead showcased short-sightedness in waging a war, direct or proxy, with India. The rise of terrorist groups such as Tehreek-e-Taliban Pakistan, which was backed by Pakistan's army and intelligence agency ISI, is now waging a war against the Pakistani state itself killing innocent civilians and law enforcers.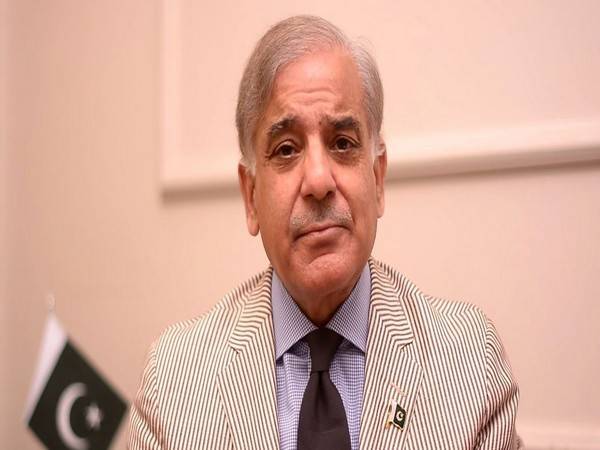 The current economic crisis is attributed to its myopic policy decision resulting in excessive spending on non-developmental and economically unviable projects. Economic mismanagement and financing of futile infrastructure projects like the Gwadar-Kashgar Railway line project through long-term debt instruments, and relying massively on external borrowing rather than from domestic institutions added to its troubles. The China-Pakistan Economic Corridor (CPEC) under the Chinese Belt and Road Initiative (BRI) which Pakistan readily joined has now put Pakistan under a Chinese debt of $64 billion.
Pakistan could hardly attract sustainable foreign investments in its infrastructure and industries due to a lack of any long-term economic planning, falling confidence of investors in Pakistan's political stability and low credit ratings coupled with the greylisting in the Financial Action Task Force (FATF) till recent past. As per the State Bank of Pakistan data, the FDI inflows into Pakistan reached a maximum of 1 per cent of its GDP in the last 10 years. The vicious cycle of seeking fresh debts and paying old ones, which Pakistan practised for a long, has pushed Pakistan into a precarious debt trap. Pakistan did not bring structural economic reforms in its fiscal and monetary policies, and its economy reeked of corruption and nepotism. For instance, a recent United Nations report suggests that an elite group of citizens in Pakistan receive economic privileges of around $17.4 billion in the form of tax breaks and preferential access to public capital.
With bankruptcy looming around, Pakistan is seeking a $7 billion bailout package from the IMF to prevent the collapse of the state seeking help in a do-or-die situation. While the IMF delegation is visiting Pakistan, tough times are ahead for Pakistan. To secure this loan, Pakistan will have to undertake very unpopular austerity measures including cutting subsidies drastically and bringing in market reforms. Pakistan has become a textbook lesson in the political economy of how nations that rear extremism, indulge in state-sponsored terrorism, have no growth and development strategy and have utter disregard for the welfare of their common citizens, eventually collapse.
---