Advertisement

The Ministry of Energy confirmed that the system frequency of the national power grid "went down" at 0700 hours on January 23 morning and caused a "widespread" breakdown in the power system across the country. The power outage affected entire Pakistan, including Karachi, Lahore, Quetta, Peshawar, and Islamabad
On January 23, Pakistan was hit by a major power outage, leaving millions without electricity. This incident was not an isolated one, as the country has been facing power breakdowns frequently. In fact, this outage occurred only three months after another major power breakdown in October 2022.
Reportedly, in the past nine years, Pakistan has faced eight major power outages. This has become a routine manner in which entire cities such as Karachi, Lahore, and at times even the entire country, plunge into darkness.  As a result, Pakistani citizens have become habitual to the issue, and political parties use such incidents to criticize their opponents, instead of finding a solution.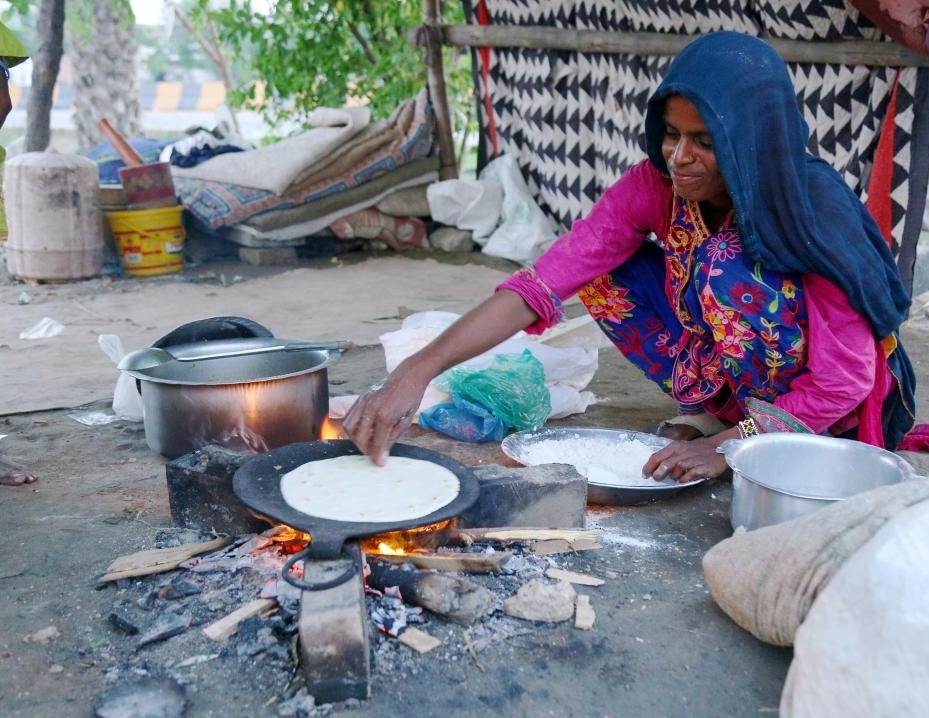 Expectedly, the outage resulted in massive financial losses to small and big businesses in Pakistan. The Ministry of Energy confirmed that the system frequency of the national power grid "went down" at 0700 hours on January 23 morning and caused a "widespread" breakdown in the power system across the country. The power outage affected entire Pakistan, including Karachi, Lahore, Quetta, Peshawar, and Islamabad. On January 24, the energy minister Khurram Dastgir Khan said that the electricity across the country had been "fully restored," but that major cities like Karachi, Quetta and Lahore were still "deprived of power."
He elaborated that nearly 6,600 MW of coal and 3,500 nuclear plants would take about two to three days to restart and that when these plants resume, there will be "limited load management," leaving out industrial users. Dastgir explained said that there was a "delay in synchronisation" between Tarbela and Mangla power plants.
Earlier this month, the Pakistan government issued a desperate directive to all the malls and markets in the country to shut by 2200 hours under a new "energy-saving plan," where it expected to save nearly PKR 62 billion this year. The recent outage exposes the country's breakdown in energy governance and questions the government's plan for the future of energy production in Pakistan. Interestingly, while talking about the investigation into the recent breakdown, Dastgir said that the government suspected "foreign intervention such as hacking of systems".
The root cause of the energy problem lies in the incompetence of the government authorities, who have failed to address the underlying infrastructure issues of the power sector. Instead of tackling these issues, successive governments in Pakistan have focused solely on increasing generation capacity, without realizing that they need to address the infrastructure issues of the generation and distribution system. As a result, the power sector is reportedly neck-deep in debt and does not have enough resources to improve its transmission infrastructure. Despite seeking bailout packages from the International Monetary Fund, little to no work has been done to draft a viable, 'long-term' strategy to pull the power sector out of crisis.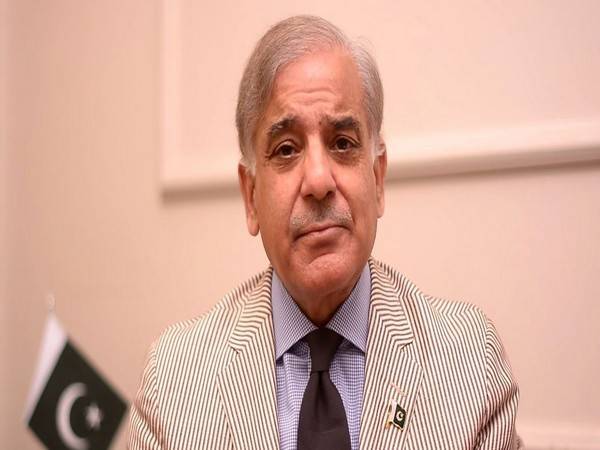 The power system in Pakistan has long been a source of frustration and difficulty for its citizens. The latest power outage, which left millions without electricity, is just the latest example of a chronic problem that has plagued the country for years. The impact of these outages is felt across society, from hospitals and schools to small businesses, all of which reported difficulties in carrying out routine tasks. The situation was made even worse by the ongoing gas crisis in Pakistan, which meant that many people were unable to cook or keep warm during the winter. Secretary General of the All-Pakistan Textile Mills Association Shahid Sattar estimated losses of USD 70 million to the sector, the country's largest exporter and crucial booster of foreign exchange reserves.
He claimed that around 90 per cent of factories shut down on January 23 with gas supplies too "patchy" to stand in.
Despite government assurances that inquiries would be conducted, and steps taken to prevent similar outages in the future, the problem persists. Political leaders, including Prime Minister Shehbaz Sharif, have promised to address the issue, but political considerations take priority over meaningful reform in Pakistan. On January 24, Sharif apologized in a tweet for the power outage: "On behalf of my government, I would like to express my sincere regrets for the inconvenience our citizens suffered due to power outage yesterday. On my orders an inquiry is underway to determine reasons of the power failure. Responsibility will be fixed."
The people of Pakistan are caught in the middle, unable to understand why the country keeps failing to introduce structural reforms and if they will ever live in a country where there is not a constant threat of power breakdowns, gas outages, and water scarcity. The latest incident may have been caused by technical faults, but it serves as a warning of the dystopian future that awaits Pakistan. On January 23, the State Bank of Pakistan Governor Jameel Ahmad predicted that the country's Gross Domestic Product (GDP) growth in the current fiscal year (2022-23) will remain below 2 per cent. Consequently, Pakistan's dwindling economy amidst rampant inflation, a falling rupee and severely low foreign exchange reserves; with the power cut will have devastating consequences on local businesses and agricultural production in the coming year.