Advertisement

To kickstart this transformative journey, a high-level meeting was convened under the able guidance of UT Adviser Dharam Pal…reports Asian Lite News
The Union Ministry of Tourism has announced the launch of Swadesh Darshan 2.0, a significant initiative aimed at transforming more than 55 cities into exceptional tourist destinations in the country. Among these selected cities, Chandigarh stands out as a prominent choice, ready to warmly embrace visitors, reports Khalsa Vox.
Taking charge of this exciting project is L&T Infra Engineering in association with PwC, handpicked by the ministry to serve as the project development and management consultant. Their primary objective is to unlock and maximize the tourism potential of the city, making it a memorable experience for visitors from far and wide.
As per Khalsa Vox, to kickstart this transformative journey, a high-level meeting was convened under the able guidance of UT Adviser Dharam Pal. During the meeting, the team reviewed the meticulously crafted inception report submitted by the project development and management consultant. The enthusiastic participation of various departments of Chandigarh made the meeting even more fruitful. They were encouraged to share their insights, concerns, and interests to ensure that the city's tourism development caters to the needs and desires of the tourists.
The joint presentation by the L&T and PwC team shed light on the core concepts of the project. The inception report, a solid foundation for further progress, will soon be followed by comprehensive master plans for tourism encompassing both physical infrastructure and intangible offerings. The project development and management consultant team will be stationed right here in Chandigarh, actively engaging in on-ground work to bring the vision to life.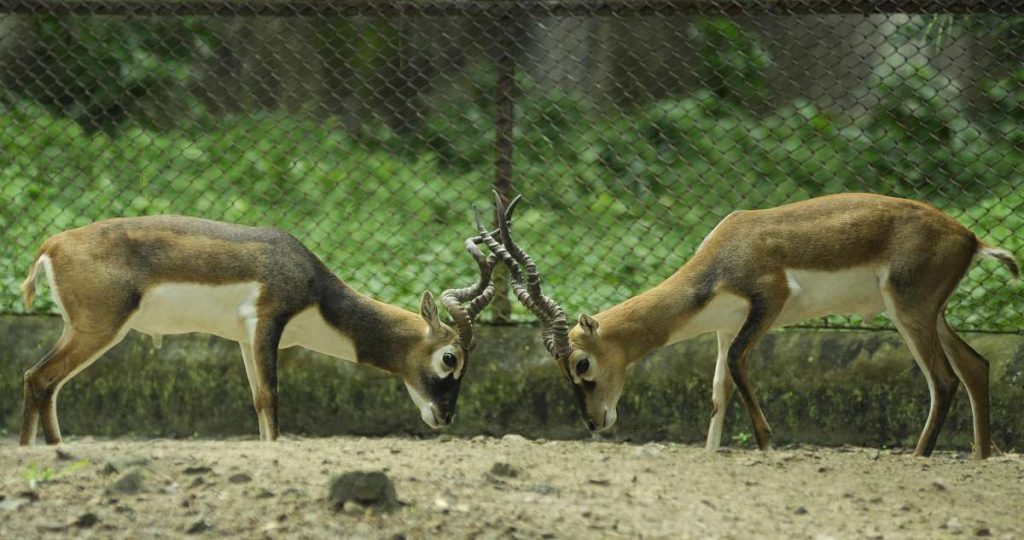 The gathering at the meeting was graced by the presence of prominent officials, including Hargunjit Kaur, Secretary of Tourism, Home Secretary Nitin Kumar Yadav, Secretary of Culture Vinod P Kavle, MC Commissioner Anindita Mitra, DC Vinay Pratap Singh, CITCO MD Purva Garg, Chief Architect Kapil Setia, and Chief Engineer CB Ojha. Their combined efforts and dedication will play a pivotal role in transforming Chandigarh into a tourism paradise.
With the Centre's resolute push and the diligent efforts of the project development and management consultant team, Chandigarh is all set to blossom as a prime tourist destination in India. The city's rich cultural heritage, stunning architecture, and warm hospitality will soon be showcased to the world, inviting travelers to embark on an unforgettable journey of discovery and delight. As the project takes shape, tourists can look forward to a rejuvenating and immersive experience in Chandigarh, leaving them with cherished memories that will last a lifetime.
ALSO READ-Chandigarh to host second Agricultural Deputies Meeting of G20
Advertisement