Advertisement

French Prime Minister Elisabeth Borne in a tweet stated that her "thoughts are with the victims" of the migrant boat that sank…reports Asian Lite News
Six people died and two people could still be missing after a boat carrying migrants capsized in the English Channel, CNN reported citing authorities.
Testimonies of survivors revealed that 65 or 66 people were on board the boat which sank, according to local French authorities. The local French authorities said that more than 20 people were taken to Dover by British authorities.
Local mayor Franck Dhersin shared an image of some of the migrants who had been rescued aboard a rescue boat, CNN reported.
While sharing the image on Twitter, Franck Dhersin stated, "Here is another catastrophe off the coast of Calais/Wissant with several drowned migrants. One day, we will have to stop simply recording the number of deaths in the Channel and the Mediterranean."
French Prime Minister Elisabeth Borne in a tweet stated that her "thoughts are with the victims" of the migrant boat that sank.
Elisabeth Borne tweeted, "I salute the commitment of the rescue teams mobilized around the (French Navy) who saved around fifty shipwrecked people," adding that French secretary of state for the sea, Herve Berville, is heading to the scene.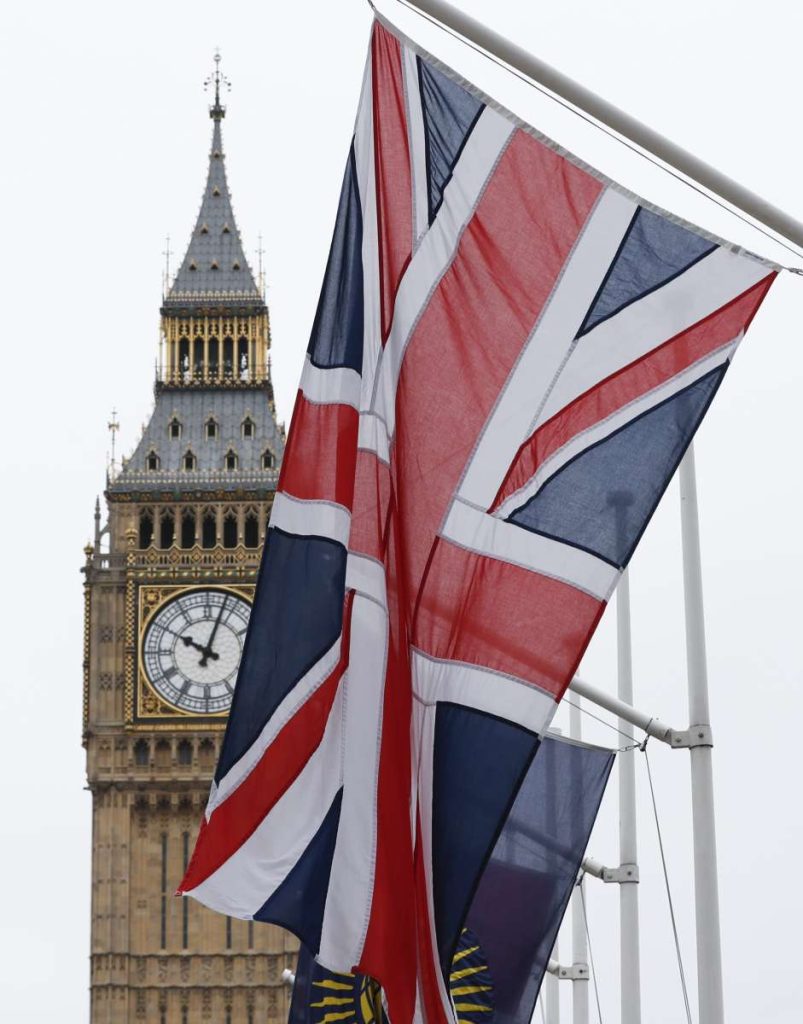 Taking to her official Twitter handle, UK Home Secretary Suella Braverman said that her thoughts and prayers are with those affected in the boat capsize incident.
She tweeted, "My thoughts and prayers are with those affected by the tragic loss of life in the Channel today. This morning I spoke with our Border Force teams who have been supporting the French authorities in response to this incident."
The English Channel is one of the world's busiest waterways, CNN reported. As per the news report, human traffickers overload vessels and deaths are common in the choppy seas. French authorities have increased patrols and are taking other measures after the UK in March agreed to send hundreds of millions of euros annually to Paris.
According to government figures, 755 migrants were detected crossing the channel to the UK on Thursday. The figure is the highest recorded in a single day in 2023, CNN reported. As of this week, 100,000 migrants have crossed the Channel since 2018, including around 16,000 in 2023, according to figures. (ANI)
ALSO READ-Afghans largest cohort as English Channel migrants cross 100k mar
Advertisement