Advertisement

The UK MP said the opportunities with India included free trade deal and enhanced trade between the two countries….reports Asian Lite News
Noting that BJP is a natural ally of the Conservative Party, UK MP Bob Blackman has said that there is a need to build on the friendship between the two countries.
Blackman said that the PM Narendra Modi government has transformed the Indian economy which is on track to becoming the leading economy in the world. Blackman, a ruling-Conservative Member of Parliament for Harrow East, also spoke about the potential of the Free Trade Agreement being negotiated by India and the United Kingdom.
"As far as I am concerned I have been a supporter of Overseas Friends of BJP for a very long time. I regard the BJP as the natural ally for the Conservative Party in the UK. The Conservative party in the United Kingdom and BJP over here, it is that friendship, that support we value," he said.
He said Narendra Modi as Chief Minister turned Gujarat into the powerhouse of economy of India, and now he has transformed India as Prime Minister.
"He has done a remarkably good job. What we now need to do is to build on this friendship," Blackman said.
Bob Blackman has been the Conservative Member of Parliament for Harrow East since the 2010 General Election. He was a Greater London Assembly member for Brent and Harrow for four years, after ousting the Labour Leader on the GLA in June 2004.
According to his website, Blackman was also a Councillor for the Preston Ward in Brent for 24 years, serving as leader of the Brent Conservatives from 1990 to 2010, before stepping down in order to stand as the Conservative candidate for Harrow East.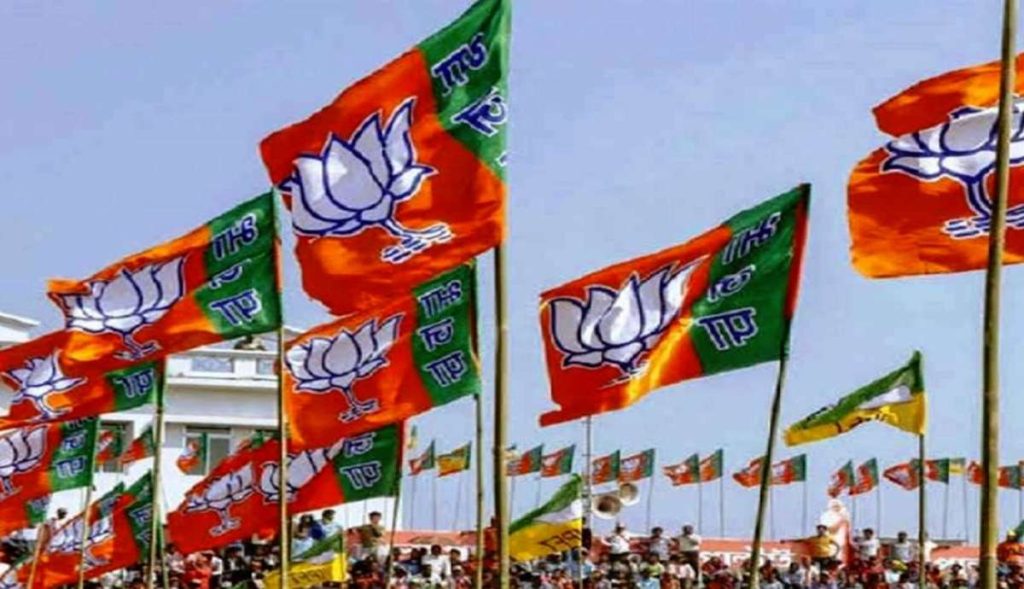 The UK MP said the opportunities with India included free trade deal and enhanced trade between the two countries.
Blackman said that the trade deal between India and UAE has improved the trade by around 90 per cent "or something incredibly" in less than a year. "We hope to do the same thing with free trade deal with India."
He also targeted his critics about their politics.
"I say what sort of alternative, who do you back and why do you back them? I speak in the United Kingdom Parliament on behalf of my constituents, many of whom are of Indian origin. Some 37 per cent are of Indian origin, so it is absolutely right that people think about where they originally came from, their families. They are fourth-generation people, but they still have love of India and so they should," he added.
He said the UK has the first Hindu Prime Minister and the ruling Conservative Party believes in promoting people on the basis of their abilities and capabilities.
"We have the first Hindu PM, also of Indian origin. We also had the first female prime minister, but we didn't stop there. We had the first Hindu Chancellor, first Hindu Home Secretary, and first Hindu Environment Secretary effectively. We also had Muslim as Chancellor, Health Secretary, and a number of other jobs. In the Conservative Party, we believe in promoting people on the basis of their abilities and capabilities," said Blackman.  (ANI)