Advertisement

The celebration in Borehamwood began with a prayer service, followed by wonderful performances by young children and inspiring speeches by the Chief Guests…reports Asian Lite News
Hindi Shiksha Parishad UK celebrated Holi & Mother's Day at Allum Hall, Borehamwood, London with songs/dance and Holi colours. This was the first time ever in Borehamwood that such an event was celebrated in Borehamwood.
The mission of the organisation, started by Smt.Parveen Rani, is to promote Hindi language and Indian culture across the United Kingdom. It firmly believe that everyone should be familiar with their mother tongue and should stay connected to their cultural roots.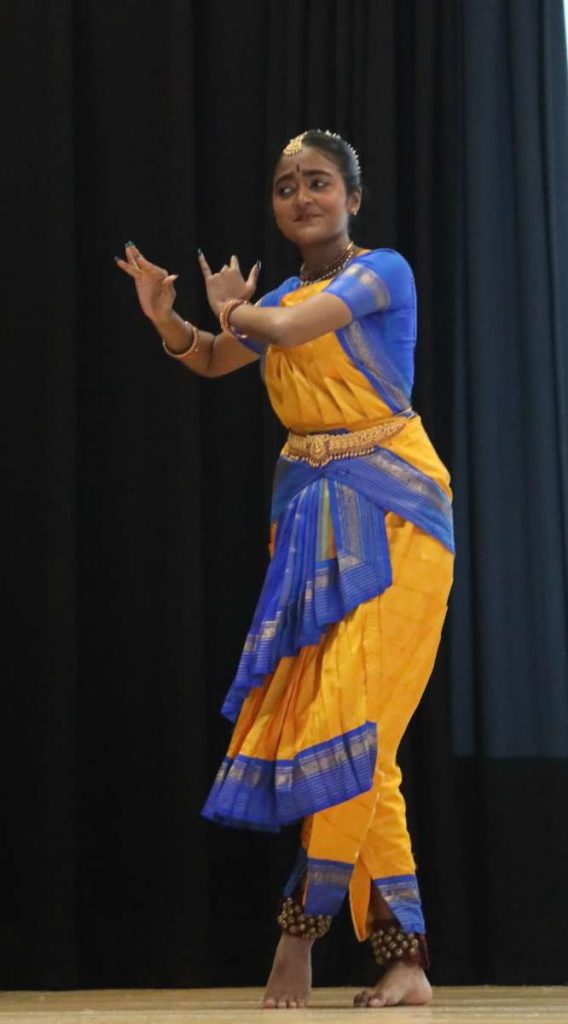 The festival Holi marks the arrival of spring and the triumph of good over evil. Children from HSPUK performed well on stage and were praised by the Chief Guests- Dr. Nandita Sahu from High Commission of India, London, Councillor Jeremy Newmark, Councillor Prabhakar Kaza, Councillor Alpha Bird Collins, Professor Jagbir Singh and Mr Kuldeep Ahlawat also graced the occasion .
The celebration in Borehamwood began with a prayer service, followed by wonderful performances by young children and inspiring speeches by the Chief Guests.
"We are thrilled to have brought the festival of Holi to Borehamwood for the first time," said Parveen Rani, the event's organiser. "We wanted to share our culture and traditions with the local community and promote understanding and unity."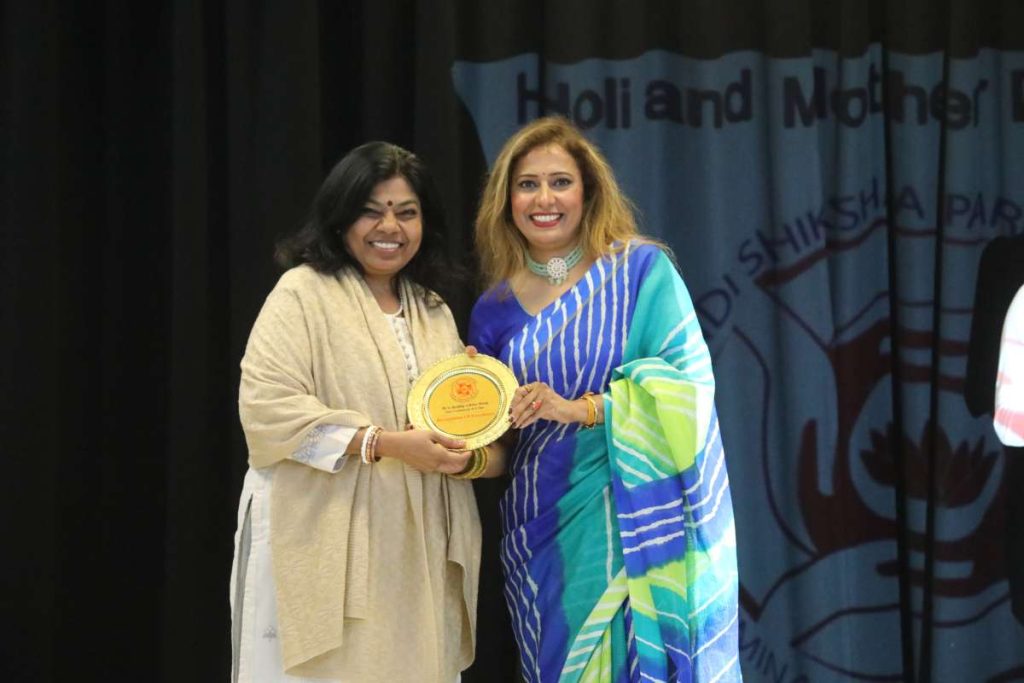 The event was a great success, with people from all backgrounds coming together to celebrate the festival. Many attendees said they were impressed by the vibrant colours and the joyous atmosphere.
"I have never experienced anything like this before," said, a local resident. "It was amazing to see so many people come together and celebrate something so beautiful and joyful."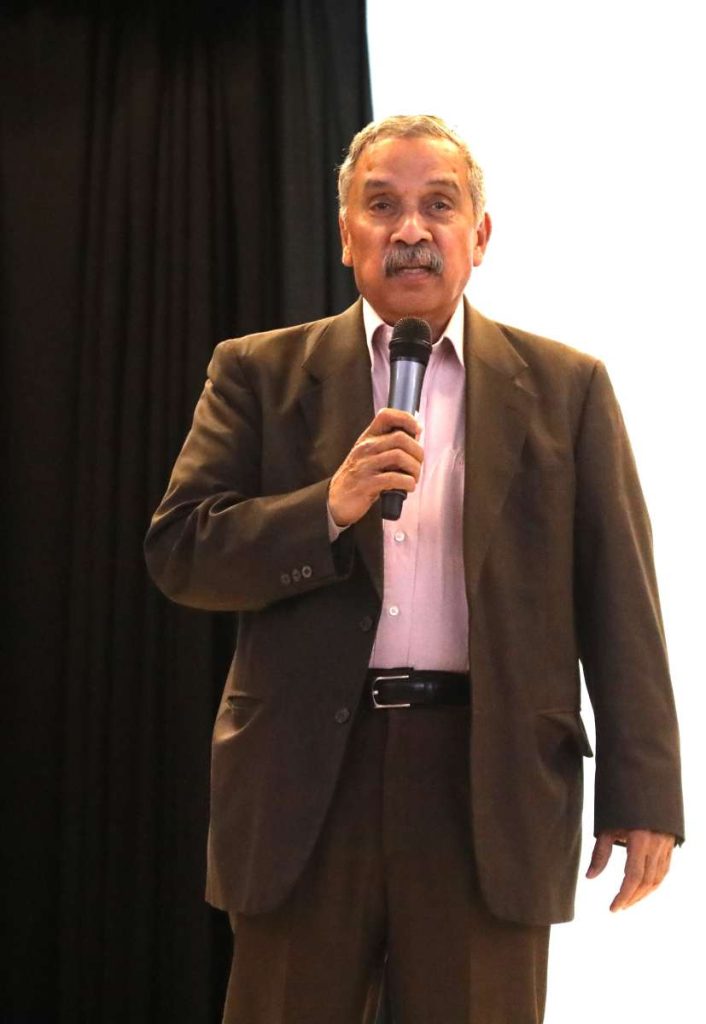 The organisers hope that the celebration of Holi will become an annual event in Borehamwood and that it will continue to bring people together and promote cultural exchange and understanding.
Overall, the celebration of Holi in Borehamwood was a colourful and joyous occasion that brought the community together and showcased the richness and diversity of Indian culture.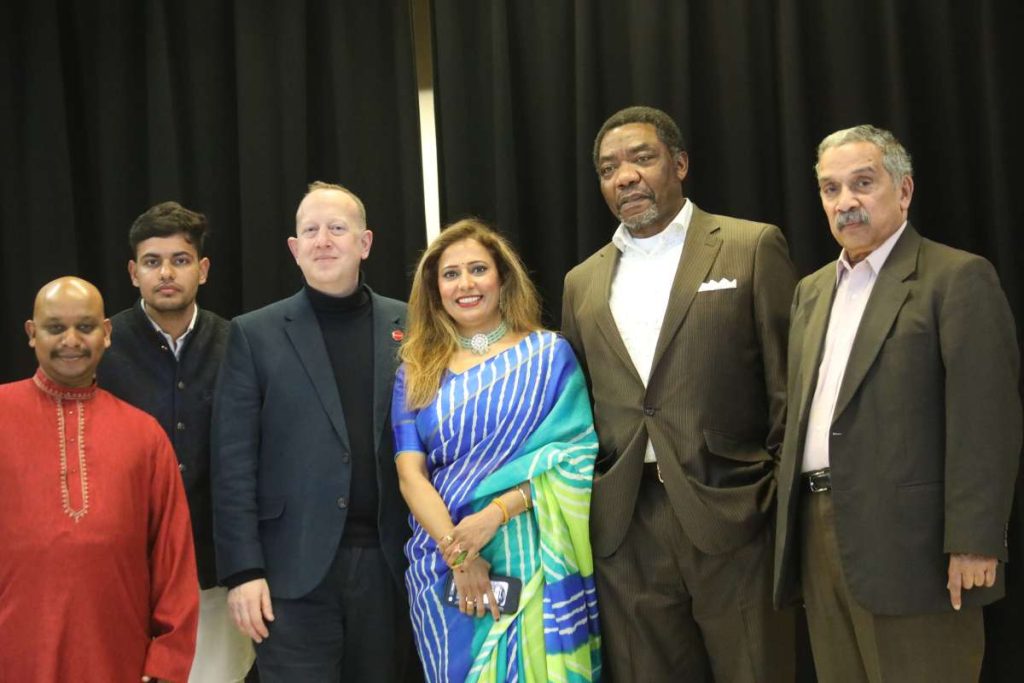 The event was hosted by Parveen Rani, Tushar Kumar and their team, who worked tirelessly to bring the festival to the community.
ALSO READ-G20 event witnesses participation of 56 foreign delegates