Advertisement

Georgieva said that the world faces a tougher 2023 as the three big economies – the United States, the European Union and China – are all slowing down simultaneously…reports Asian Lite News
One-third of the world economy will be in recession this year, International Monetary Fund chief Kristalina Georgieva told US television network CBS in an interview.
A recession is when the economy stops growing and starts shrinking. It occurs when the value of goods and services produced in a country, known as the gross domestic product, declines for two consecutive quarters or half a year.
Georgieva said that the world faces a tougher 2023 as the three big economies – the United States, the European Union and China – are all slowing down simultaneously.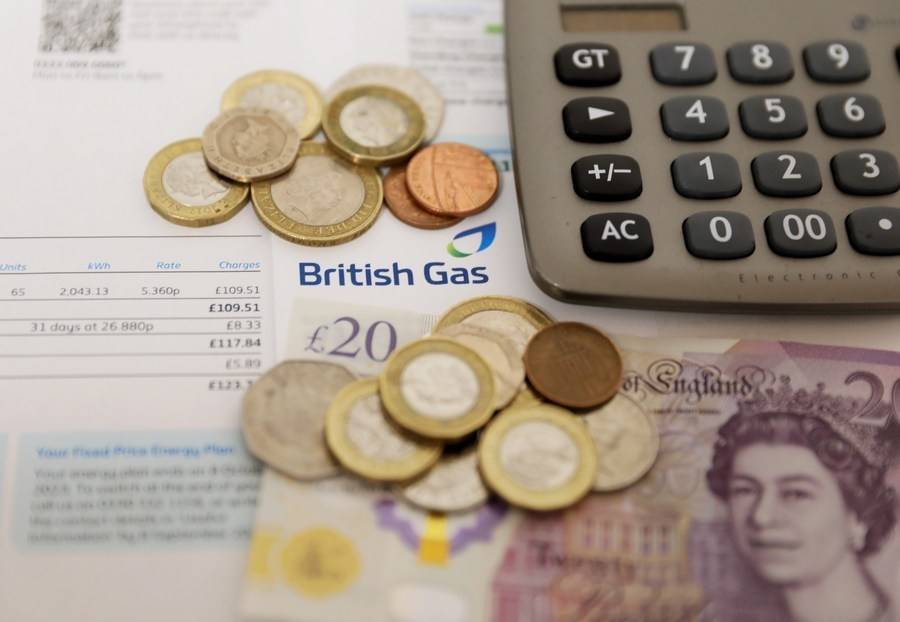 "Even countries that are not in recession, it would feel like recession for hundreds of millions of people," she added.
The head of the International Monetary Fund made the prediction at a time when the world is reeling under the impact of the war in Ukraine, inflation and the coronavirus pandemic.
In its World Economic Outlook report published in October, the International Monetary Fund had cut its global growth forecast for 2023 and warned that a third of the world economy will likely contract.
In the CBS interview, Georgieva said that the European Union has been badly hit by the Ukraine war and half of the bloc will be in recession. Sharing the same negative outlook for China, she said all this would culminate into negative trends globally.
"When we look at the emerging markets in developing economies, there, the picture is even direr," she added. "Why? Because on top of everything else, they [other countries] get hit by high interest rates and by the appreciation of the dollar. For those economies that have high level of that, this is a devastation."
Georgieva, however, predicted that the US may avoid recession due to its strong labour market. "If that resilience of the labor market in the US holds, the US would help the world to get through a very difficult year," she added.