Advertisement

Justice Minister Mike Freer: "Magistrates have a vital role to play in our justice system and we want to see every part of society represented on their benches. By volunteering their time and experience from other walks of life, they play a hugely important part in transforming lives and delivering justice for victims."
The Ministry of Justice (MoJ) is urging more people from ethnically diverse backgrounds to volunteer as magistrates. There are several new entrants from the South Asian communities. They are encouraging more people to consider joining the magistracy.
"Magistrates have a vital role to play in our justice system and we want to see every part of society represented on their benches," said Justice Minister Mike Freer. "By volunteering their time and experience from other walks of life, they play a hugely important part in transforming lives and delivering justice for victims."
Sonal Dave is one among them. Sonal, a self-employed Celebrant, Toastmaster and Public Speaking Expert from Harrow, has worked as a magistrate since 2004 and currently sits in North West London. After thinking about becoming a School Governor, her interest in law and love of legal TV shows, made her want to be a magistrate.
On her role as a magistrate, Sonal says "Having worked in voluntary organisations since childhood, becoming a magistrate has allowed me to create positive change for my local community. It's important that people from all walks of life consider the role of a magistrate so we ensure each bench is representative of the local community it serves. It's a privilege to go from watching legal television shows sitting on the sofa to sitting on the bench as a Presiding Justice!"
With most applications to join the magistracy closing by the end of February, it's important that people from different backgrounds apply soon in order for the magistracy to better reflect the different identities and cultures in British society.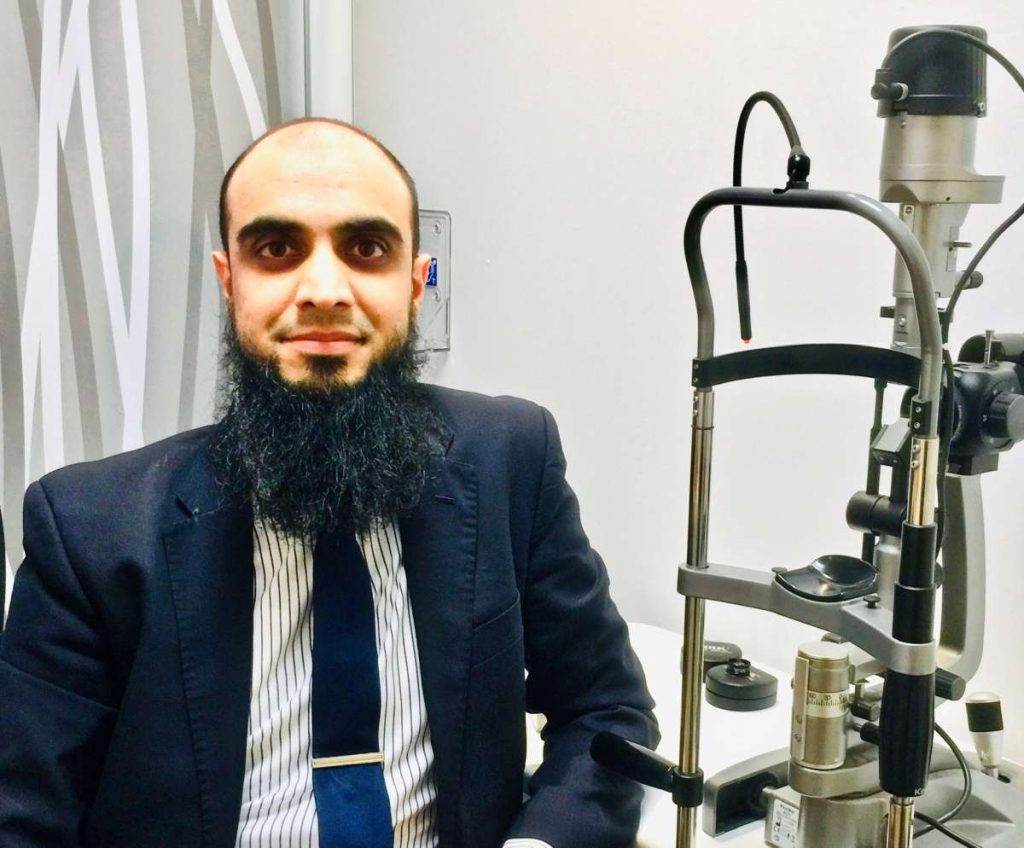 Usman Rasul, an optometrist living in Burnley, said: "Without any formal experience in the legal sector, I was worried I might not be able to be a magistrate but you really don't need any specific qualifications – I got all the training I needed. I love travelling to court and having the privilege to create positive change for my local community, while learning new skills and enjoying new challenges."
Rasul, always being interested in the legal sector, has worked as a magistrate for the last 7 years in the Lancashire & Cumbria area.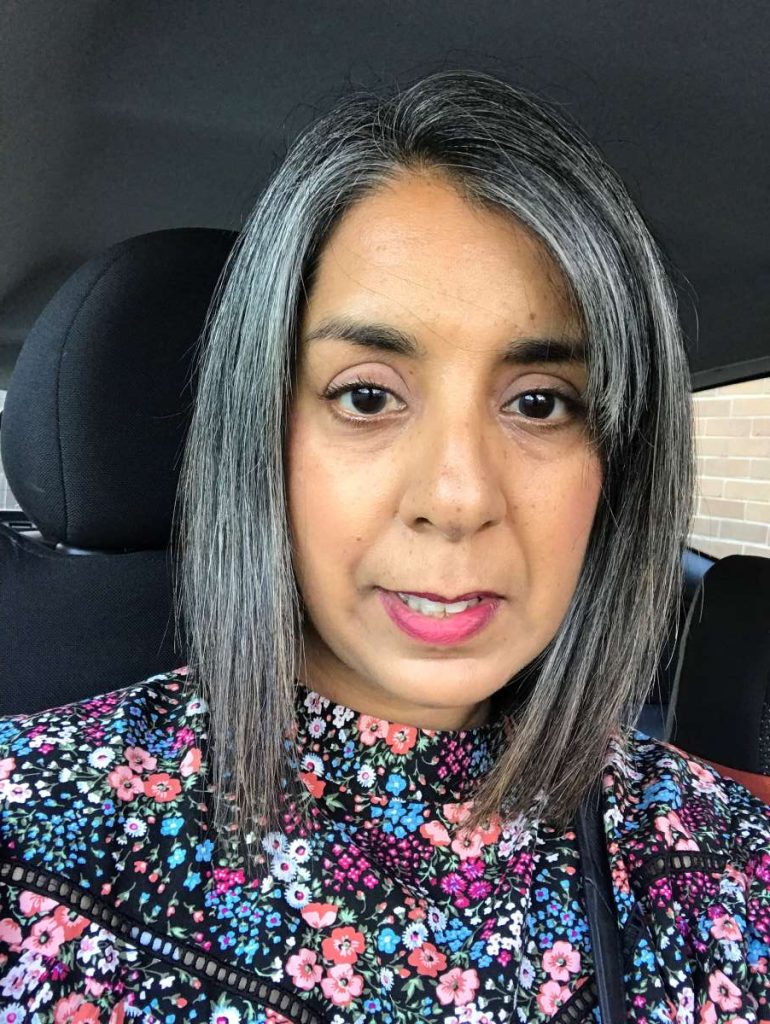 Another magistrate, Sangeeta Enright, from Bradford, is a Welfare and Rights Advisor for a national charity. Previously a stay at home mum, she wanted to do something stimulating and was attracted to the legal system. Now, she has been a magistrate for 16 years in the West Yorkshire justice area.
"I love being a magistrate as it is rewarding, stimulating and challenging," said Sangeeta. "It has given me the opportunity to gain new knowledge and experience that I can use in my workplace. I also really enjoy working with new people with different backgrounds, experiences and opinions."
Mark Beattie JP, National Chair of the Magistrates' Association said: "The Magistrates' Association believes that more magistrates are needed to help deliver speedier justice for all, so we welcome this continued drive to recruit 4,000 much-needed volunteers. It is crucial that magistrates reflect the communities they serve, so we would encourage those from underrepresented groups and areas to apply to perform this most rewarding of voluntary roles. We look forward to sitting alongside you and to welcoming you as members soon."
For more details, visit: icanbeamagistrate.co.uk