Advertisement

The findings of the UK Biometrics and Surveillance Camera Commissioner are latest in the series of spying allegations levelled by UK against China and its telecom and tech companies. In a report published in July 2021, the Foreign Affairs Committee of the UK Parliament had recommended against allowing equipment made by firms like Hikvision and Dahua to be used in the UK. A demand for a firm wide ban was backed by 67 Members of Parliament (MPs) and Lords a year later …. Writes Kaliph Anaz
On February 15, 2023, the UK's Office of the Biometrics and Surveillance Camera Commissioner released key findings of its survey of the UK Police's use and administration of public surveillance systems. This included drones, helicopters, body-worn cameras, and automatic number plate recognition. The report revealed that Beijing is involved in spying in the UK through the help of the above-mentioned systems. One common thread among all the types of equipment believed to be rigged was that most of it was manufactured by Chinese companies like Huawei, Dahua, and Hikvision.
Rest was manufactured by Taiwanese and American companies. Many of these pieces of equipment were also used in the police department offices. According to Biometrics and Surveillance Camera Commissioner Fraser Samspson, "It is abundantly clear from this detailed analysis of the survey results that the police estate in the U.K. is shot through with Chinese surveillance cameras. It is also clear that the forces deploying this equipment are generally aware that there are security and ethical concerns about the companies that supply it".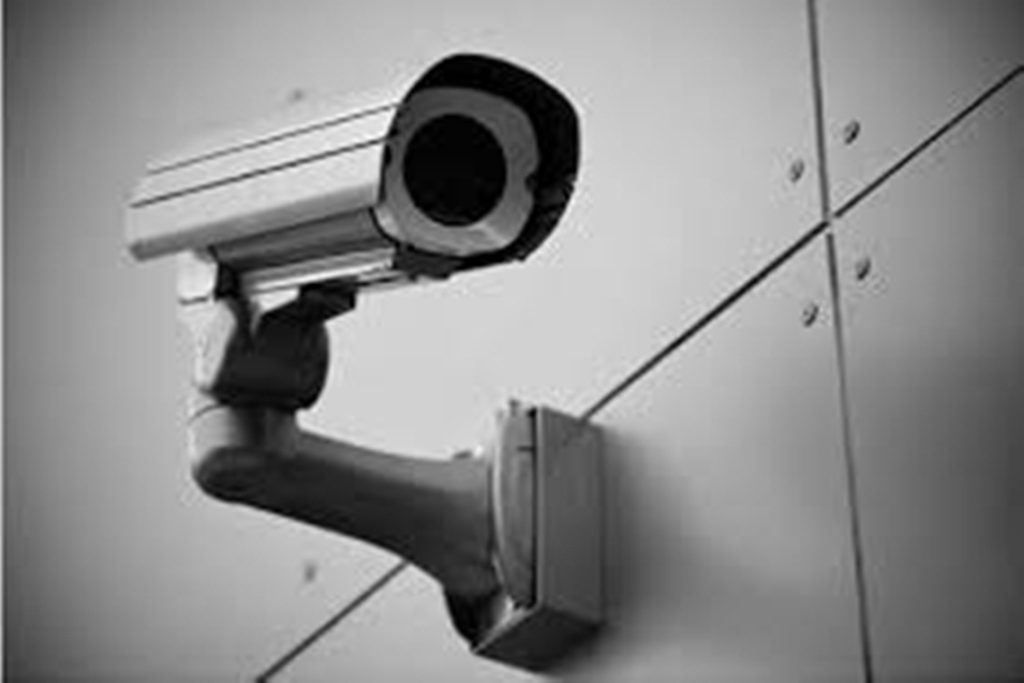 The Commissioner was convinced that UK's increasing tensions with China were one of the reasons behind this spying. Referring to the spy balloon controversy between China and the United States, the British watchdog opined that rather than worrying about what is up in the sky at 60,000 feet, it is equally essential to worry about what lies 6 feet above the head. Interestingly, the report was released just a day after British Prime Minister Rishi Sunak had warned China that the British jets were ready to shoot down any spy balloons sent by China into UK airspace.
The findings of the UK Biometrics and Surveillance Camera Commissioner are the latest in the series of spying allegations levelled by the UK against China and its telecom and tech companies. In a report published in July 2021, the Foreign Affairs Committee of the UK Parliament recommended against allowing equipment made by firms like Hikvision and Dahua to be used in the UK. A demand for a firm-wide ban was backed by 67 Members of Parliament (MPs) and Lords a year later.
Another report by the Daily Mail found that both Hikvision and Dahua companies have had significant cyber security issues that could jeopardise the confidentiality of individuals, groups and companies as well.
Hikvision's cameras have also been discovered at the Sandringham Estate of King Charles III as well. This is where the royal family members traditionally spend their Christmas holidays. Reportedly, five cameras were discovered at Sandringham, including three near car parks and two on trees close to a play area.
Hikvision claims to be autonomous, though state-owned companies and their subsidiaries are the majority shareholders. The company has allegedly collaborated with the People's Liberation Army and is subject to the country's National Intelligence Law, which permits access to its data by intelligence agencies. Therefore, there is a significant security risk if leaked data from the UK is passed on to the Chinese Communist Party (CCP), especially since evidence has emerged that Hikvision's equipment installed at the national broadcaster was communicating with servers in China.
Hikvision is not the only one. There are other companies too. For instance, despite being banned from the UK's upcoming 5G telecoms network, Huawei still has a strong presence within the country's current networks and has established numerous research collaborations in British academia.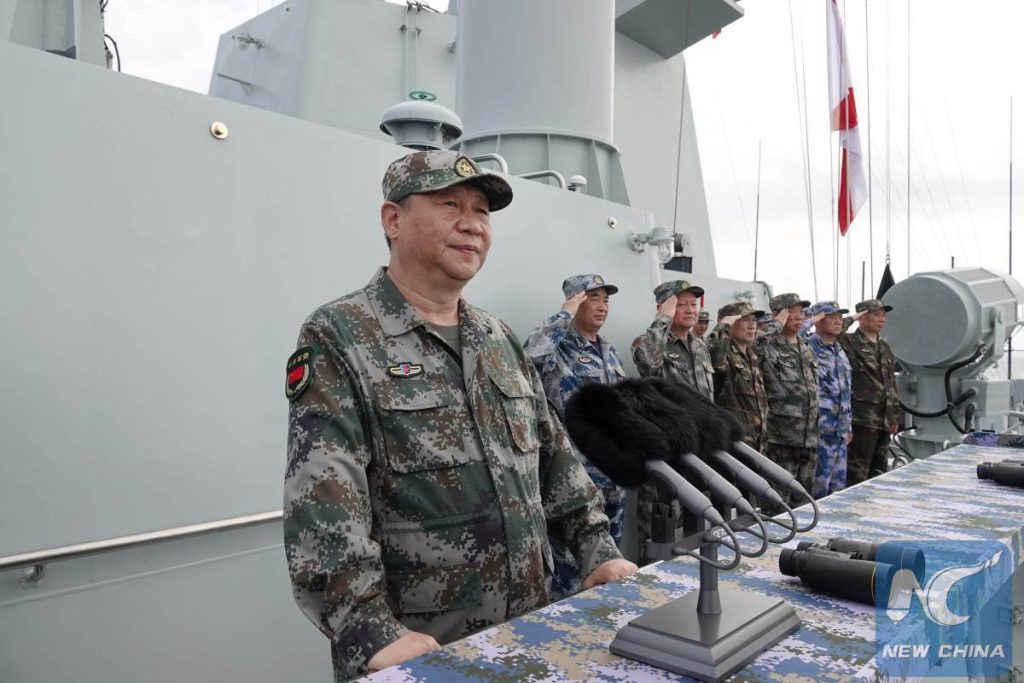 Cambridge University, for instance, has received significant funding from the Chinese government to establish a research centre focused on "smart cities" in Nanjing. This project is described as the university's most ambitious collaboration with China to date and its largest overseas initiative of this kind. Unfortunately, China's tentacles in the UK run deep. Earlier this year, MI5 (the UK's domestic counter-intelligence and security agency, and part of its intelligence apparatus alongside the Secret Intelligence Service) issued a warning about the supposed actions of Christine Lee, a solicitor in London who was accused of serving as an agent of the CCP and directing money to the MPs. Lee is just one of many individuals involved in a large-scale influence campaign in the UK, which the CCP has used to advance its interests and manipulate public opinion. This situation underscores the extensive reach of Chinese intelligence operations and the extent to which they are allowed to operate in the UK with little interference.
Late last year, British PM Rishi Sunak in a speech mentioned that the 'golden era' of UK-China ties was over. He had added that China posed a systematic threat to British values as well as interests and hence needed to be dealt with toughly. Sunak also highlighted the human rights violations of Xinjiang's Uygur Muslims and firmly asserted that a more robust economy at home is a must to deal with China. This view was clearly shaped by not only the growing assertiveness of China but also its insatiable hunger for espionage. Clearly, Beijing will need to modify its policies, or else other countries too will follow the UK in banning Chinese tech and communication companies or restricting these companies' access to their respective markets. The writing is on the wall.