Advertisement

Russia irked with Pakistan's slow progress in importing crude oil…reports Hamza Ameer
Pakistans plans to import crude oil from Russia has hit a critical roadblock due to slow processing by Islamabad, which has irked and disappointed Moscow.
As per sources, Moscow has expressed serious concerns over Pakistan's initiative to import crude oil from Russia and has communicated to Islamabad to import at least one crude oil cargo and establish its seriousness and intent.
Russia has also expressed its disappointment over Pakistan after it was revealed that Islamabad did not even initiate the process to start the first shipment of crude oil.
As per sources, Pakistan had committed that it would set up a new Special Purpose Vehicle (SPV) company responsible for import of Russian crude oil to the refineries in Pakistan. It was also committed by Islamabad that the SPV would be responsible for handling all matters related to the import and its relevant payments for oil.
However, Islamabad has not yet started work on its committed plan, as it is yet to register the SPV.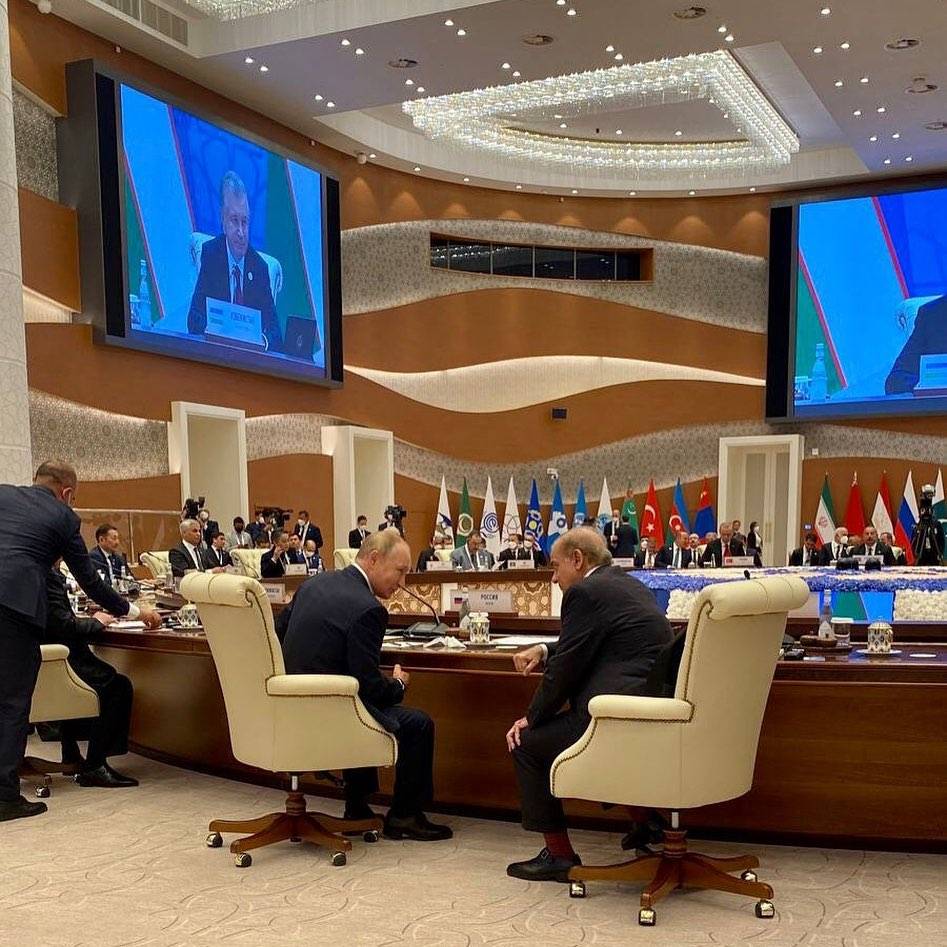 Further details revealed that because of the delay in the establishment of the SPV, the first cargo of crude oil from Russia, which was expected to be imported next month, is not expected to arrive in May this year.
One of the major reason why Pakistan has delayed the whole process of importing crude oil from Russia is the G7 oil pricing cap mechanism. The United States had recently reminded Pakistan on the same, asking it to follow the mechanism and negotiate the best possible price.
This complication has put many issues on finalisation of crude oil pricing with Russia.
The other point of concern is the incentives offered by Russia on crude oil trade as the Russian oil produces more furnace oil and less diesel, in comparison to the Arabian crude oil, which produces more diesel and less furnace oil.
Pakistan requires crude oil that produces higher diesel oil, in reference to which, importing crude oil from Russia will increase costs and erode incentives.
"Arabian oil produces 45 per cent high-speed diesel (HSD) and 25 per cent furnace oil. Russian crude oil will produce 32 per cent HSD and 50 per cent furnace oil. If we take such a ratio, Pakistan will require higher discounts from Russia," said a source with knowledge about the development.
It is also important to note that Pakistani companies are already facing major challenges in consuming furnace oil, especially after the country's power plants shifted towards LNG fuel.
One other issue that hinders the process is the fact that the government has not taken the oil industry on board to discuss the matter.
"And if Pakistan goes ahead with the Russian crude oil import, it could be a challenge for the country to pay given the current dollar crunch," the source said.
If both Pakistan and Russia sign the deal, Moscow will become Islamabad's second-largest crude oil supplier after Saudi Arabia, exporting around 100,000 barrels of crude oil per day.