Advertisement

The crackdown is expected to include a range of tougher punishments and increased fines as well as enhanced drug testing for those under arrest and action against drunken louts…reports Asian Lite News
Rishi Sunak will unveil plans for "immediate and visible" punishments for anti-social behaviour this week as he pledges to crack down on the problem "once and for all".
His long-awaited strategy will include measures to force vandals and those daubing graffiti to clean up their own messes within 48 hours, while wearing jumpsuits or high-visibility jackets.
Offenders could also wash police cars and do unpaid work in shops, while the prime minister will pledge that communities will get a say in what type of consequences are meted out.
He has made the cross-government "action plan" one of his key priorities before the next election, arguing that anti-social behaviour should not be treated as "inevitable or minor" and could be a gateway to other crimes.
The crackdown is expected to include a range of tougher punishments and increased fines as well as enhanced drug testing for those under arrest and action against drunken louts.
Officials said the plan was about establishing a "zero-tolerance approach where offenders know they will face the full consequences of their actions".
But some of the strategy's elements, including the "Immediate Justice" plan, will be trialled in pilot projects before being rolled out nationwide, as ministers examine how they would work in practice.
In 2000 Tony Blair was forced into a humiliating climbdown over proposals for police to march drunken louts to a cash machine for a £100 fine after senior officers said they were unworkable.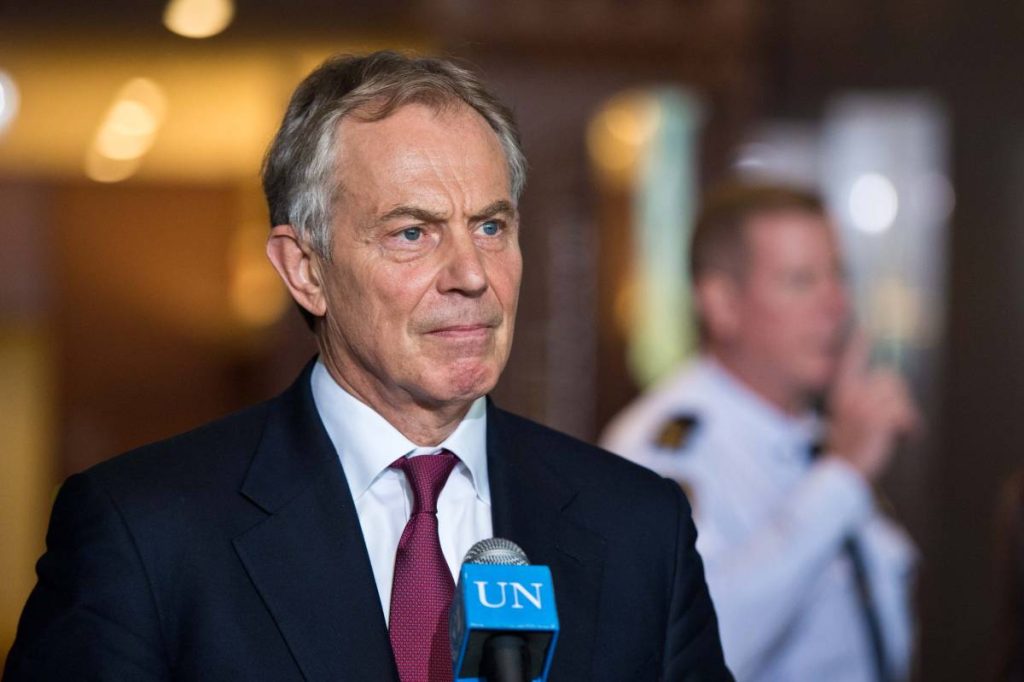 Ahead of the plan's publication, Mr Sunak said: "For too long, people have put up with the scourge of anti-social behaviour in their neighbourhoods.
"These are not minor crimes. They disrupt people's daily lives, hold businesses back and erode the sense of safety and community that brings people together. That's why I'm bringing forward a new plan to crack down on this behaviour once and for all – so that everyone can feel proud of where they live."
The current government believes anti-social behaviour is blighting too many communities across the UK and making too many lives miserable.
The strategy, which is being coordinated by Michael Gove, the levelling up secretary, will be unveiled less than a week after Labour leader Sir Keir Starmer made a major speech in which he set specific targets to reduce crime, including to halve levels of violence against women and girls.
But it also follows a crisis in policing, after the Casey review into the Metropolitan Police found evidence of widespread bullying, racist attitudes and "deep-seated homophobia".
The strategy is also expected to set out plans for much tougher penalties for those who fly-tip and there is expected to be new money for more community patrols. Landlords may also be given powers to make it easier to get rid of difficult tenants.
It is thought there will also be fresh powers for police forces and mayors as well as local authorities and communities. Under the plans for immediate justice, if the original damage has already been cleared up offenders will be forced to help their local community in other ways, including, in a measure that could prove controversial, by doing unpaid work in shops.
While victims and affected communities will get a say in what type of punishment or consequences offenders should face, it will be taken alongside advice from local police and crime commissioners.
The strategy will also include plans to expand the already existing "Community Payback" scheme for more serious criminals. And, under a Probation Service pilot, there are also proposals for teams of offenders to be used to "rapidly" clean up areas after an incident.
Ministers also plan to extend the involvement of offenders in campaigns such as Keep Britain Tidy's annual Great British Spring Clean. Last month Mr Gove also suggested that parents who fail to ensure their children attend school regularly could have their child benefit payments stopped.
ALSO READ-Sunak wins post-Brexit trade vote