Advertisement

With nearly 65% of its youth in the working age group, India boasts one of the world's largest young populations, offering the country significant opportunities to channelise this demographic dividend in its industrial revolution 4.0 …. reports Kaliph Anaz
As per the World Bank, "global trends such as the rising role of technology, climate change, demographic shifts, urbanization, and the globalization of value chains are changing the nature of work and skills demands." Investing in skill development has become the need of the hour as it can lead to significant structural transformation and economic growth by enhancing employability and labour productivity.
In light of this, economists believe that India has the potential to capitalize on a major "demographic dividend" on the back of its large and growing workforce at a time when many other large economies are dealing with ageing populations.
With nearly 65% of its youth in the working age group, India boasts one of the world's largest young populations, offering the country significant opportunities to channelise this demographic dividend in its industrial revolution 4.0 (IR-4).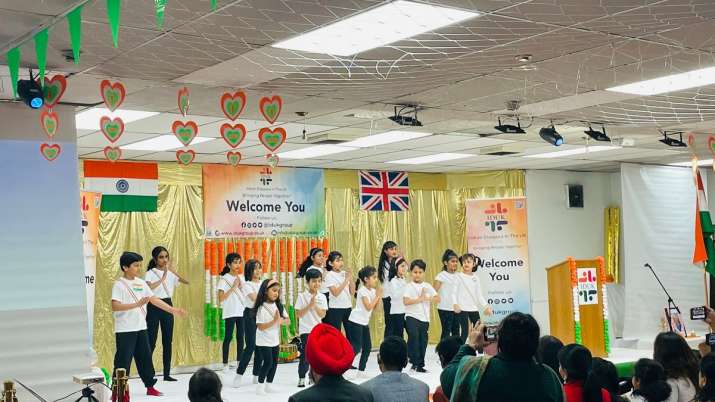 IR-4 has integrated new technologies – like Internet of Things (IoT), cloud computing & analytics, artificial intelligence & machine learning – into manufacturing production processes and operations, ushering in a new era of 'smart manufacturing'. With the rapidly evolving digital landscape, new skills are quickly making existing skills obsolete, calling for a drastic evaluation of strategies and policies to ensure a relevant and competitive workforce. Consequently, Indian government's focus on skill development infrastructure has increased with attention now being given to vocational and practical skills, and plugging the gap between industry needs and education. In 2014, for the first time since the country's Independence, India set up the Ministry for Skill Development and Entrepreneurship to co-ordinate all skill development efforts across the country and enhance employability through skill development.
In line with Prime Minister Narendra Modi's vision to make India the skills capital of the world, the Union government has launched several ambitious projects to train 400 million Indians in different skills by 2022. The flagship scheme Pradhan Mantri Kaushal Vikas Yojana (PMKVY) aims to recognise and provide skills to youths, such as workers in the vast unorganised sector, who lack formal certification. To date, this scheme has recorded close to over 13 million youths getting skilled. The digital skilling initiative FutureSkills PRIME aims to re-skill and up-skill over 400 thousand professionals in emerging technologies such as AI and IoT, making India the 'Digital Talent Nation'.
To expand the digital ecosystem for skilling in the country, Union Finance Minister Niramala Sitharaman announced the launch of a unified "Skill India Digital platform" in the Union Budget 2023-24, which proposes to train hundreds of thousands of youth in the next three years. The Ministry of Skill Development and Entrepreneurship has been allocated over Rs.34 billion in this budget which is 20% higher than the allocations from the previous year. The increased allocation of resources shows the significance attached to skill development.
Another project is the Skills Acquisition and Knowledge Awareness for Livelihood Promotion (SANKALP) supported by the World Bank. The main objectives of the project include strengthening institutional mechanisms at both the national and state levels, building a pool of quality trainers and assessors, creating convergence among all skill training activities at the state level, establishing a robust monitoring and evaluation system for skill training programs, providing access to skill training opportunities to disadvantaged sections and most importantly support the 'Make in India' initiative by catering to the skill requirements in relevant manufacturing sectors.
Further, recognising the drop in women's participation in the workforce, the National Skill Development Mission, in its policy document, emphasises that women constitute half the demographic dividend and skilling could be the key to increasing their participation in the labour force. To bridge this gap, various provisions have been made for women in skilling programmes – for instance, 30% seats in India's Industrial Training Institutes (ITIs) are reserved for women.
There are 15,042 such ITIs across the country. Nearly 50% of candidates enrolled and trained under the PMKVY are also women. Technological innovation and rapid economic growth are also fuelling demand for skilled workers like never before. With the onset of the COVID-19 pandemic, the demand for digital skills has surged, such skills now essential for employees to perform their jobs. India's present workforce comprises only 12% digitally skilled employees, and the number of employees requiring digital skills in the country will need to increase nine-fold by 2025, according to a report commissioned by Amazon Web Services (AWS). India is gearing up to seize this great opportunity.
Another important aspect to be considered and worked on is skill development in the unorganized sector. With more than 80% of the workforce in the unorganised sector, this section of the population cannot afford to be ignored in terms of training and skilling. Investing in skilling this group can be a major game changer by diversifying the skills and increasing employment opportunities for them. To address this, the PMKVY scheme has a component called 'Recognition of Prior Learning (RPL)', a skill certification component that recognises the value of learning acquired outside a formal setting and provides a government certificate for an individual's skills.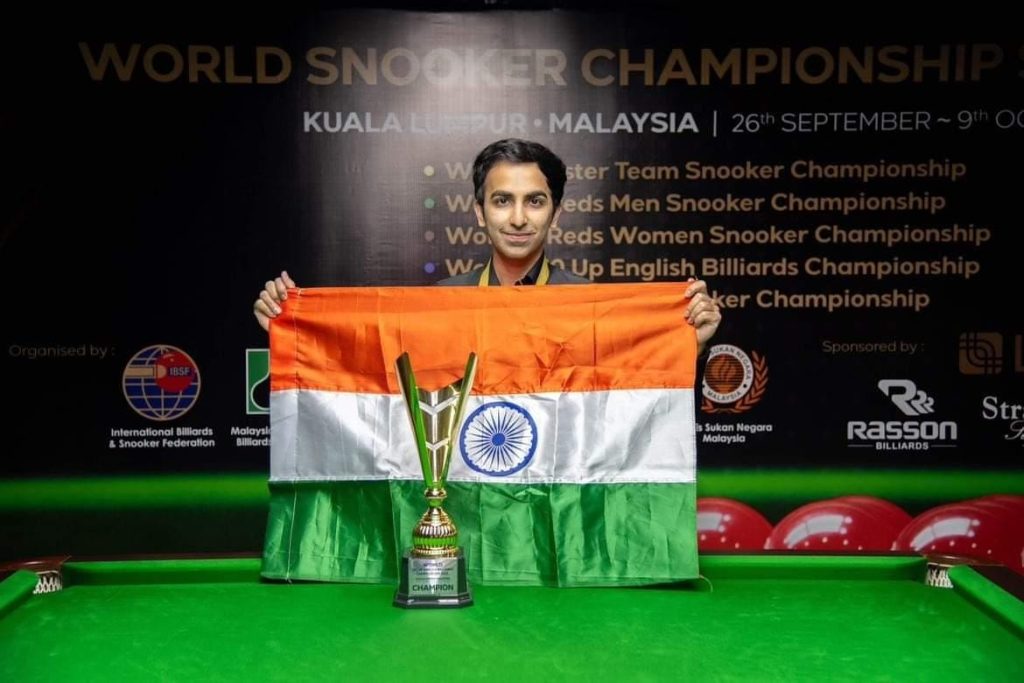 All said and done, while the government recognizes that the current system requires major changes, it is keen to make the necessary reforms and has been working on implementing forward-looking policies to build a future-ready global workforce. For these reforms to succeed, a collaboration between the public and private sectors is also critical to move forward. Momentum is also being seen with various private enterprises collaborating with sector skills councils and the National Skill Development Corporation (NSDC) to set up-skilling ventures focused on employability. For example, the home services platform Urban Company has partnered with the NSDC to train and provide digital certifications to thousands of unskilled workers.
A nation's growth is dependent on its people, and while India has no shortage of a young population, it is imperative that the youth are provided with ample opportunities to harness their potential. It goes without saying that skill development is a priority, and India has taken lead in integrating skill development into the larger social and economic strategies to reap its demographic dividend. This could be a role model for other countries which try to pick up their developmental model in achieving SDGs.