Advertisement

Natural Narrator voices use modern, on-device text-to-speech and once downloaded are supported without an internet connection, the company said…reports Asian Lite News
Microsoft has released a new Windows 11 dev build that allows Insiders to view their phone's camera roll in the File Explorer Gallery.
After installing the latest Windows 11 Insider Preview Build, users can add photos from their phone by clicking a new button added to the File Explorer's command bar.
"There is a new button in the Command Bar titled 'Add Phone Photos' that will help with setting up your PC to be ready to show these photos in Gallery," Microsoft said in a blogpost.
"Clicking this button today will open a URL with a QR code that you can scan with your phone to get started," it added.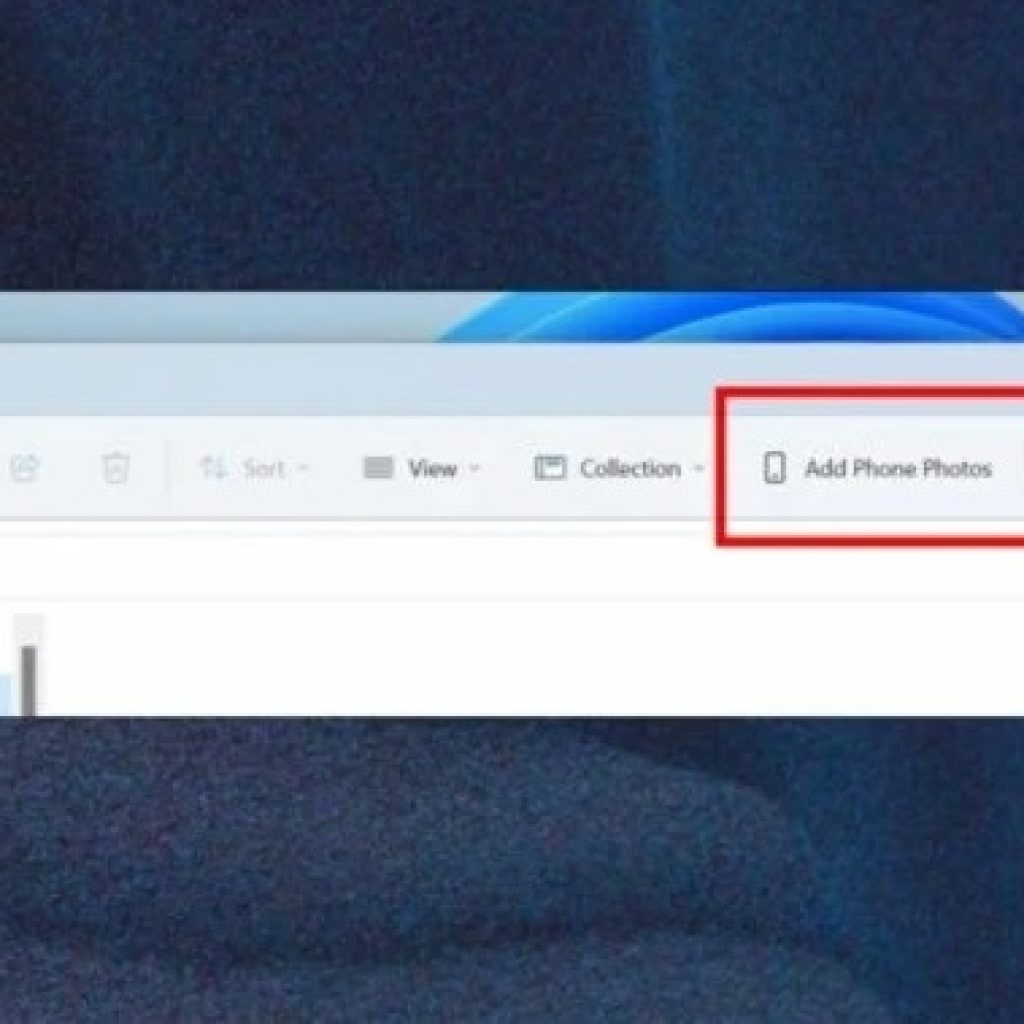 Moreover, in the new preview build, the company has introduced new natural voices in Spanish (Spain and Mexico) that allow Narrator users to comfortably browse the web, read and write mail, and do more.
Natural Narrator voices use modern, on-device text-to-speech and once downloaded are supported without an internet connection, the company said.
Meanwhile, Microsoft has announced that it will no longer support its virtual assistant Cortana in Windows as a standalone app, starting in late 2023.
This change will only affect Cortana in Windows and will continue to be available in Outlook mobile, Teams mobile, Microsoft Teams display, and Microsoft Teams rooms, the tech giant stated on a support page.
ALSO READ-Microsoft, Accenture to support 13 Indian startups
Advertisement